Eid Part 1.
After the holy month of Ramadan Allah almighty bless Eid . Eid is the reward for rozaydar. Eid festival is very joyous for Muslims. They celebrate with family and friends . Eid ul Fitr is also called Methi Eid , or
Choti Eid . Actually through Eid we met with others members of society and families .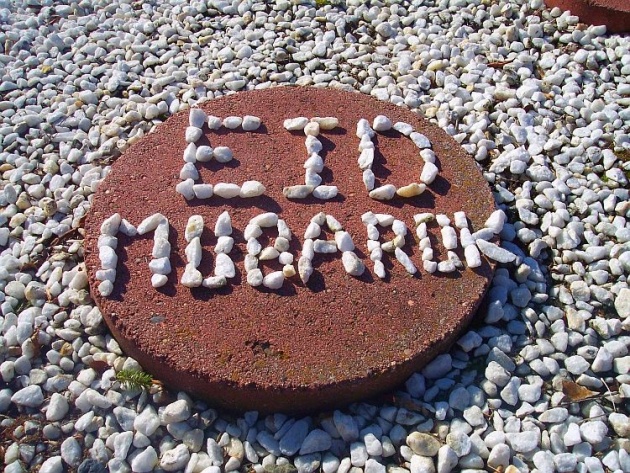 On this occasion of joy everyone wear beautiful clothes , even poor and rich both embraced each other. Children takes money from elders which is called Eidi. Muslims make sweet dishes , chaat , biryani , swayaian vermicelli and many more dishes .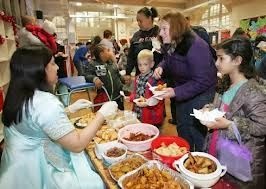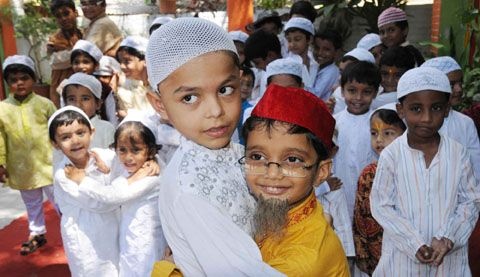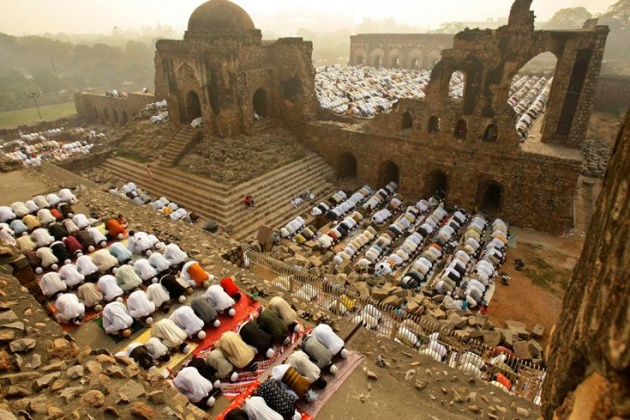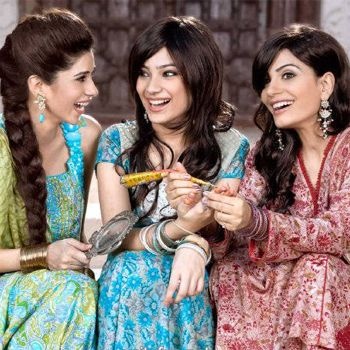 Muslims say prayer of Eid man and children go to mosque , after it they give Fitrana which is a sadqa and it gives to poor and needy people . Women say prayer of Eid in homes and if Eidgah is available then they went there. Some people went to graveyard . Some people celebrate eid with familes and friend they visit their homes. And celebrate together. That are the happiness of eid which combines together all the Muslims in one chain.
Please read my next part i request to all friends .
Simmer khan"s blog