Election in Afghanistan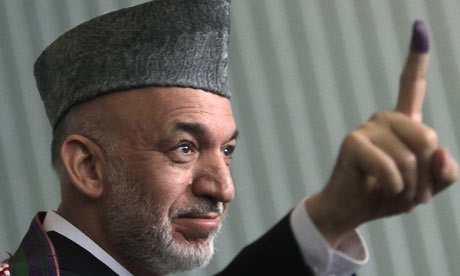 Election is a people phenomenon, which is normally running in countries that has no Kingdome system, the people of those countries chose their leader or higher excellency by their own, through people and vote of people, even from men or women, youth from boys and girls. Or in other word those people select their president by their own self.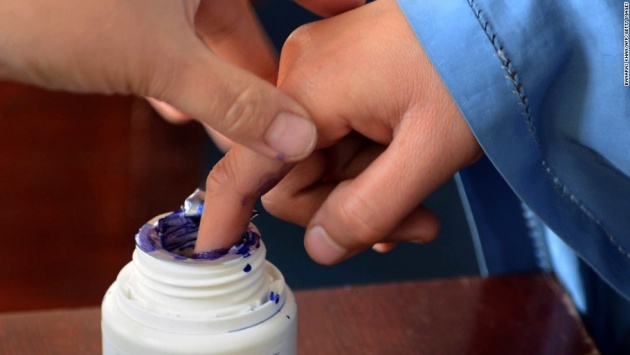 As long as you know in each 5 years, once the election process extend or launch in entire of the country.
Election in Afghanistan taking form in this manner while the people try to select by free voting the most reliable, educated and vise person as president position who has no interconnectivity with any foreign countries and nor be subordinate to any, because selection of president is the most important issue due to the selected person takes the fate or destiny of country, in other word all eyes expectancy of people is going to selected person and wants from chosen person to make peace, security, freedom like: freedom of express, freedom of press, freedom of media and totally all regal types of freedom according to prophet Mohammad (peace be upon him) tradition and the principles of Islam religion.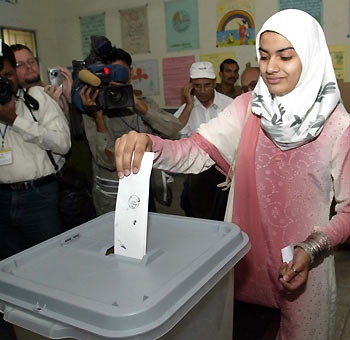 Due to our country believe and follow Islam roles, thus expected from higher position of government to be pious and follow the Islam roles and principles to his/her leadership.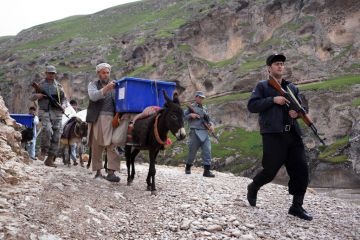 Yes. The people of Afghanistan with hearts full of hope and expectancy are looking for someone who may bring the peace and security to entire of country and to all cities of Afghanistan dominants peace where the people be in permanent stability peace and away from any war or bleeding and to leave their life without any tension.
Steel we all hope….
Thank you very much
Author: OMAR ZOBAIR