Elektra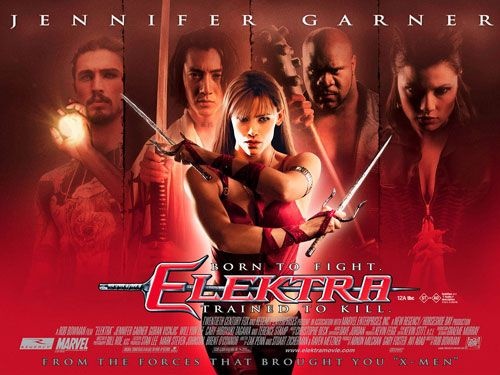 Elektra may not be familiar to those of you who've ever witnessed Daredevil in 2003, which the main character played by Ben Affleck. This time Jennifer Garner reprise the assassin named Elektra. Directed by Rob Bowman and Jennifer Garner powered talent who has been instrumental in action films such as ALIAS, the film becomes an interesting spectacle to be witnessed.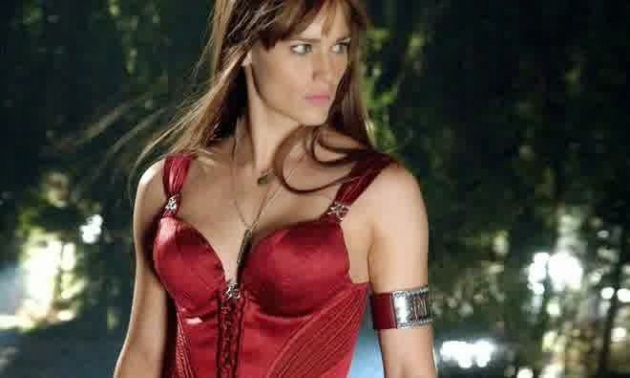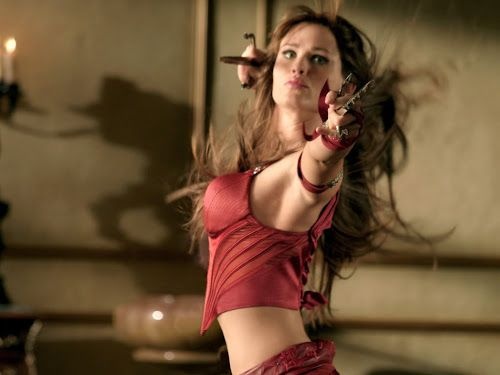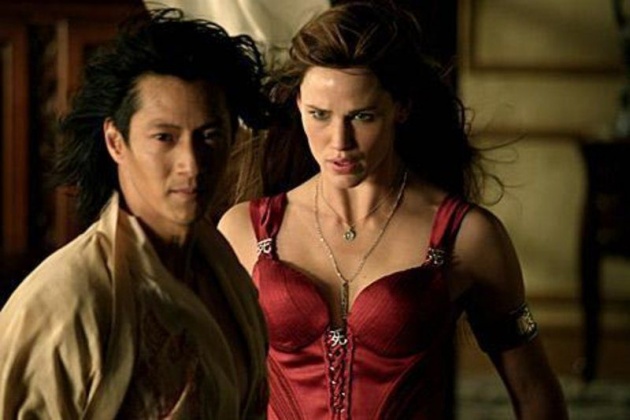 In the movie Daredevil, Elektra is reported dead at the end of the film, but this time the film focused on the life story of Elektra as a martial arts champion. In this film also discussed about the origin of Elektra. Elektra Elektra whose full name was born into a wealthy family, as a child he had lost his mother and he grew into a hitman who reckoned worldwide. He lived alone, lonely and shut out the outside world ... "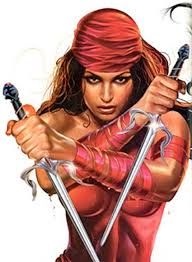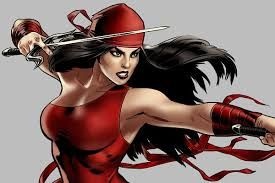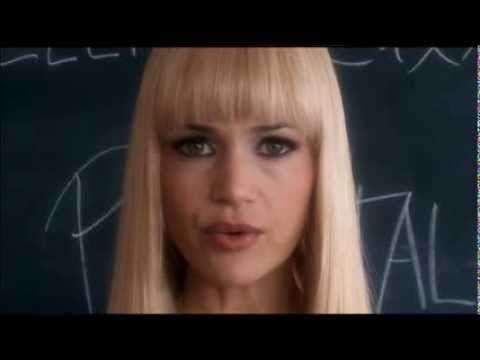 Elektra character is not a stranger in the eyes of the fans of Marvel comics. Daredevil rivals as well as partners is indeed always look sexy.