"Pilot" is episode one of season one of Elementary, the modern crime dram based on Sir Arthur Conan Doyle's fictional detective Sherlock Holmes. In this episode, a newly sober Sherlock Holmes starts consulting for the NYPD, accompanied by his sober companion, Joan Watson.
A Woman Attacked
The, typically unimaginatively named, pilot episode opens with a glass dropping and breaking and a woman being attacked.
Working as a Sober Companion
It then cuts to a Joan Watson waking up, going running and then going to see a man. She has been hired by his father as his sober companion, to help make the transition from his rehab to everyday life as smooth as possible. The man seems a little strange - and his name is Sherlock Holmes.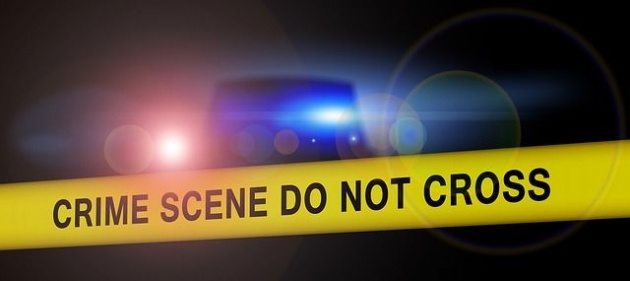 Image Credit: geralt via Pixabay

Consulting for the NYPD
This is a modern version of Sherlock Holmes, set in New York, with a female Dr Watson. Holmes escaped the rehab facility on the day of his release. He quickly starts showing Holmes' signature skills of observation - rather stunning Watson. Prior to going into rehab he worked as an unpaid consultant for Scotland Yard, although his father sounds to be extremely rich. Holmes is going to resume his consultancy work in New York. So the first place they visit is a crime scene - the woman from earlier is missing, according to her husband. The New York police captain, Gregson, whose crime scene it is worked with Holmes in the past, a decade prior, in London. Holmes quickly finds the woman - dead, in the safe room.
An Obvious Suspect
The husband, who is now an obvious suspect, claims not to have killed his wife - naturally - but also not to know anything about the safe room. Holmes believes him, and earlier said that the woman knew her attacker. The detective, Bell, is less than impressed, although the captain is willing to listen.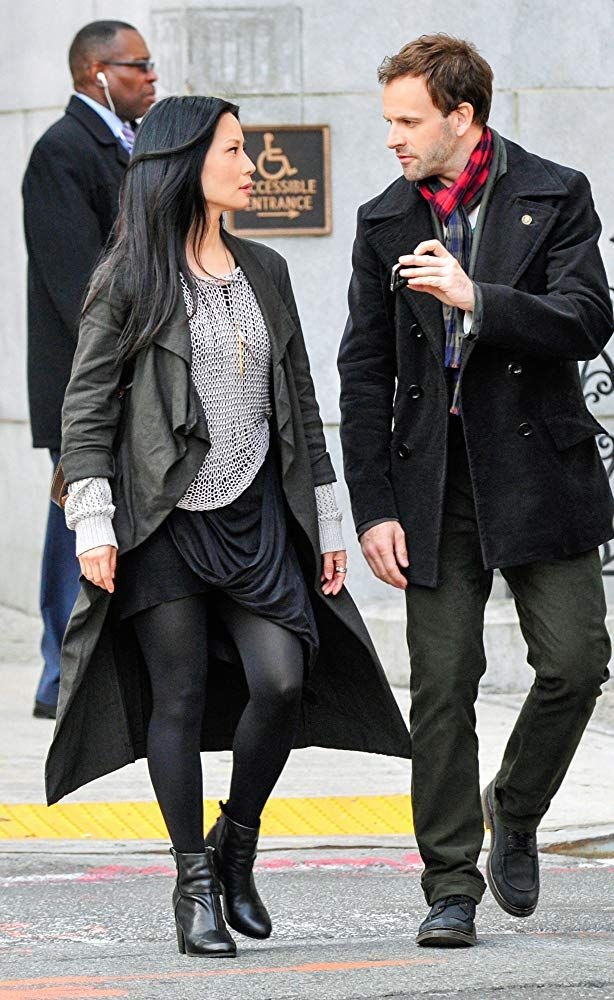 Image Credit: IMDb
There's More Afoot
The woman had plastic surgery done two years prior, and for no apparent reason. Even when the case seems solved early on (too early) Holmes is not convinced and is sure there is more to it.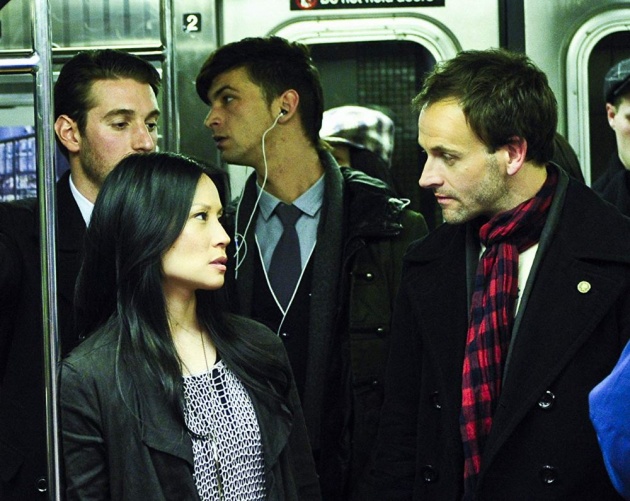 Image Credit: IMDb
Not the Job Watson Expected
Holmes and Watson's start is quite rocky in many ways, as Holmes can be quite a difficult person, but Watson becomes fascinated with the idea of solving cases.
A promising start to the series.
Elementary - Pilot Trailer
More Blogs on Crime Dramas:
Want to earn from blogging on bitLanders? CLICK HERE to sign up and get a $1 reward.