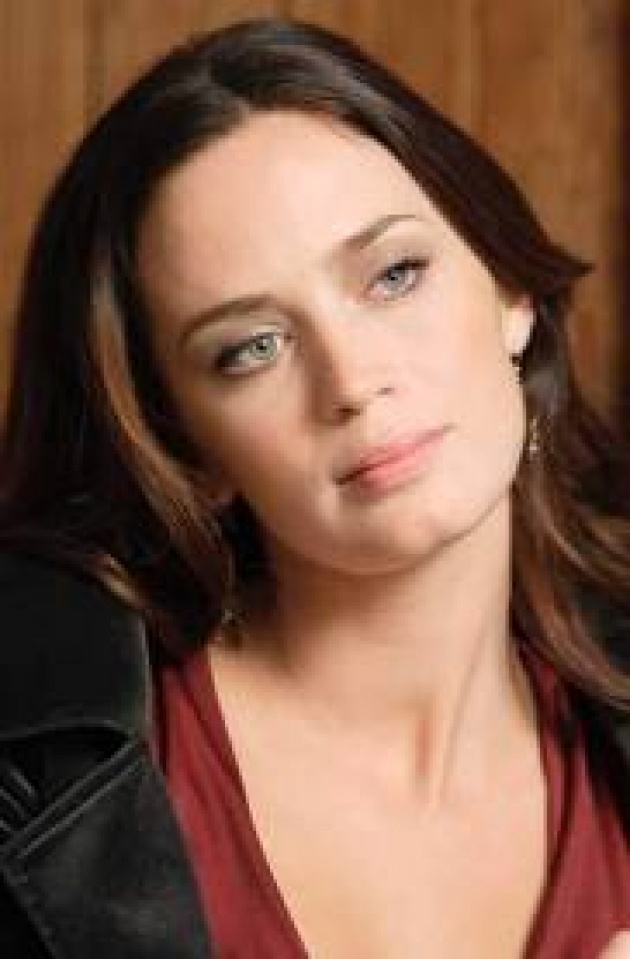 IFC Films has released the trailer for Lynn Shelton's Your Sister's Sister, starring Emily Blunt, Rosemarie DeWitt and Mark Duplass.
In the film, Duplass plays Jack, still reeling from his brother's death a year earlier. His close friend Iris (Blunt), who happens to also be the ex of Jack's brother, ships him off to her family's remote vacation home so he can be alone to get himself back together. Jack unexpectedly finds Iris' sister Hannah (DeWitt) there for similar purposes, and the two quickly get to know each other over an evening of tequila. When Iris arrives unannounced the next morning, it sets off a chain reaction of revelations and shifting dynamics.

Your Sister's Sister opens in theater on June 15th.
Read more movie news and watch trailers at Maumau Web TV's blog posts or watch The Best Free movies on its 11 great channels.