It seems like recently among all artists trying to make a comeback to the front cover is music, Eminem's was the most unexpected- however the most anticipated by fans. Considered to be one of the best rappers in the past generation, let alone of all time, it really does look like Slim Shady is back…and he is back to his old business!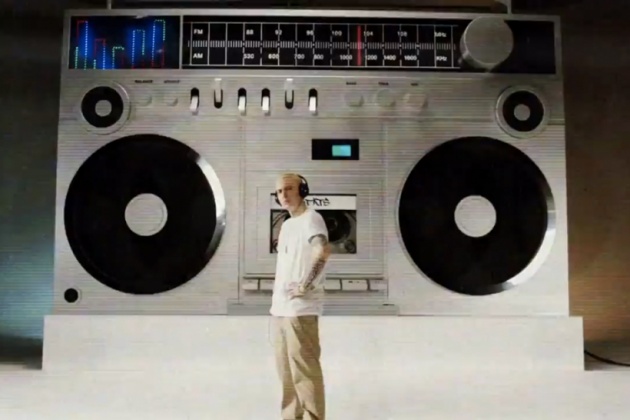 Many diehard fans were upset with Eminem's latest contributions to music, and were simply getting let down every time. Eminem used to make a name for himself when it came to straight-up ruthless rapping- and he didn't have to call out names like Kendrick Lamar did (in his infamous Control Verse; don't get me wrong, he is still a better rapper than the likes of many stars such as Lil Wayne, Gucci Mane, 2 Chainz etc.) Who doesn't miss the epic days of when he collaborated with Dr. Dre and would release the sickest, upbeat tracks that would blow our minds, and kept us begging for more? Even when Eminem would change things up a bit, and go soft; for example in "Mockingbird", he would add just the right amount of tenderness, and the track would still be considered a "bad-ass" piece of his. And here's where he began to skid down a hill- he started collaborating with the likes of R n b/Pop Rihanna(Love the Way You Lie), or Bruno Mars (Lighters)…which is just not his thing.
So he here appears out of know where, and releases a single considered "the best of August 2013", called "Berzerk". The song instantly, right on its debut hit the ground running, firmly digging into the 3rd spot on the Billboard hot 100 chart. He is currently trailing Katy Perry's new single "Roar", which stands at 1, and Robin Thicke's "Blurred Lines"- but not for long. Eminem is the 4th rapper I history to have the most debut songs that are instantly placed in the top 10 on the Billboards- and most of the time, these songs that did get places in the top 10 gradually climbed up the 1st or 2nd spot on the Billboard. Hence why Eminem is one of the greatest rappers in the past decade!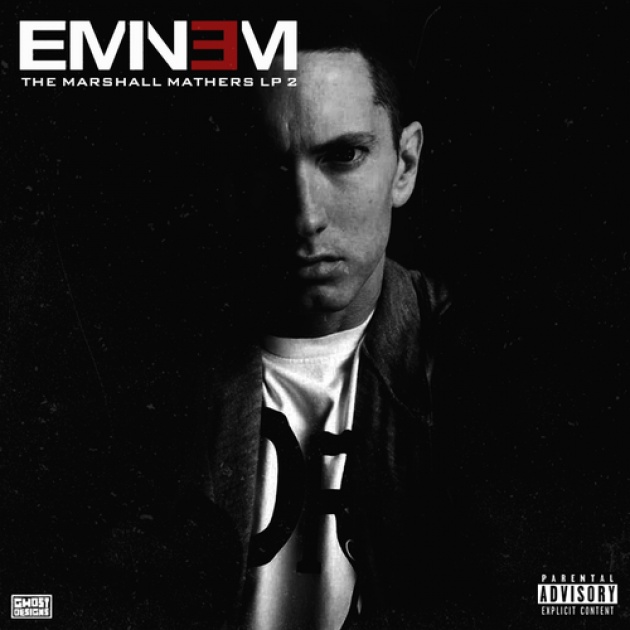 Now this is going to get people to completely go nuts- he is releasing an album The Marshall Mathers LP 2, on November 5th. How do you think the hip hop community is going to react?
Stay tuned for additional details on this album (cover art, track list, guest appearances etc.)