Need something to do tomorrow evening? Than there is no question or doubt about it: You have to try to get yourself to Empire of the Suns performance in Pier 36, Manhattan, next to the Hudson River. They won't be the only ones there: Alpine will also be collaborating with Empire of the Sun, all at 6:30 tomorrow! Tickets might seem a little pricey ($45), but if you can get them in advance, you will only have to pay $40. It is going to be an energetic, active atmosphere tomorrow at Pier 36!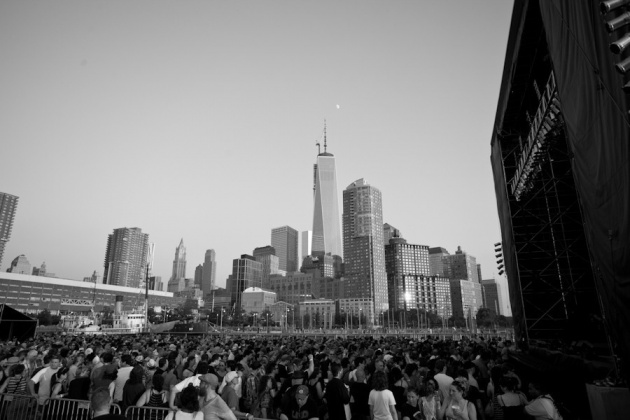 The location they will be performing at.
They are in the city, performing their brand, new album called "Ice on the Dune", the much anticipated sequel to 2008's successful and beloved album "Walking on a Dream". You can find the electric duo Luke Steele and Nick Littlemore in most performances placed in outrageous outfits…after all they are known to get pretty exotic and trendy during their performances- which gives their shows a bizarre, but stimulating touch.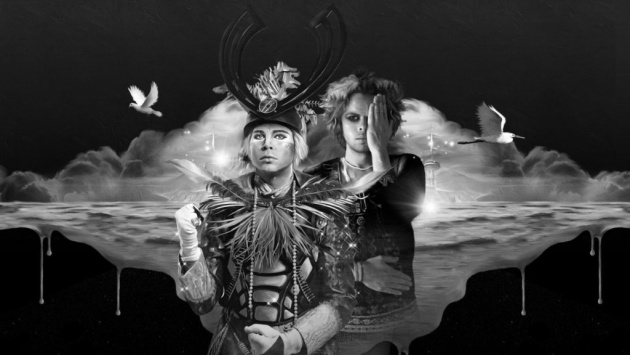 The genre they execute is difficult to be labeled- but many stated that "sci-fi synth-pop" isn't understated, and compliments them well. They are definitely a peculiar, and different music group. There new album is an album everyone waited for; since they haven't released much after their 2008 album went gold, with the help of sonds "We are The People", "Walking on a Dream", and couple others.
This performance is potentially the last viewing of Empire of the Sun in New York City…so if you are a fan, or in the mood for some perfect Indie, Synth-pop Night life music execution, visit
www.hudsonriverpark.org/explore-the-park/locations/pier-26
The address is Hudson River, Tribeca, NY 10013- at Pier 26.