Hello!!!
Well i desapeared for while, because i was shooting the teaser for our new(and first) featured film. We went to the south of Chile and I´m really happy for the results. Soon i will tell you more about this, now i want to share with you the book about "Enco, a steam journey".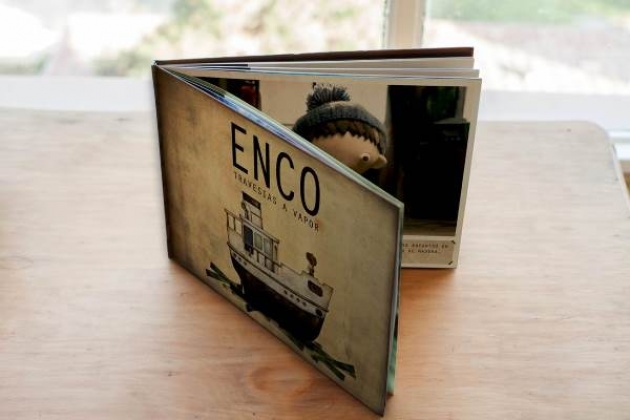 One month ago, Gabriela Salgueiro and Coiboediciones made a child book with illustrations to tells the story of the shortfilm, but now in paper. Well, more than original illustration, the book is a selection of still frames of the movie and with some little texts to explain some details.
Also in the book you can find making of images and some original drawings. So if you come to Chile and want to have a copy, please let me know, or maybe if you want one and you are in another country, we can make something ;)
Well, and important point, I´m not the owner of the copyright of this book, but I really want to let you know that it exists because inside there is my work and also the work of a big and incredible group of people that works for almost a year to make the movie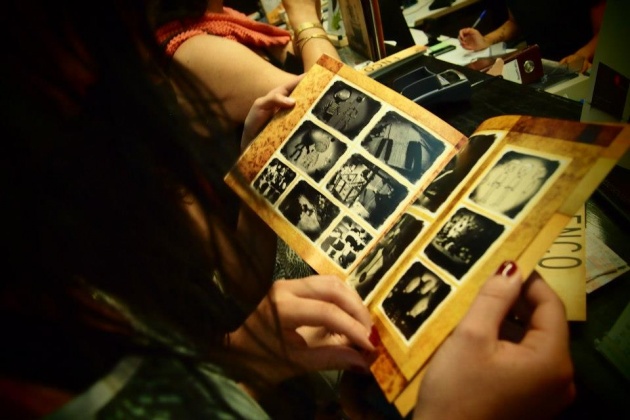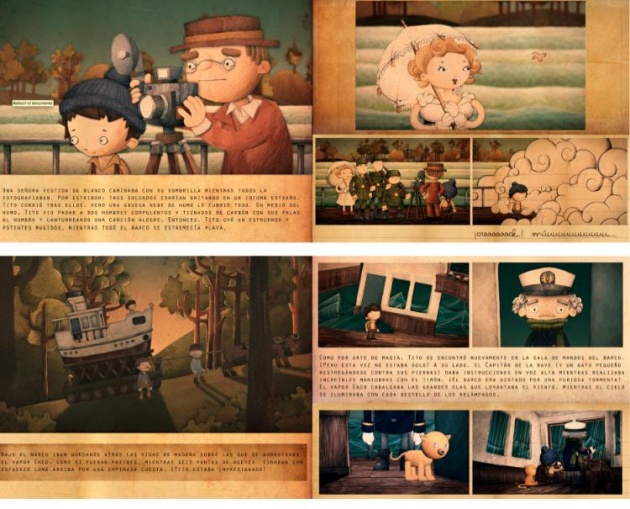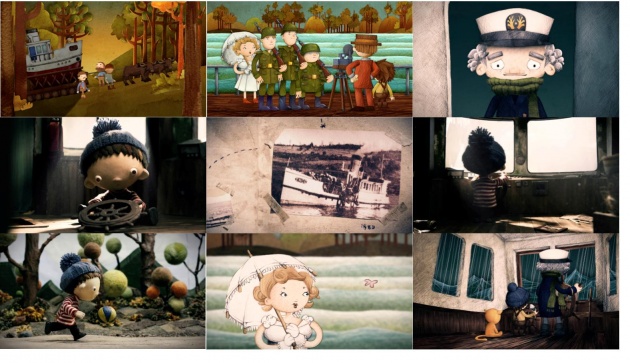 IGNACIO RUIZ A.