Here we have the poster for Endless Love, an Universal Pictures production, starring Alex Pettyfer, Gabriella Wilde, Robert Patrick and Bruce Greenwood, tells the story of a rich girl and a normal but charming boy who fall in a love affair and have to struggle with their parents who are willing to end their relationship.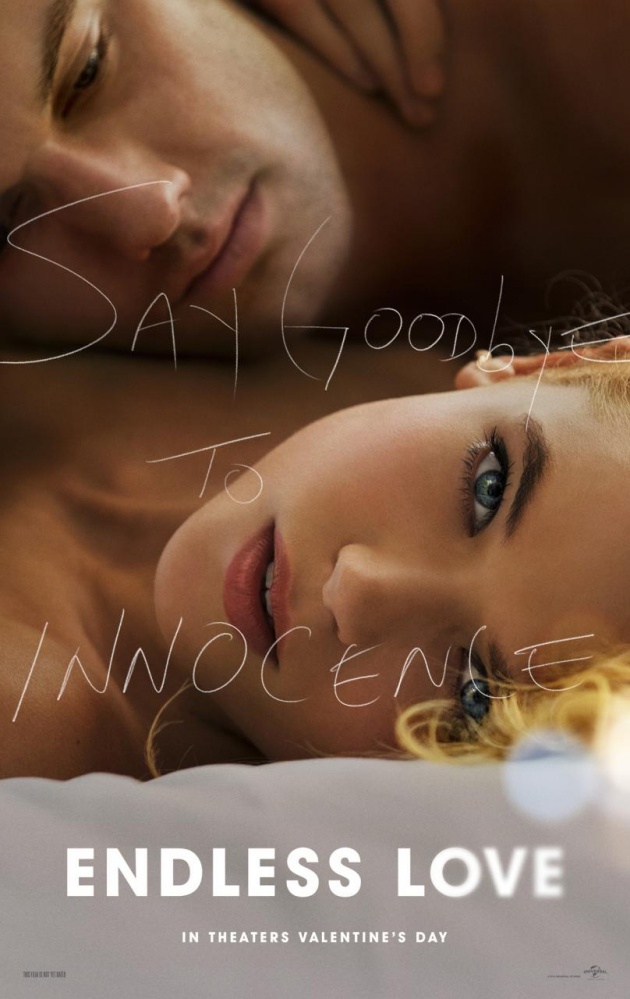 For all the romantics, Endless Love opens on February 14th, 2014 in USA theaters. Happy Valentine's!
Follow Maumau Web TV on facebook and twitter!