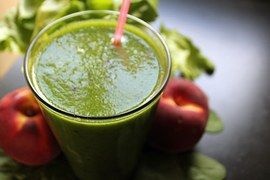 Dear friends, In summer we exhaust so much energy during our work time and also we are not habitual of drinking water more. We must drink at least 15 glasses of water daily to remain fit and healthy. But we do not do that so when we reach home we feel deadly tired.At that time there is a sincere need to get instant energy in the body to stop de-hydration .And that is where you need to make an energy drink as follows.
Take 1 glass of water, add 4 table spoon of glucose in that.After that add 1 full lemon in that water and little salt.Stir it properly and then drink this energy drink
you will be re-charged in 10 minutes and you will get instant energy .
Source:http://www.bubblews.com/news/7697937-energy-tonic-for-instant-energy-my own article
image:pixabay.com