A pattern of Yellow print media in England
One of the Yellow publications in this country is Daily Star that one of its characteristics is publishing Pornography.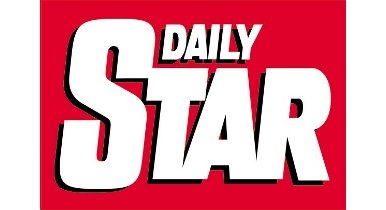 This publication founded in 1871. It's a tabloid paper and owner of this publication was Trauf Fabler Hewer. Its contents had caused waves of demonstrations in England; but because of having a powerful supporter, protests had no effect on its activity as well as number of circulations increased and reached up to one million. Most of its readers are young generation.
The Times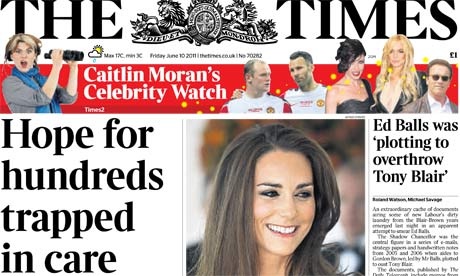 This is one of the oldest dailies of England which has 18 – 20 pages. It prints in London and totally has 760 thousand circulations. Times established in 1785 by John Walter and afterwards its named had converted to Daily universal Register. Because of exclusivity of print media, after 3 years its name changed to Times and so far its activities are all under the name of Times.
This daily in compare with England's papers has the cooperation of most of journalists, reporters, literary men and reviewers.
Despite Times has a Conservative policy; but its suggestions are effective on government ring of England and other countries and has a great role in forming public's thoughts in to this country.
Times Editorials are writing by expert persons and its topics are: analytical, detailed, Parliament currents, governmental declarations, significant governmental and royal statements and authoritative diplomatic documents.
The Guardian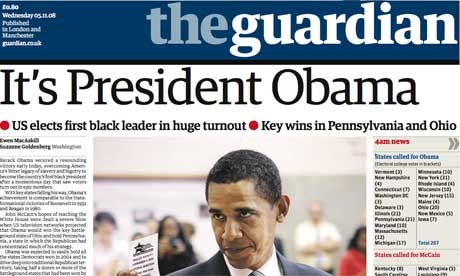 Guardian founded in 1821 as a weekly; but it converted to daily in 1855. It has emulation with internal and external authoritative newspapers. This newspaper prints in Manchester city and is the only through daily which prints out of London.
It has 235 thousand circulations and has more inclination to Capitalists as well as its obvious that Capitalist sponsoring it.
Sunday Times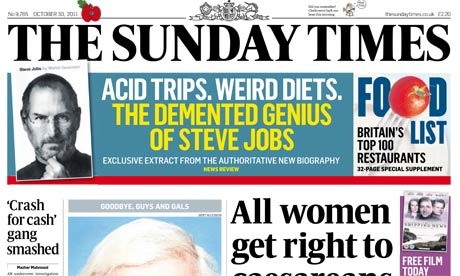 This daily established in 1822, one year after The Guardian's foundation. It has a remarkable role in publishing public thoughts like The Guardian and because of this it has support of Capitalist with its self.
Its contest is more analytical plus advertisement, sport and art. More over Manchester it prints in London as well which has 34 – 36 pages and according to the latest statistics it has 800 thousand circulations.
Sunday Times has permanent, amateur and contract based internal and external writers and has direct communication with Conservative Party of UK as well as uses from policy of this party in its advertisements.
The Observer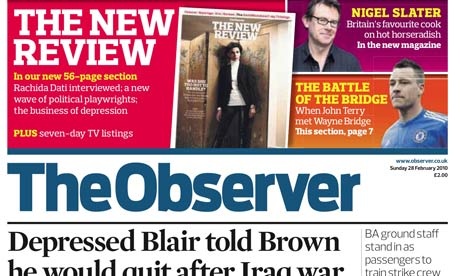 This daily have been publishing in London since 1791 and has 26 pages with 600 thousand circulations that its contents is long, analytical and detailed subjects.
Despite it attracted Capitalist attentions with its topics; but has rather Conservative aspect and most of the Pupils, University Professors and intellectuals are interested in this daily.
Daily Express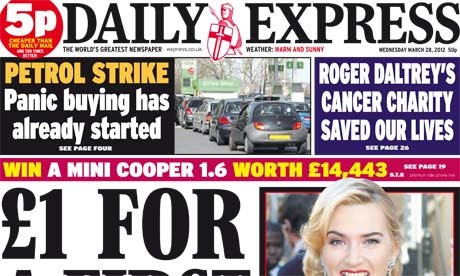 This daily has the most number of circulations among other British papers which its contents and design has likeness to Sunday Times. It has 12 – 14 pages and 4.5 million circulations as well as it reprints in Glascow and Manchester.
This daily founded in 1900 in London that has cooperators in many countries. Daily Express has also Conservative policy and popular Capitalist and intellectuals are its adherents.
That is to say, it has not great contents; but has sexual, criminal and pornography contents.