"English is an international language, so I learn it." This is the answer of more than ninety percent of Girls and Boys who attend English courses in Herat.
Daily, hundreds of both girls and boys are going to different private English Language Courses in this western province of Afghanistan.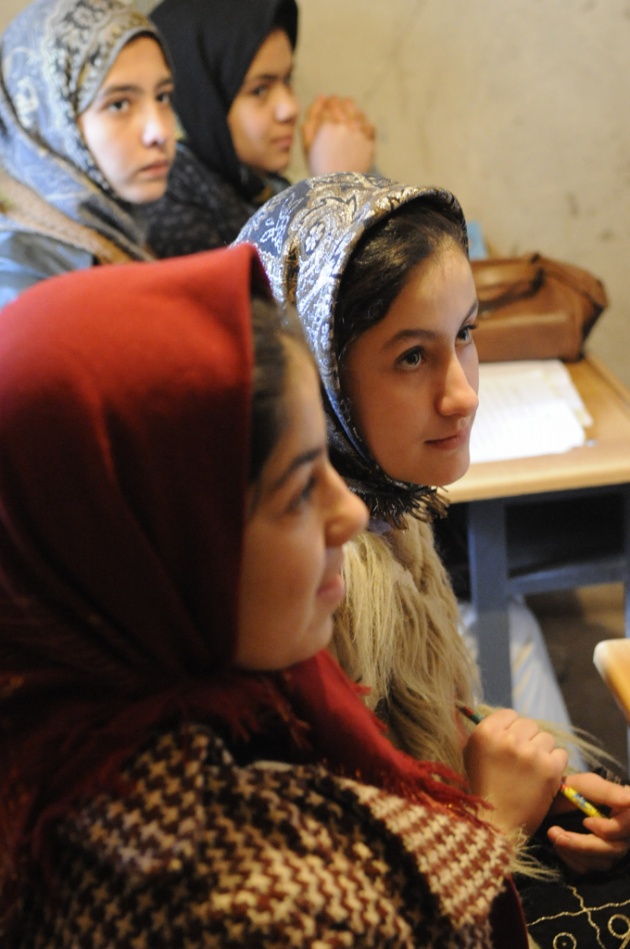 Elaha is a 23-year-old girl who attends Skills Training Center in order to learn English language. She says, "First, I came to this course to learn English much as I could solve my problem in English subject at school, but now it is going to become more than one year I study it."
She added that she would like participate in TOEFL exam as well. This is one of her ambitions in order to receive her master's degree in the United States of America.
The same as Elaha, there are tens of other girls who attend this course in order to learn English Language. But, everyone is with a different purpose.
Fatema is also studying English at this course. She is narrated one of her memories while she was in India, "Last year, I and my father went to India for recreation. We did not understand English, there for, we hired a translator. We faced to lots of problems. In fact, we did not enjoy our trip being there."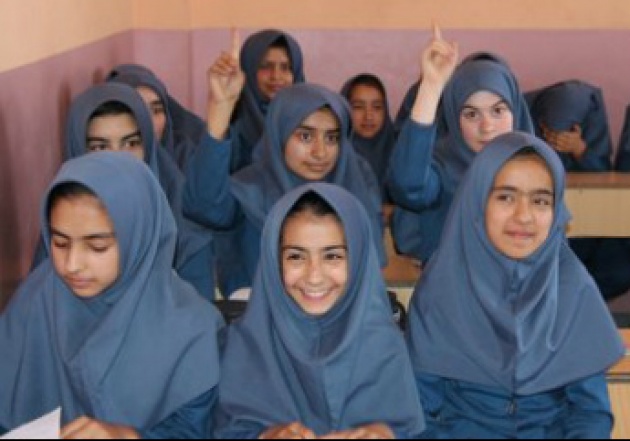 She added that since that time she decided to learn this "vital language". So, she is here and learns it.
There are more than seventy private courses teaching both English and Computer Languages to thousands of girls and boys in Herat.