Me and my friend shahzad going for a walk to the tarbela dam near haripur.first we think that we go on a bike then we think that the way is about 20 minutes or 25 so we should have a walk.so we start walking to the tarbela dam and talk with eachother about the dam.
The dam is very big.its have a large aera in summer the water become less but in winter the whole aera is full by water and its have a great view for visitors.after a walk of 20 minutes we reach there and we see a great view there the whole aera is green and have a wounderfull view we take some pictures there on a greeny earth.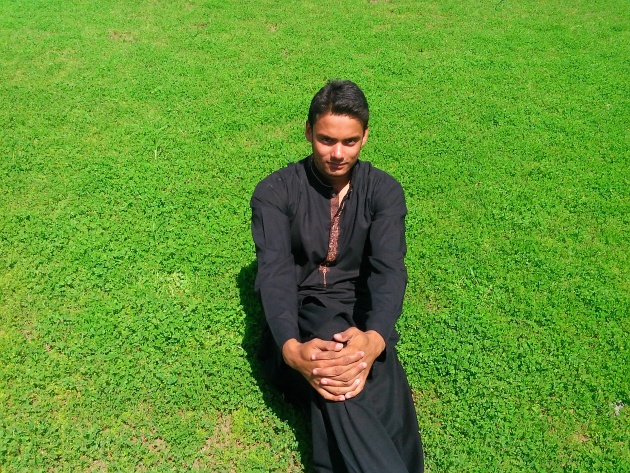 Then we walk towards water during our walk we also pass from fields which are very beautiful we also took photographs there.then we walk to water.when we reach near to water there is a cold wind which is normal not so fast not so slow.and we sit near a water and enjoy the view their.their is families come from different cities and villages.Children playing near a water and peoples sit there near a water.me and my friend also sit near water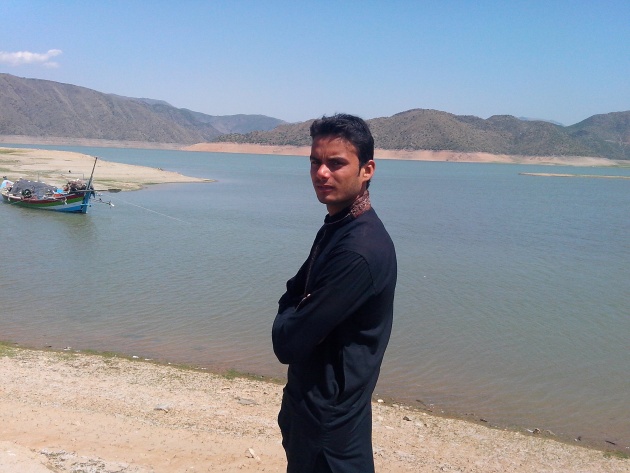 After spending some time their we come back to home and put our pics on facebook.