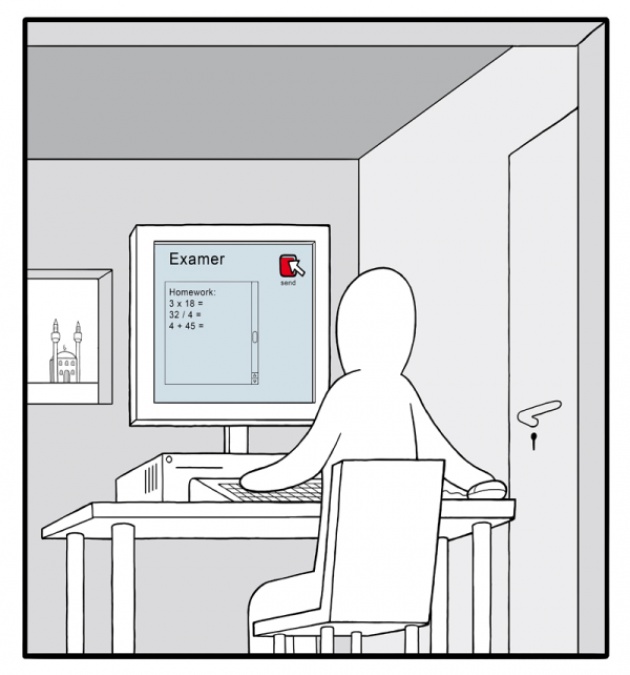 This week, I added three new tests on Examer:
How to Use a Canon 5D Mark II by Andy Parker
The Basics of Screenwriting by Lisa Stock
Afghan Proverbs: Friendship by Captain Edward Zellem
I also received new questions from Sorcha Anglim about pre-production aka how to prep for a movie. Sorcha said she'd be interested in teaching the students about producing, and I think it's a wonderful idea. There are a lot of female producers out there, and it's the kind of job that gives you a lot of power as well as creativity. Sorcha and I talked about giving the Afghan students a script that they can "break down" and analyze and then asking them questions like:
How many actors will you need?
How many props will you need and what are they?
Which locations do you need to find?
I love this backwards puzzle mentality Sorcha proposed, because it will give the students the opportunity to identify the props, the cast members, and the locations in the script, which are key to the film!
In addition to the above, I am working with Alex Nakone on some questions about How to Use Adobe Premiere Pro! So now, in addition to Final Cut, students will also be able to use Adobe if needed. This new test will be up shortly when we put together more questions.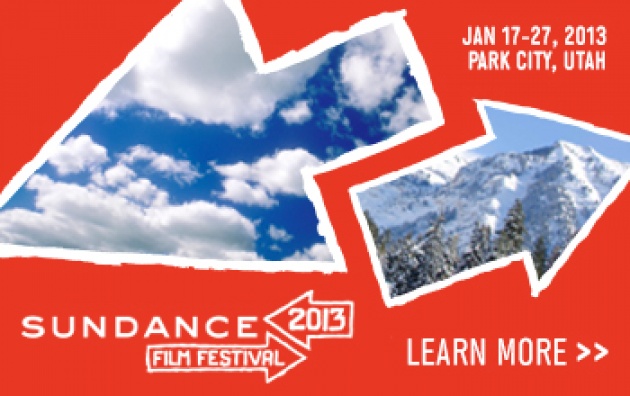 Earlier this week, my colleague Jennifer and I started our new Film Annex Industry News blog. My first entry was about Sundance Film Festival, which is coming to an end in 2 days, and the female talents in it. I talked about several young female directors, such as Hannah Fidell and Eliza Hittman who are making their debut at this year's festival. I also talked about a great new documentary Girl Rising, which chronicles the lives of young girls in countries such as Afghanistan, India, Cambodia, Ethiopia, and Haiti by looking at issues like the lack of education, underage marriage, and sexual assault.
I continued the week contacting several organizations about our Women's Annex initiative, including Women Make Movies and Hoshyar Foundation, a secular, non-profit, U.S.-based organization whose purpose is to raise and distribute funds in support of human empowerment through female education.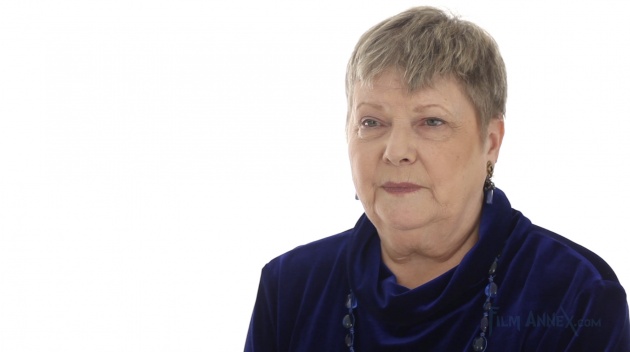 Mari Lyn Henry

I also edited two interview videos of Mari Lyn Henry with our editor, Semyon, We cut the 40 minute conversations into two parts, and after many edits, created two separate videos, one on theater, acting, and working women, the other on women's empowerment and Afghanistan, 12 and 7 minutes respectively. I think Mari Lyn is a great role model for women all over the world, and my goal is to invite more women like her to our studio to inspire others.
The rest of my week consisted of adding new films to Eren's Picks and contacting filmmakers about including them in the featured filmmaker list. I'm also in talks with Jeff Chiba Stearns, an animator on Film Annex, about teaching Afghan kids how to animate with tutorials, specifically designed and created with his distinct style.
Lastly, I got my moment of fame by being interviewed by Fereshteh Forough about the filmmaking curriculum we are building for Afghan kids, as well as my thoughts about replacing the war and the military presence in Afghanistan with entertaining movies, fun, and creativity after the NATO withdrawal.

-- Eren