Sports are the essential part of life and it is good for health. Sports help to be fit and healthy. Many people take part in sports because of this reason.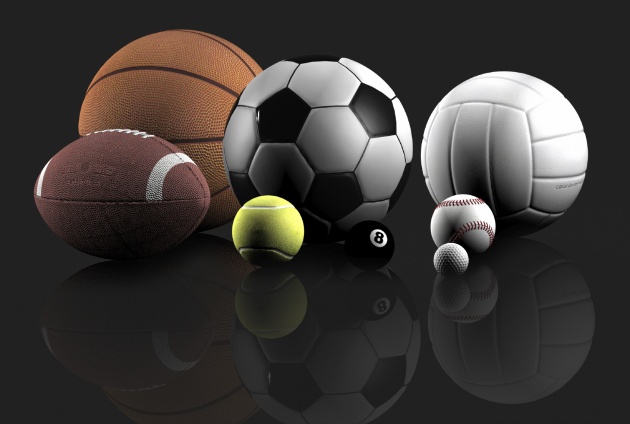 There are many sports in the world like hockey, baseball, cricket, football, swimming, running, cycling, tennis, badminton and there are many more sports.
Many people like this sport. It is the national sport of the Pakistan. A hockey which is a stick and u shaped at the bottom.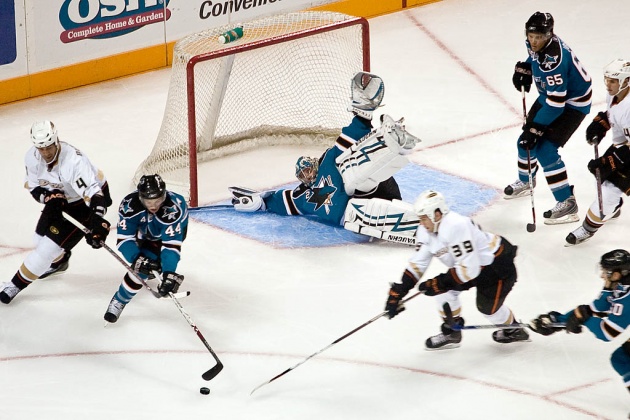 This sport is mostly played in USA. A baseball bat is used to play this game. It is a lovely game.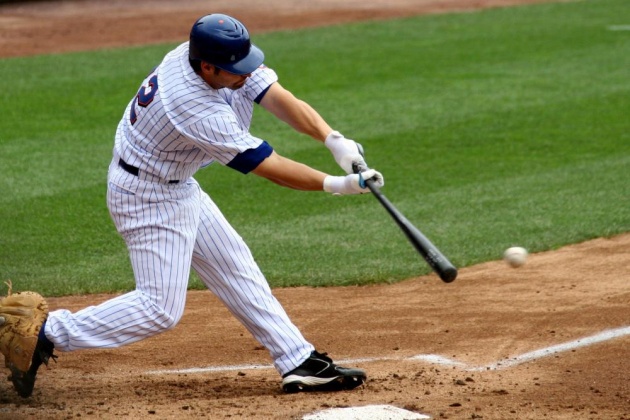 It is very famous in many countries. This is a game of a ball one hit or a wicket can change the result of the match. The including countries are Pakistan, India, Australia, England, Afghanistan, Bangladesh and many more countries. Many people like this sport and enjoy very much.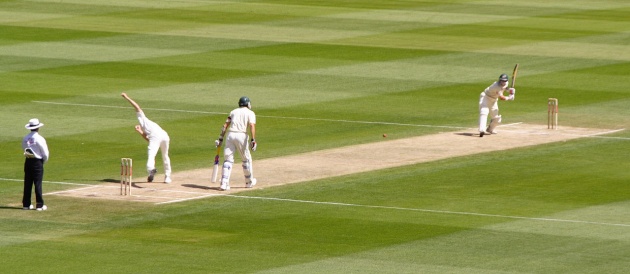 Football is played in many countries. There is no permission to touch the hand to the ball other vice there is a foul. Many people like this game and play this game very skilfully.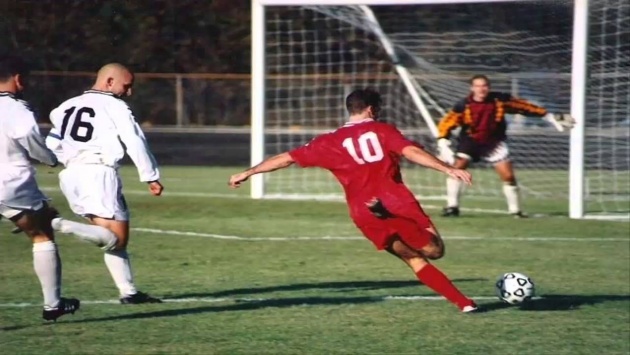 There is a contest of the swimming. This sport is very difficult and exacting.
Many people like this game. A ball and two rackets is needed. Many people play this game for their fitness and health .it is very difficult sport