Families can be together forever.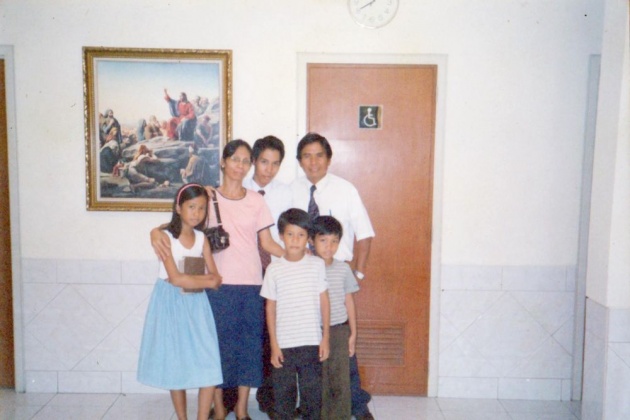 This is my family back when I was still a primary. This is an old picture but I love it so much because this picture was taken inside our chapel. I wish we could have another picture together, this time in the Temple. :)
(here is the picture of Manila Philippines Temple)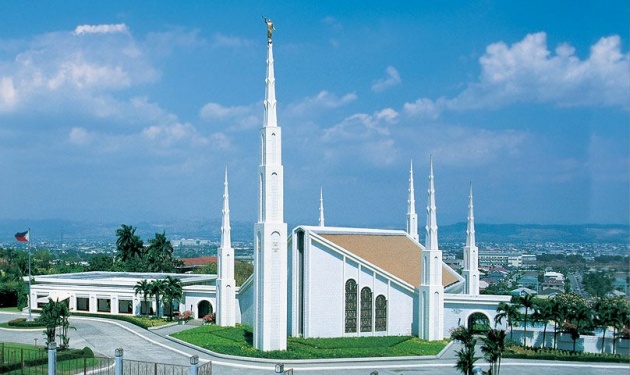 I miss my family so much! I wish I could return home now. haha.