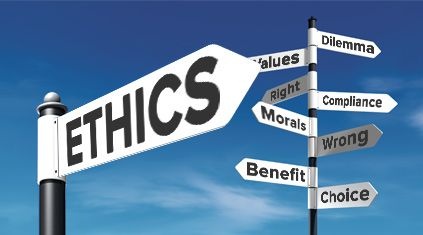 Ethics for man is very important. Without it there is no difference between man and animals. Islam also emphasized on ethics a man is not beautiful by is face. He is beautiful if his heart beautiful. Heart can only be made beautiful if a man has positive attitude and he thinks positively. It can only be done if a man desires so.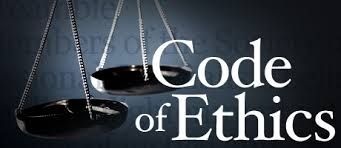 Ethics includes many things. First of all we should respect our elders. It includes our parent relative teacher etc. we should show respect to others heartedly. To receive we should respect others. Secondly we should show right behavior during eating it is very important. We should not be behaving like ignorant. Educated person knows well that how he should behave while taking food.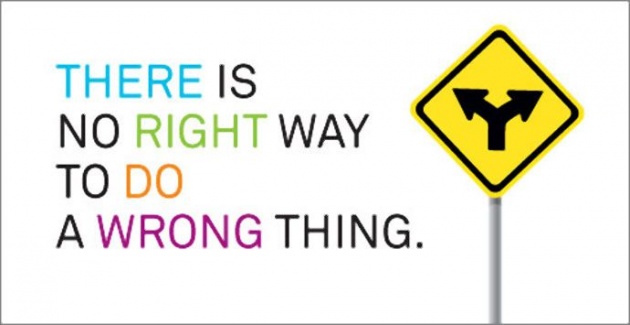 Thirdly we should show ethics during lecture we should listen to our teacher and must be behave like a mannered student. Ill mannered student have negative image in the teachers point of view. Student should also behave positively with others students and class fellows. Students should also behave ethically with other staff of institution like Peon Sweeper Guard and management.

Fourthly a man should also behave ethically when he was out of house like in a office with colleagues in shops in markets etc. fifthly a person should also behave ethic with his family which includes parents brothers and sisters. The person who did not behave rightly will be alone at the time of need. Ethics plays vital role in a person life. Without ethics a man is nothing. Ethics makes the life of a man simple and easy other people life him and respect him.