Today is Friday, October 26 and here is my recap for the past week.
The week was very productive and interesting.
Monday We shot few corporate interviews: film producer John Penotti, entrepreneur Richard Grace, Bpeace Co-Founder and CEO Toni Maloney.
Tuesday was a big day. Ushma Neill the editor of The Journal of Clinical Investigation brought to our studio famous American cardiologist Eugene Braunwald. Dr. Braunwald has over 1000 publications in peer-reviewed journals. His work has dramatically expanded knowledge of heart disease in the area of congestive heart failure, coronary artery disease, and valvular heart disease. It was an hour conversation and it was very interesting.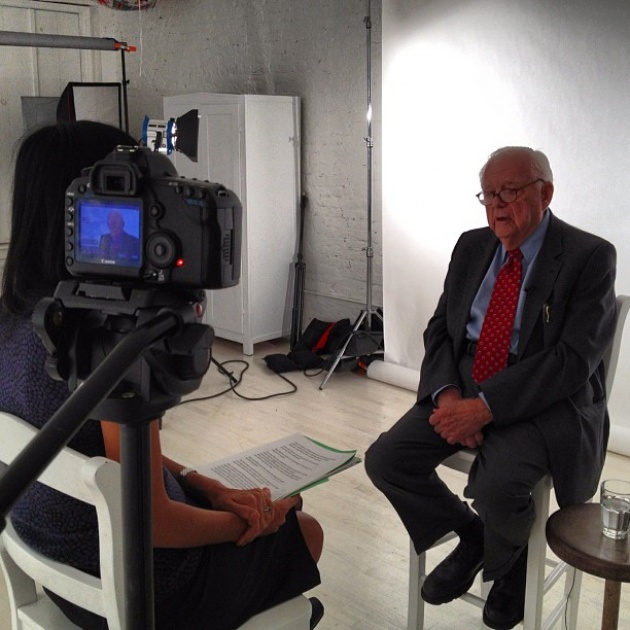 Wednesday We drove to New Paltz where Film Annex Founder, Francesco Rulli, has been invited to attend the 17th annual Business Day Conference as a keynote speaker at the State University of New York. Francesco made his 45 minutes speech which we shot with two cameras.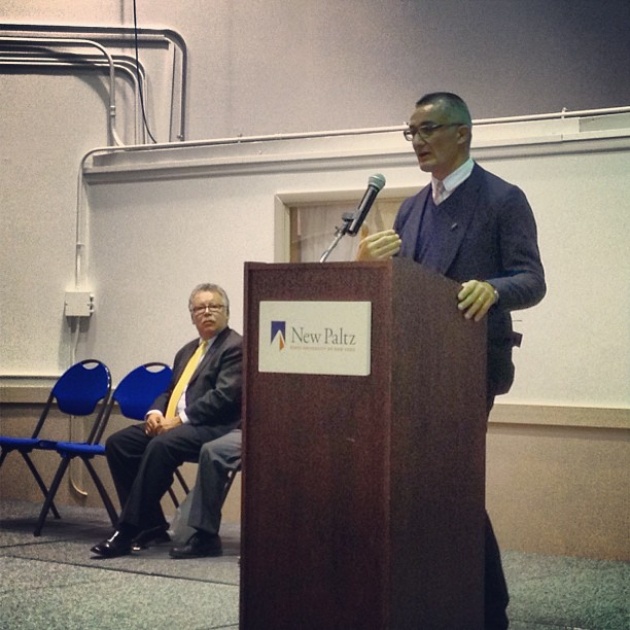 Thursday We went to Afghan restaurant in East Village, NY. We shot their kitchen, where Afghan cook made 5 traditional dishes for us.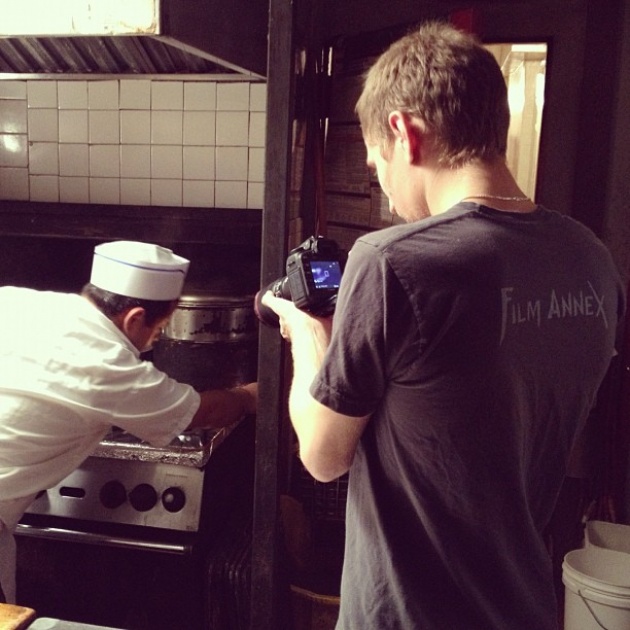 Friday We shot a video explanation of Eren's Picks, where Eren Gulfidan explaining our new feature on Film Annex.
In meanwhile I edited two videos, in the first one CEO of Aspen University Michael Mathews talks about his business and in the second Robert Fallah of Etico Capital talks about his relationships with Cupcake Digital.
That's my week, what's yours?