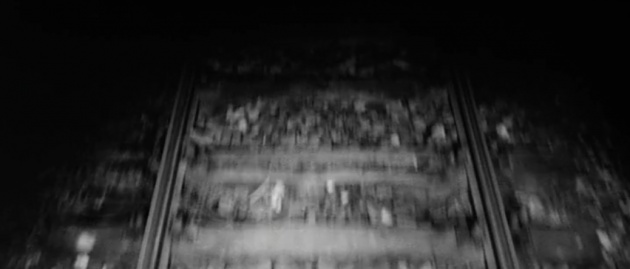 "Europa" is a great experience. It really feels like being inside the screen because from the beginning of the picture a narrator tells us what to see, hear and feel, inducing us into a state of "visual hypnosis".
The plot: Leopold Kessler (Jean-Marc Barr) takes a railway job, as a sleeping car conductor in Germany, just after the World War 2. He quickly finds himself being used both by the Americans and the German family that owns the railroad. After he falls in love with the railroad magnate's daughter, he is put in a situation where he must make a difficult choice.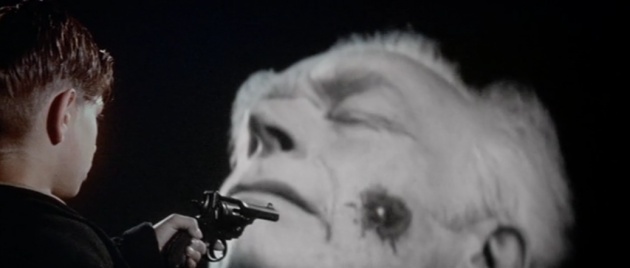 The pace is slow and visually the film is beautiful, especially if you love Black & White, film-noir-style esthetics. Also, unlike the films that followed this one, which developed a kind of documentary-style photography, the camera movement and the cinematography in this piece is delightfully elegant and looks like the work of a perfectionist.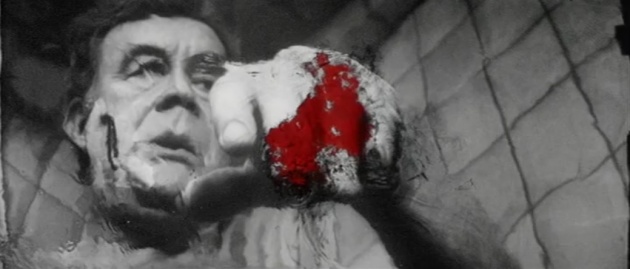 On the other hand, neither the plot, nor the characters really grew in me in a level close to his later films. Somehow it all seemed distant and cold. All in all, Europa is an unique and innovative dark gem. Highly recommended!
3/4