Matches have been started for premier league in Europe last month in which participated the top teams of Europe these matches holding every year among the best teams of europion countries since 1955 by football federation of Europe (UEFA) where too many people go to play grounds and they are very enthusiastic to see the game.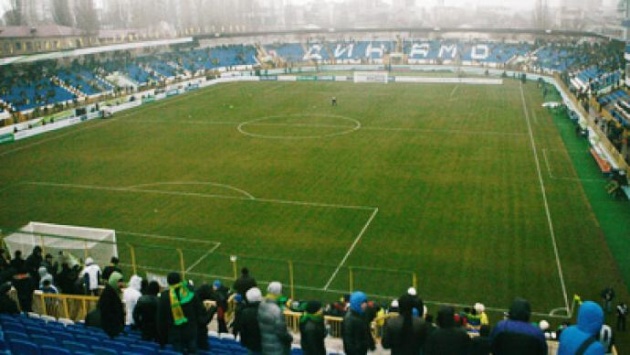 Among these teams two teams are the most popular and both of them are from Spain real Madrid and Fc Barcelona. Two champions of football play for these teams Lionel messi play for Barcelona and Ronaldo play for real Madrid both teams played against five teams. Barcelona played against Osasuna, Real Valladolid, Celtic, UD Almeria and Real Sociedad, in these matches only they played equally against Osasuna, and they won four teams. In their all five games they scored 11 goals and now they saved at the top of the list with 25 point in Europe premier league.
From the other hand real Madrid also played against five teams Malaga CF, Levant, FC Copenhagen, Atlántico Madrid, and Elche CF. real Madrid only loss game to Atlántico Madrid and the won the rest and in their hole matches they scored 11 goals and has 10 point. Real Madrid is near to reach to the record of Barcelona in the table of the Europe premier league championship.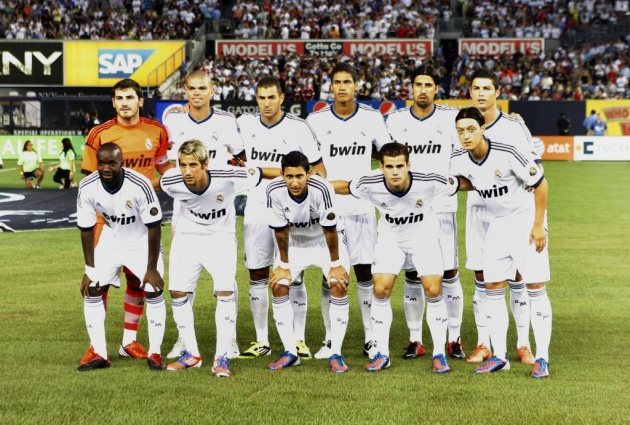 Including Barcelona and real Madrid now the premier league table has five teams in which real Madrid will face with Juventus on Wednesday 23 of October and Barcelona will face with AC Milan on Tuesday 22 of October. On Saturday 26 of October real Madrid and Barcelona will come to the playground it means Ronaldo and messi will play against each other, if real Madrid win the game they will not score the first position in the table and Barcelona still will be in the first position because these two teams have high distinction of game points scored by teams.