Good Morning ladies and gentlemen.
This blog post is dedicated to the web promotion of the band called HERMANOS INGLESOS.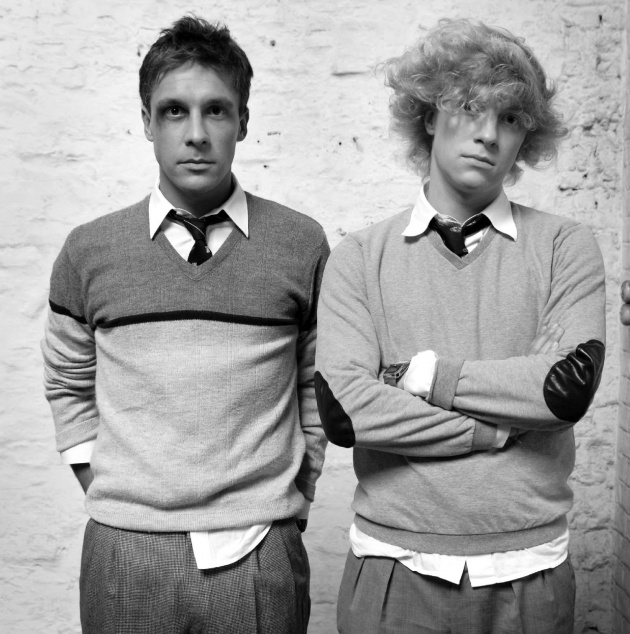 Well, well, well...
With a moniker like Hermanos Inglesos one could secure himself a lucrative future as part of a Columbian smuggling cartel:)

 Nevertheless, the real life brothers Didier and Cedric Engels are none of the above.

They feel good in Belgium at their studio or behind a DJ-mixer, preferably in front of a frantic crowd, hungry for good times and exciting tunes.
The Belgian siblings are not only united in blood but also in a taste for music. The brothers wear their influences on their sleeves and are not ashamed to admit it. 
Belgium has a great tradition in electronic music, clubbing and bringing forth influential DJs.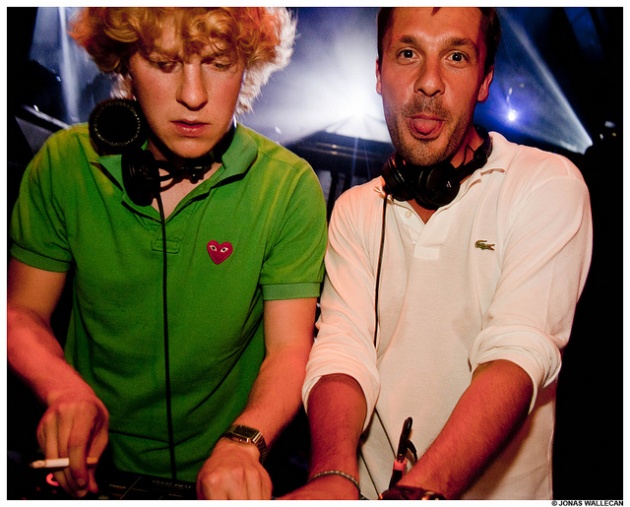 Hermanos Inglesos were employed by R&S label, club Boccaccio, Eskimo Recordings, Culture Club.
But unfortunately the projects above weren't successful and brothers made it their own.
Eclectic sets including new tunes, classic cuts and quality feel-good music as a result.
In 2008 these Diesel U Music-winners signed a contract and released a few EP's and remixes, picked up by BBC Radio 1 etc.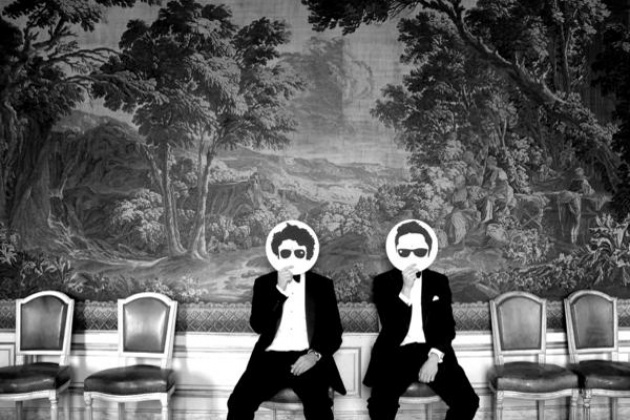 Last year the dj-brothers released their full album on PIAS, 'The Wander Of You', with 'Mastermind', 'Take Me Down' and 'Wanderland' as singles.
They also started with a brand new live show called "HI, we are Hermanos Inglesos".
This unprecedented concept contains an audio-video performance of one hour, including their own edits, tracks and remixes.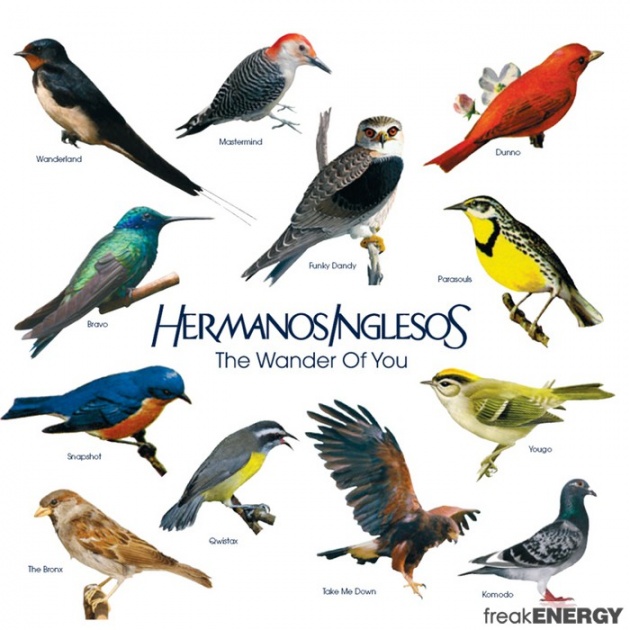 Well, now you know a little more about about Belgian music and officially can start this morning positively with The gold FAMUSICTV art music video by Hermanos Ingesos – Wanderland.
Enjoy
FAMUSICTV – your home for independent music videos.