Coz all of me, loves all of you.
Love your curves and all your edges, all your perfect imperfections.
Give your all to me, I'll give my all to you
You're my end and my beginning
Even when I lose I'm winning
Cause i give you all of me and you give me all of you.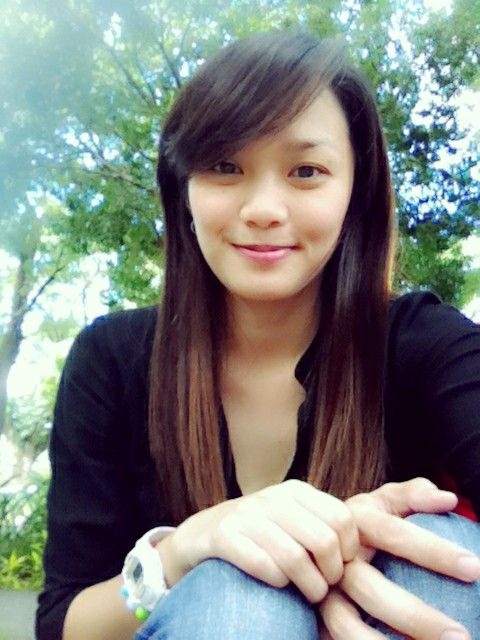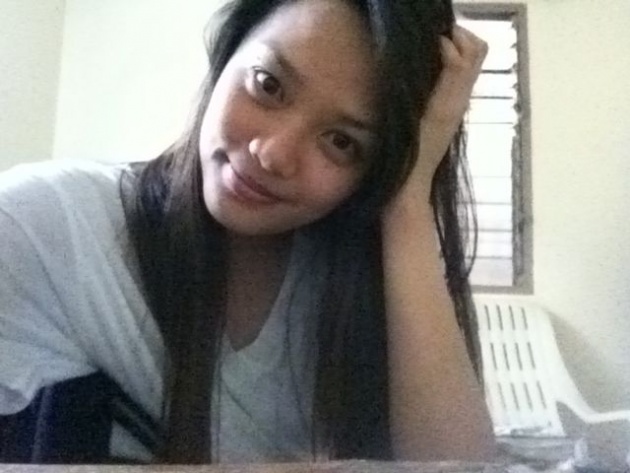 This is exactly what i feel about my wife. Right lyrics and rhythm, it's like the song was especially made for her.