Roughly once a year, my wife agrees with something that I say :).
This morning, my wife and I were talking about my excitement for Peter Bordes' of Internet Media Labs Beta ofoneQube™, which is a modular, cloud-based platform that powers the Social Enterprise, with a focus on Twitter. Now my wife is very respected in the Qualitative Research industry, and her firm OutsideIn Strategies works withsome major brands. She was very impressed that IBM was using oneQube at their Smarter Conference Summit, and she actually agreed with me when I shared Peter's vision:
"The internet world is now shifting from "shouting your message" to a wide audience to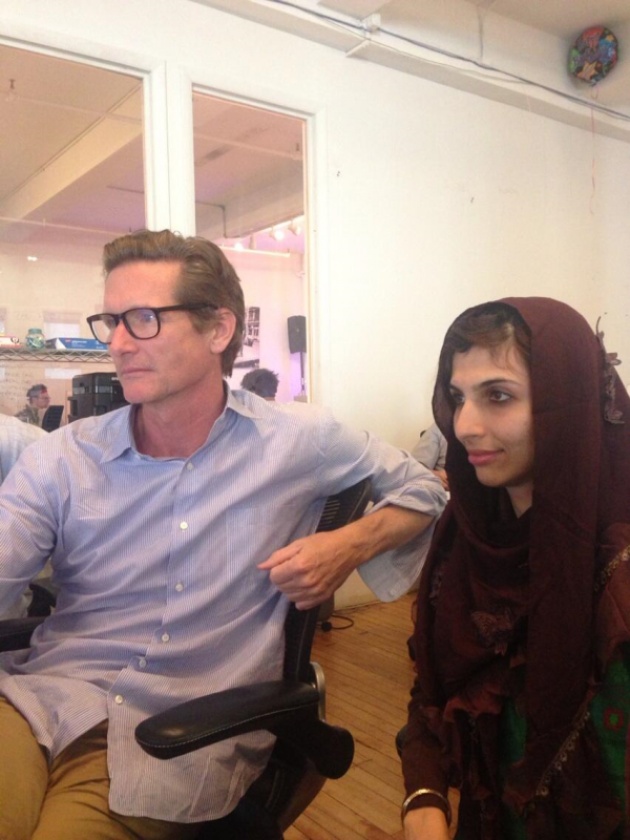 "having a conversation with an interested audience".
"Target Thinking" is the brand that we are establishing as leaders in this shift and Peter's oneQube technology take this to another level. From oneQube's website:
The Problem
Social Media has changed the way we connect, communicate, and consume globally, creating unprecedented volumes of content and relationships. Once you start connecting with more than a couple hundred people, it becomes increasingly harder to find the "Signal in the Noise," which in turn makes it harder to engage in and manage meaningful connections with consumers, fans, or other businesses. OneQube™, from Internet Media Labs, changes all that.
The Solution
OneQube™ enables you to manage your followers in a searchable database where their profile, tweets, website, social graph and demographic data is instantly accessible. Users can now identify & categorize influencers, analyze & engage in relevant conversations w/ groups & individuals in a way that has never been possible.
Last week when I saw where the oneQube Alpha in a closed door presentation, I got so excited about where the targeting market is going. I forget that 95% of the world still sends out traditional press releases and wonders why nobody is listening.
Today, Roya Mahboob was able to meet with Peter and discuss our plans for Central Asia. More to follow as we build our relationship with Peter Bordes and Internet Media Labs.....