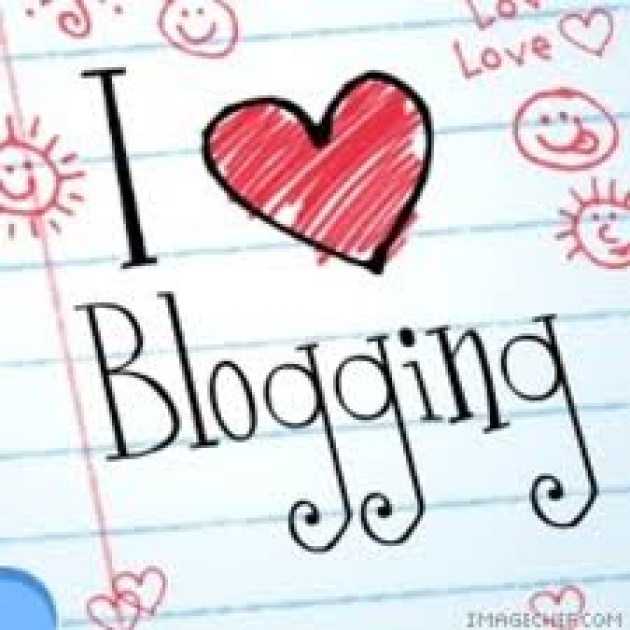 For anybody involved in the sport of American Football, winning the Super Bowl means achieving a lifetime dream. More than a week ago the Baltimore Ravens won Super Bowl XLVII, prompting sudden happiness to anybody involved with that franchise, from athletes to coaches, team associates and fans.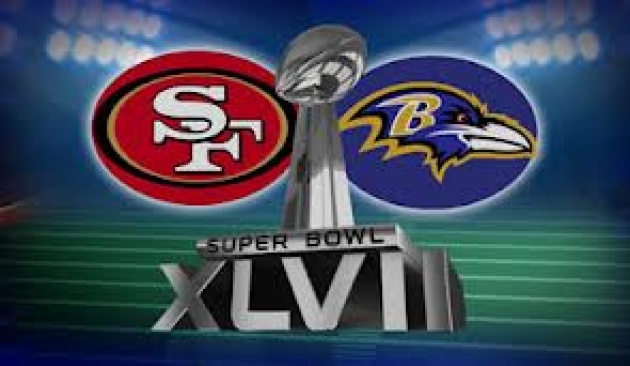 Somebody else was also pretty happy that day: CBS Network, which was paid millions of dollars in advertisement. Yup, the exact pricing has not been confirmed, since most ads were sold in different packages and agreements, but CNN Money reported that the average cost of a 30-second Super Bowl ad on the network this year was $4 million, in some cases even more. CBS supposedly earned an estimated $240 million in ad revenue during this gigantic sport event, a new record. Making money broadcasting advertisements is just an example of the powerful opportunities that today's media can offer to anybody willing to take advantage of it and eager to make some bucks.


A growing phenomenon that is starting to generate considerable revenue - especially for those people who don't have the means of big corporations - is online blogging. Companies are interested in advertising their products any time and anywhere they think there will be enough people who will watch or read about it. Getting paid for writing blogs is becoming more popular every day. It doesn't matter the topic. It could be about business, politics, sports, music, traveling, cooking or even your favorite tv program. Any topic can be interesting to companies willing to spend money in ads, as long as they think enough people are following that particular blogger. And speaking of "following", there may not be a better term to describe internet blogging these days, and the possibility of being paid to write blogs. The revenue you can generate by posting a blog live is directly related to the number of "followers" on your blog page. Therefore, regardless of the topic you're writing about, if it's interesting - or at least catchy enough to attract readers' attention - more and more people will follow you, and in virtually no time you can have thousands of readers hooked on your blog page.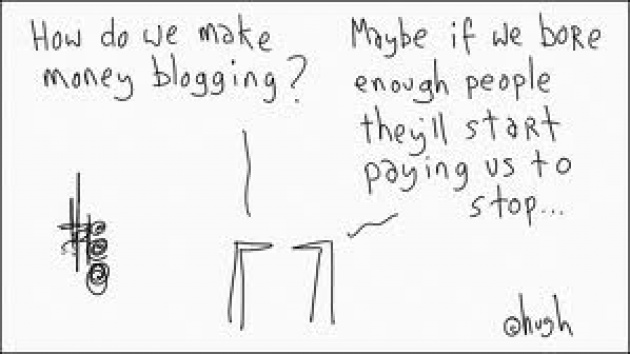 Making money online with Internet is now a reality, and it's available to everyone. The idea of writing blogs to earn money is incredible. People from all over the world can offer and share their opinions and experiences about the most various topics. It's a brilliant concept especially for those people who - for one reason or another - find themselves in a stagnant situation in which professional opportunities are just not being offered. Some people aren't even allowed to get a job, so the presence of a website to post blogs - a website to earn money - can be a lifesaver. Therefore, if now you're asking yourself questions like "how to make money through a website" or "how to write a blog and get paid", here is my action plan in 4 steps. First, find something you want to talk about, something you think you can offer expertise and that you are passionate about. Second, find where to submit your blogs; in this case, the specific website for making money that offers a platform for writers to post their work. Third, connect your blogs with as many social media as possible, so that you can attract more followers. Fourth, let marketing do the rest!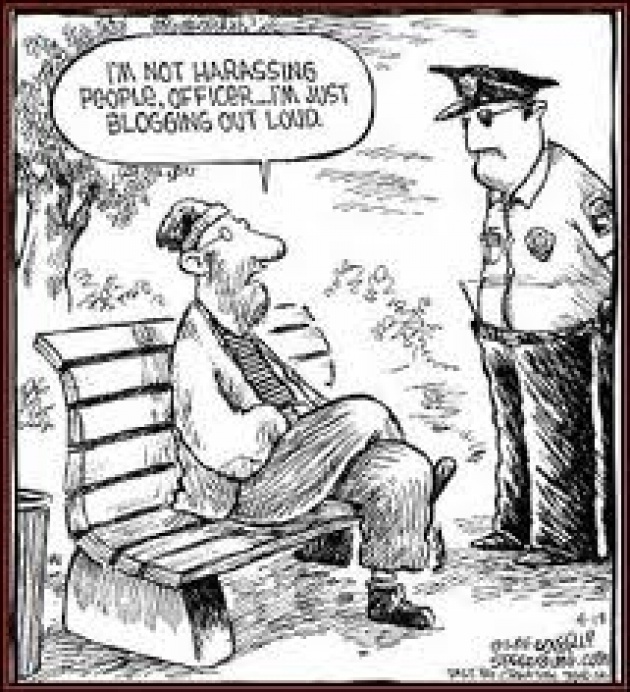 Film Annex - a video blogging website in which anybody can showcase their work - is a brilliant example. On this virtual platform videos/articles are available for everybody to watch/read at no cost. The more followers you have, the higher the revenue. It's that simple. You could be making money on your blog right now! What are you waiting for?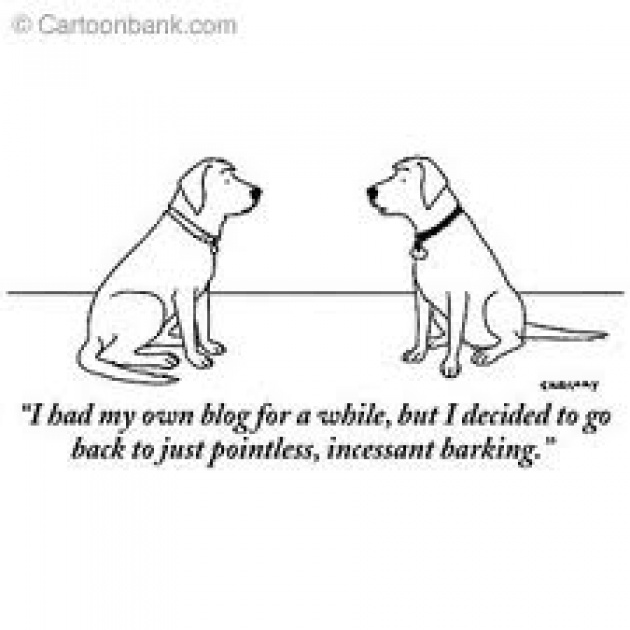 Giacomo Cresti
http://www.filmannex.com/webtv/giacomo
follow me @giacomocresti76