Stay up to date ahead of the first-leg matchup in the last 16 of the UEFA Champions League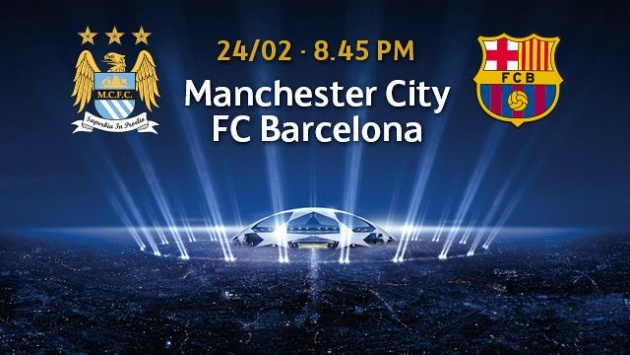 Manchester City and FC Barcelona face off on Tuesday night at 8.45pm CET in the first-leg clash of the UEFA Champions League last 16 . We take a look at all the news surrounding this big matchup.
• PACKED STADIUM. Manchester City have confirmed that tickets for the game have sold out. There will be 45,000 spectators watching the match.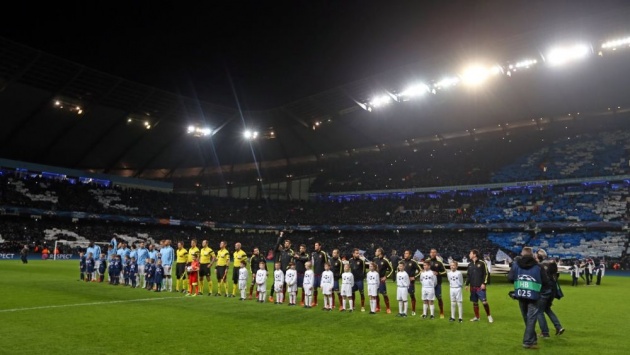 • FIRST CONTACT. On Monday night, the Barça players took to the City of Manchester pitch for the first time. It won't be long before they're back out there...• BARÇA FANS IN MANCHESTER. Some 1,100 Barça fans have made the trip to Manchester for tonight's game. Supporters clubs have arrived from England, Poland, France, Belgium, Cyprus and Switzerland, as well Catalonia and the rest of Spain. The Fan Club Barça Polska has taken no fewer than 80 members.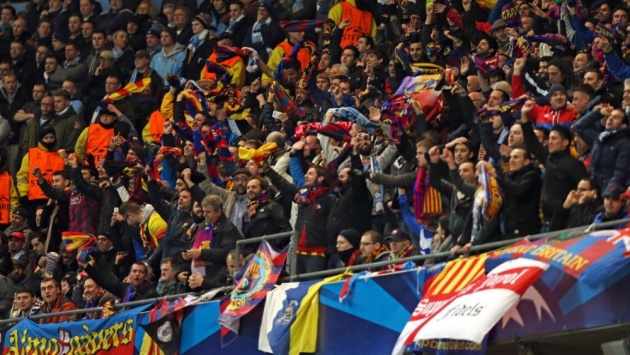 THE PLAYERS' MORNING. The FC Barcelona footballers have relaxed this morning at the team hotel. We have a collection of pictures showing how they have been spending their time.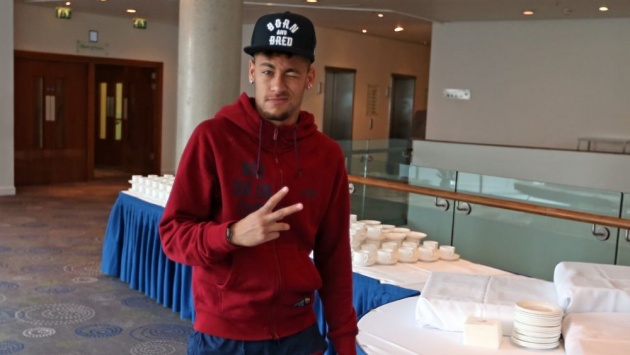 • THE BARÇA PLAYERS IN THE ENGLISH PRESS. Sergio Busquets sat down with The Guardianwhere he praised the Manchester City's play and the importance of their star player David Silva. Meanwhile, The Telegraph interviewed Barça defender Jordi Alba, who gave his opinion on the front line of Luís Suárez, Neymar, and Leo Messi.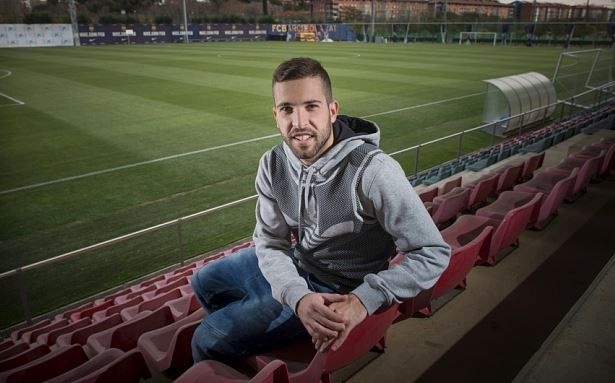 • CONVERSATION BETWEEN PABLO ZABALETA AND JAVIER MASCHERANO. The two Argentinians connected by video-conference a few days ago..
• THE MATCHUP, BY NATIONALITY. Manchester City and FC Barcelona feature players from all over the world, with up to 14 nationalities set to be represented out on the pitch.
---
• FOLLOW THE GAME LIVE. Wherever you are, we have you covered, on TV, Radio and Twitter.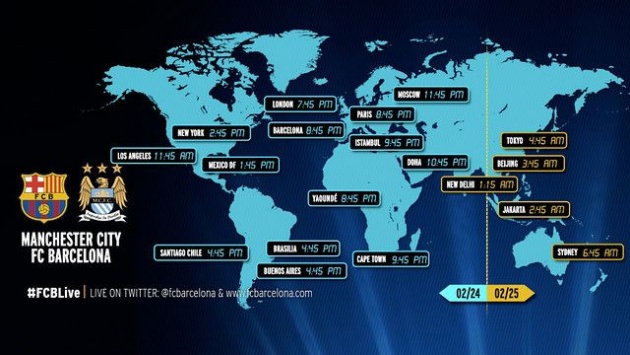 • THE TWO TEAMS, HEAD TO HEAD. Who have scored more goals in the Champions League? Who are their leading scorers? We take a look at all the stats.
---
• HOW SUÁREZ SEES IT. The Barça forward offered his analysis in an interview with UEFA.COMabout how Barça can emerge victorious at Manchester City.
• A CLOSER LOOK AT MANCHESTER CITY. All the fundamental info about Barça's Champions League rivals.