Evil Dead is the remake of the horror classic "The Evil Dead" in which a group of young adults discover "The Book of the Dead", they unwittingly summon up dormant demons living in the nearby woods, which possess the youngsters in succession until only one is left intact to fight for survival.
Directed by Fede Alvarez the film opens on April 12, 2013 starring Jane Levy, Shiloh Fernandez, Lou Taylor Pucci, Jessica Lucas and Elizabeth Blackmore.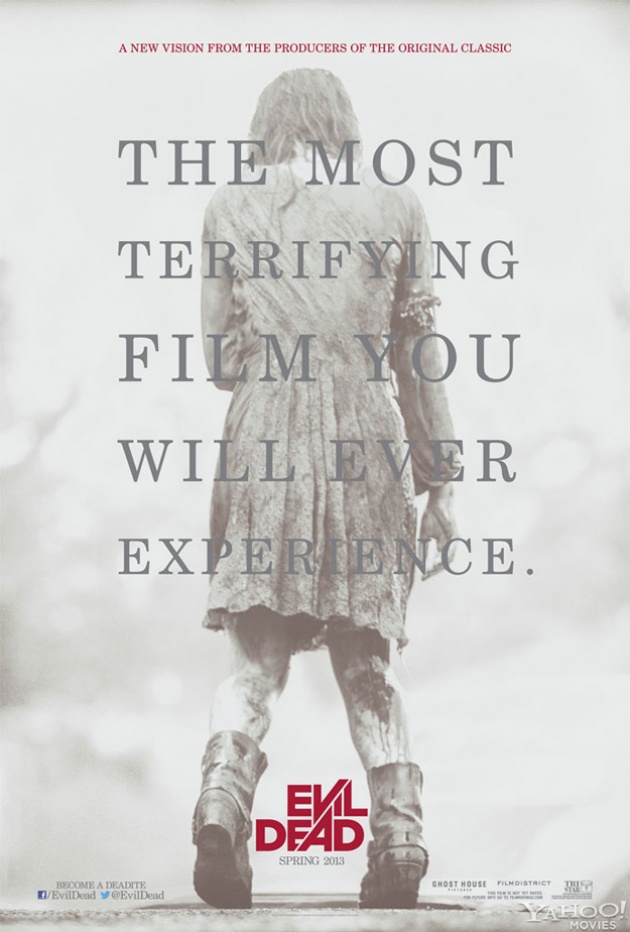 Read more movie news at Maumau Web TV's blog posts or watch The Best Free movies on its 11 great channels.