Examer Company Ltd and its sponsor Film Annex Corp have good news to share. Film Annex effort around the world is getting recognition and attracting talents and those who are serious about bringing social innovation to underserved places. The inscape of this work gives birth to a beautiful non-profit organization called "Womens Annex Foundation" (www.womensannexfoundation.org). This has been so officially back in November when US Federal government granted its tax exemption status called 501(c) 3. The objective of this of organization in conjunction with Examer Company Ltd and Film Annex is to promote Women's Digital Literacy, Sustainability and Community Building.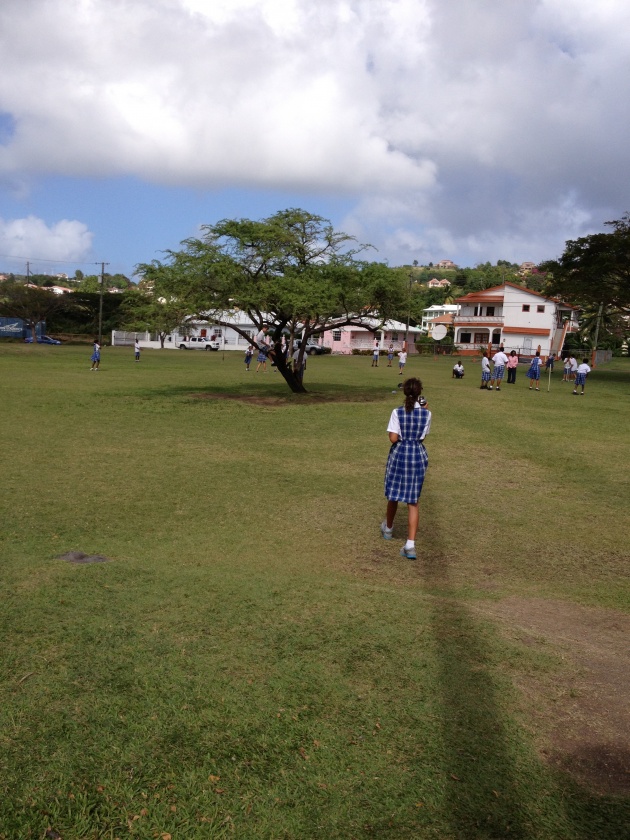 Ten months ago we started an initiative through the Examer Company Ltd of St. Lucia to encourage young men and women across the island to be a part of it by blogging about subjects they are passionate about whiles earning micro scholarships in the form of cash. The goal is to create an avenue a niche where our young people can use the time to produce essays, talk about issues in their communities and in Saint Lucia. This initiative prevents them to vagrant unnecessarily on social network without purpose. Force is to recognize our young people spend more time on Social media than reading books and doing homework combined. In order to curtail this sad reality among youth, Examer Company Limited teams up with Film Annex Corp who pay people using its platform for writing, filmmaking and posting blog; in another word Film Annex Pay for Content. What a great initiative to win our students for wasting time! All it requires is to write a few paragraph about any subject of your interest add pictures from your album and video from Film Annex site that best describes your topic then publish.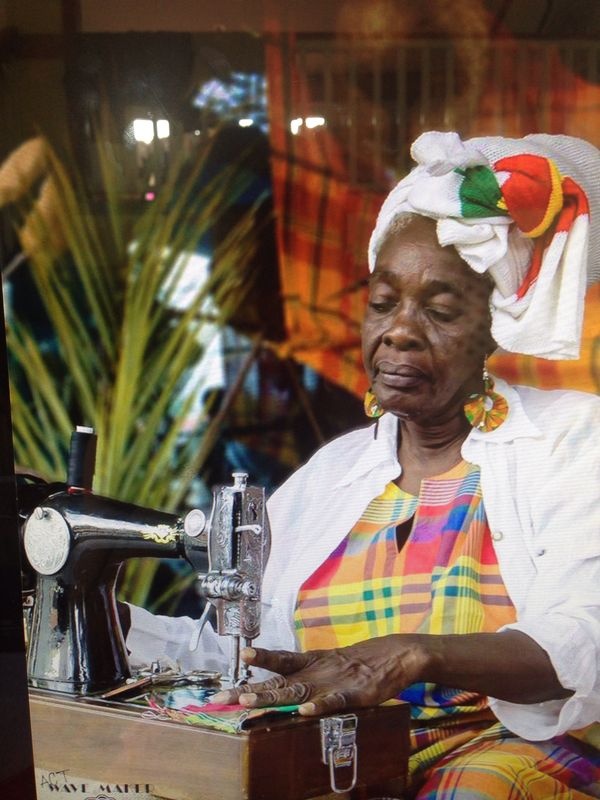 Now we are part of an international nonprofit Organization (http://www.womensannexfoundation.org/#/saint-lucia/). As we continue to implement new ideas and approaches to better help Saint Lucian students, we find it necessary to use our foundation to help the communities through our well announced Saint Lucian Perspective platform which will feature the voice of the marginalized and those who are serious about social innovations. The Saint Lucian Perspective will echo the sentiment of Harvard Business School professor Rosabeth Moss Kanter who says, "Give voice to people who haven't been heard. Every company/community/school is full of buried treasures. Find the ideas that might have been suppressed and bring them into the open or into action".
The Examer Company Ltd will use the notion of "Positive Deviance" to connect and guide the people to the light.