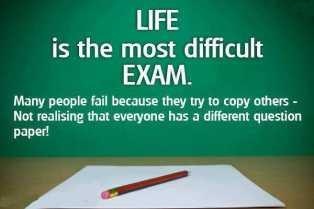 The world where we are standing is an examination hall, our every point of moment, instant and way of living is count in a question papers. Extensively, we get the result of our character and role in our crossing life. An ancient quote "spit up and thrown in your own face" as like regarding to it we can see, whatever we are doing as respond we found results. Neither our characters keep us in high peak nor in the bottom, does it examine through our previous behavior.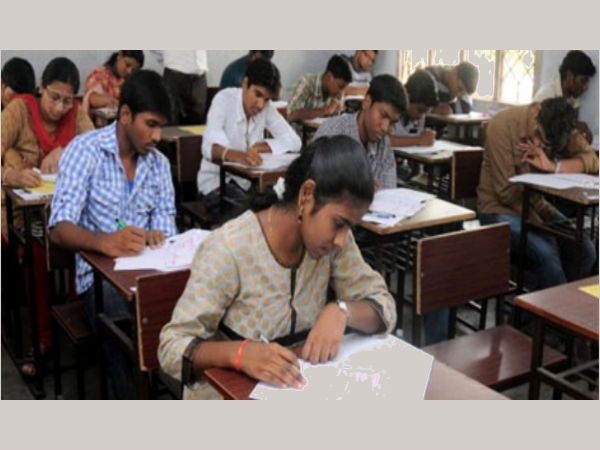 More ever; the name of examination has given to recruitment of study after reading during the degree level. Examination is very superb way to judge and comprehend the intelligence level of the candidate is high qualities or not. It put very big burden and troubled in the shoulder of students. In our society; the students are more anxiety and worry because of the humiliation in front of parents, relatives, neighbors and many more. Students are afraid to face others after papers because they don't feel easy to access to tell about the performance. This is now absolutely true; the students are studying only to success in confront of others not thinking to improve his/her own of living. Inclusively we have seen many students under attack of suicides, all for the reason of stress.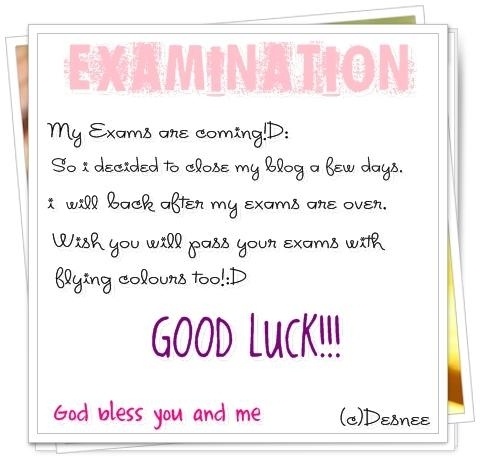 As being students, I can explain do glowing study is every one's passion but to access according to this competitive era is very tuff. It is all depending the ability of brain of each and every one. Not really everyone is alike, not really everyone act similar; either our fingers are not similar while having all in one hand. So I think we don't have to keep others in stress but yes advice is good enough. Study is now our basic necessities so we have to triumph to attempt it but according to their own ability toward the subjects.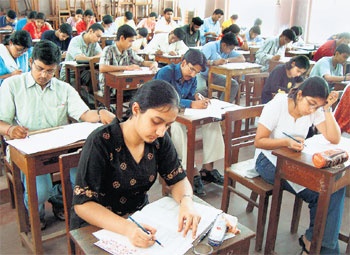 The rest our life is full of exams, our way of living, our behavior, our norm, our values, that's all are counted in our outcome. Exams are really had to be a part of our life; it recruited our tendency of having part in life.