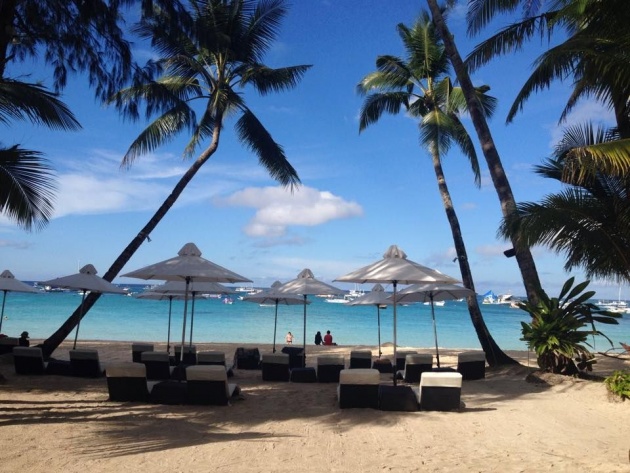 Oh well, summer here in the Philippines is now felt. Usually, it starts at the mid week of March till May. Family outings, get together, summer escapades, beach party or pool party are just some of those things every Filipino family do when summer occur.
Indeed I'm excited when my son was about to finish his last day of school as that also indicates that I will have sometime to rest from accompanying and fetching him to school.
I'm a bit excited also for summer but not that much...maybe because this time around, I'm not that productive unlike last year that I was earning bigtime from one of those writing sites I have known that have been paying so well, yet had been also a nightmare to some who did not get paid.
Oh well, still have no plans for this vacation. Maybe staying at home and making the most out of it like sleeping the whole day is the best way I can do. haha :3
Any plans guys? Sama niyo ako sa back pack niyo. lol ^_^ ^_^