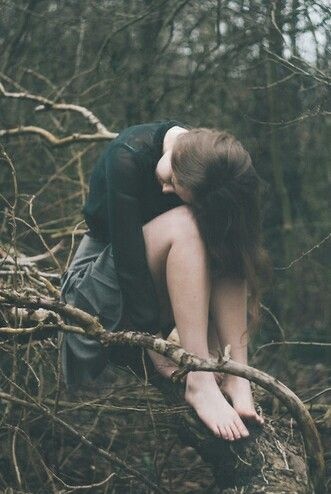 I also used to think that he has feelings for me, but I deny the self-clean everything. I feared that I too dream then would pick on her too painful. And I also hundreds of thousands of times myself or yourself do not love you anymore, but you really do not. How do you deter nostalgia about him every day, how do you prevent heart kept beating for him. Sometimes you feel like a boat disoriented, not knowing what to do with this sentiment. Continue or abandon it are painful all right.
You and I will always be together as good friends. He just indifferent about me very much of the mind and heart suy.Li think they are two completely polar opposite world. The heart says go confess, do not torture me anymore, I can not stand that was about to explode then. Reason to sob over what you have where I'm miserable but there is no, absolutely not get to know people, I accept love him in silence not want to lose him.
I do not see, I struggle between heart and reason so many times. Want to tell him my feelings, but I'm afraid, really afraid when I say that I can not make you any more. I accept the very latest, just wish that he be with you, with you like that is enough.
I keep laughing disinterested party, but the night he's all about me removing the mask down, which hurt, according fingers unhappy argues that fell. Drop by drop, drop by drop. During the bitter salty.