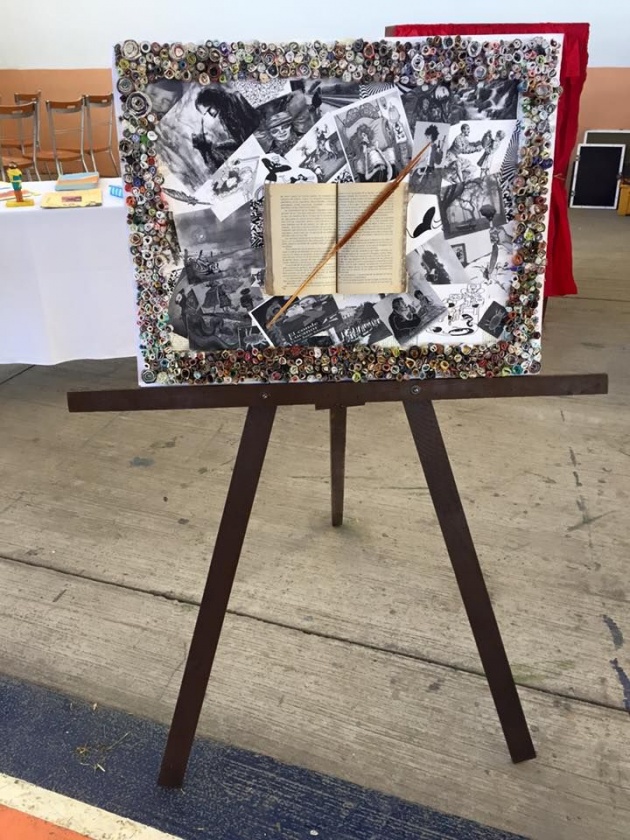 At school it was carried out "expo reading" where the whole school participated in different ways to this project, from the smallest kindergarten through high school.
The theme of this project to present the readings that have been made this year, mostly to encourage reading from toddlers to the elderly because many young people today do not like to read and you're missing reading and should not be so because it is very important. Reading helps us successfully for human development, mental abilities develops, supplies the brain with information.
With based on the readings that were read, they were made several activities for this project such as every degree hiso a replica of the book that was read in big, theatrical script in English, caligramas, monologues and others were performed.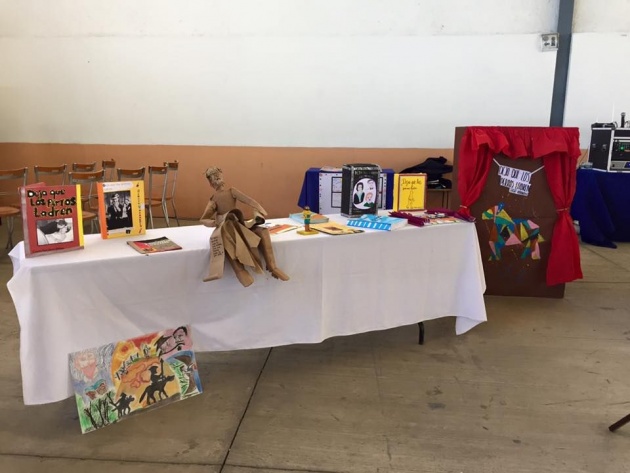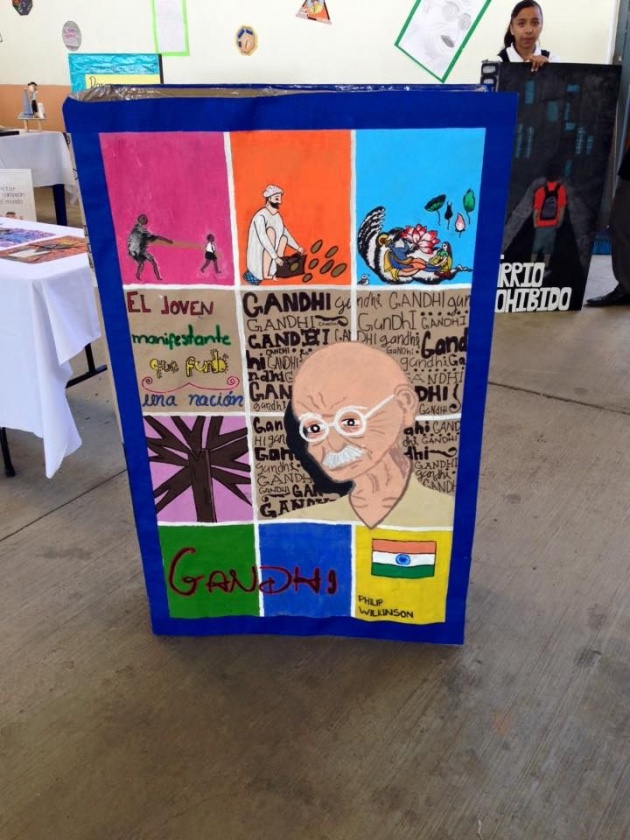 The truth was very interesting, tell us about the books that were presented and could see the books read and why not also take an interest in them and mainly for reading.
Break a challenge today, read a book!