Facebook changed the algorithm for its news feed... yet, again! As announced on Facebook's blog by Varun Kacholia, Engineering Manager, and Minwen Ji, Software Engineer, the goal is "to show the right content to the right people at the right time whether it's from a close friend or a news source halfway across the world."
This change is made to reflect last year's trend that showed that more people found news on Facebook than ever before. Facebook users want relevant and high quality content in their feed, both from news sources and from their friends.
Your news feed will also show suggestions of similar articles from a news source you are already following, for more high quality content.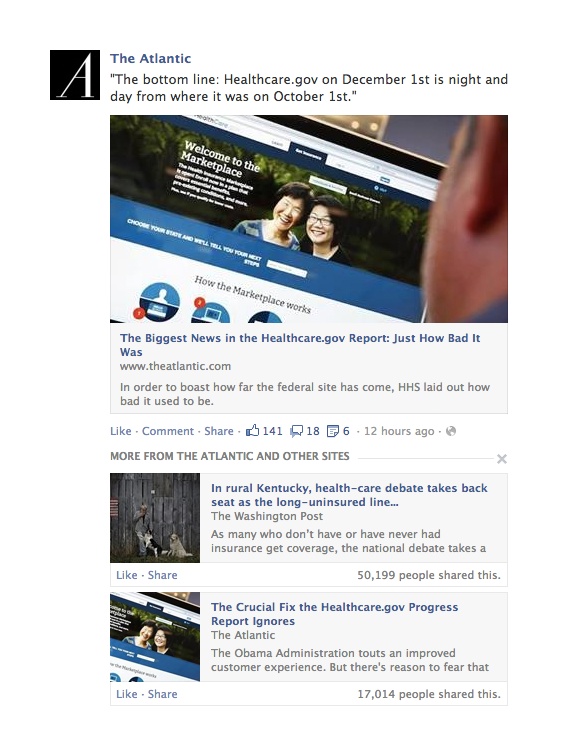 Another change you will notice is that Facebook will highlight stories with new comments so you don't have to check back on the story that was previously published. Facebook expects this to lead to more conversations between users.
Do you also read the news on your Facebook? How relevant do you think the content on your news feed is?
Subscribe to my page so you don't miss my next articles (click "Subscribe..." at the top of this blog).
- Jennifer