CHECK IT OUT GUYS...!!!
The Facebook has deleted more than one million posts which mention small social media platform Tsu.co
When people try to add a link to Tsu.co, which is a small invite-only social network, Facebook blocks the post and does not let it appear.

As a result, said Facebook,
"Tsu users were creating fake accounts to boost their pages and Facebook users were reporting Tsu.co links as spam."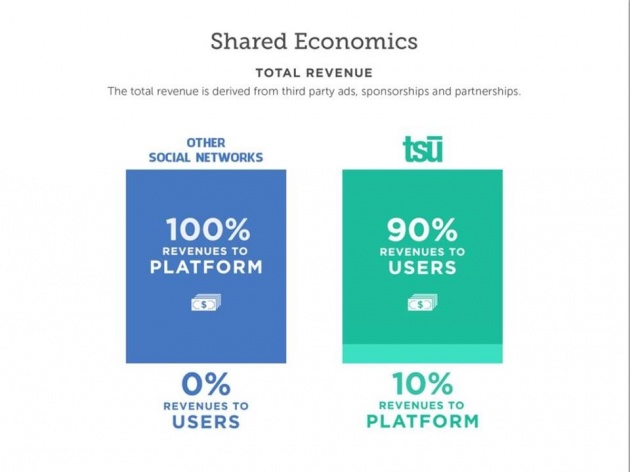 Carolina Franco from Colombia told CNN:
"Very few people even know about Tsu. I don't believe that Facebook and Instagram want Tsu to go viral. It would cost them a lot of money."