Facebook is a social system. Which we can use it for personal and open relationship. Now in these days, its a largest social system which is using on the internet.

Its became a more reliable and secure day by day. By using this system we can share any information about our self. We can also share information about anything. By this system we also received many information.In Facebook we added unlimited friend of our choice. Only those friends can see your personal information who was is in your friend list. You may also reject those friends which you are not like. Lot of people is using this system for chat. Now many people plays online games on this system.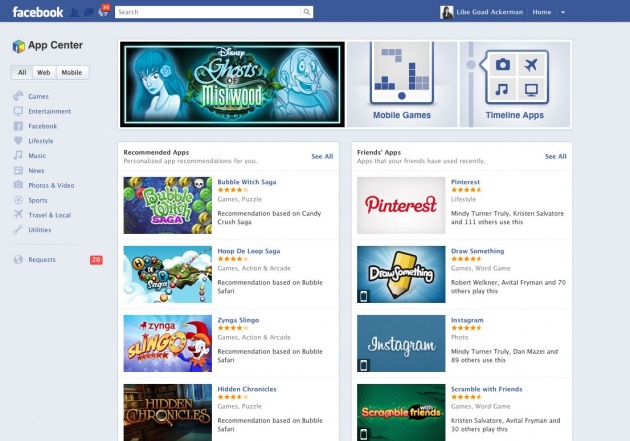 By like of our favorites pages we can getting information about pages which are we liked. Its a very secure no one hack your id easily. In this system we can make a groups. Video call system also available in this system. This system increased day by day. Every person who have a internet connection also have a Facebook id. This is not a heavy social system that's why most of people using it on a mobile. They updated their status of their daily life. We can also share our personal video. You are getting notification about your post. These notification are from people which are like and comment on your post. First one is a friend requests icon 2nd is showed messages and third one show likes and comments notification.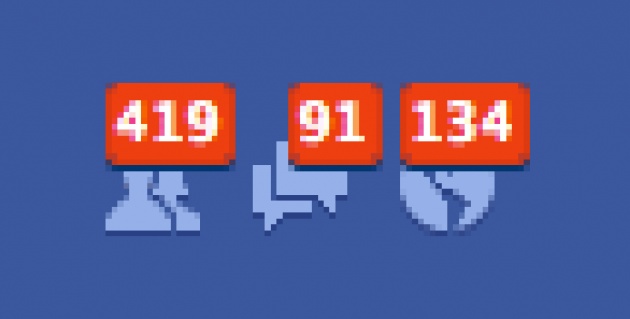 This is a awesome social system. By using this system we are now in a touch which are so many far from us.