Most of us girls want a mild cleanser for our skin so that it won't irritate our delicate face. However chemicals in branded products strips away our natural oil causing it to be dry and with flakes. If you want a gentle cleanser which is safe and mild why not try Coconut Oil. :)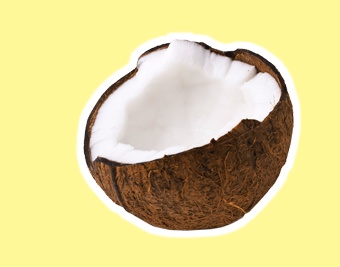 Without stripping your skin of its natural oils, coconut oil can eliminate any shine that appears at the end of the day. Thanks to its antimicrobial properties, when you apply coconut oil to your skin it will eliminate moisture lost through your pores, leaving the skin healthy and smooth, according to organic facts.net.
Try: Gently massage a squirt of coconut oil onto your face (about the size of a quarter) for about 30 seconds, recommends overthrowmartha.com. Then apply a warm towel onto your face to open up your pores. Wait about 15-30 seconds, then remove the oil by patting with a washcloth.