I had a great day, i was in Feria de las culturas, it was a good idea because, before to arrive i started to imagine a lot of culture in only one place mainly gastronomy because i like so much to try different kinds of food.
My favourite country is Ireland, it has touristic places, i want to live there, i will travel abroad to Dublin one day.
When i arrived, any stand was opened, only one the Peruan stand. While i went to walk aroun the Zocalo for 1 hour, until i saw again and all the stands was opened and a lot of people was arriving.
It was difficult to go into the stands but luckily i could continue.
Some countries only exhibited gastronomy or they offered products like wine, beer, clothes, make up, and stuff like that.
And some exhibited gallery, traditions, art, musical instrumets, languages and things, like India they have a lot of costumes or Australia who showed beautiful photos.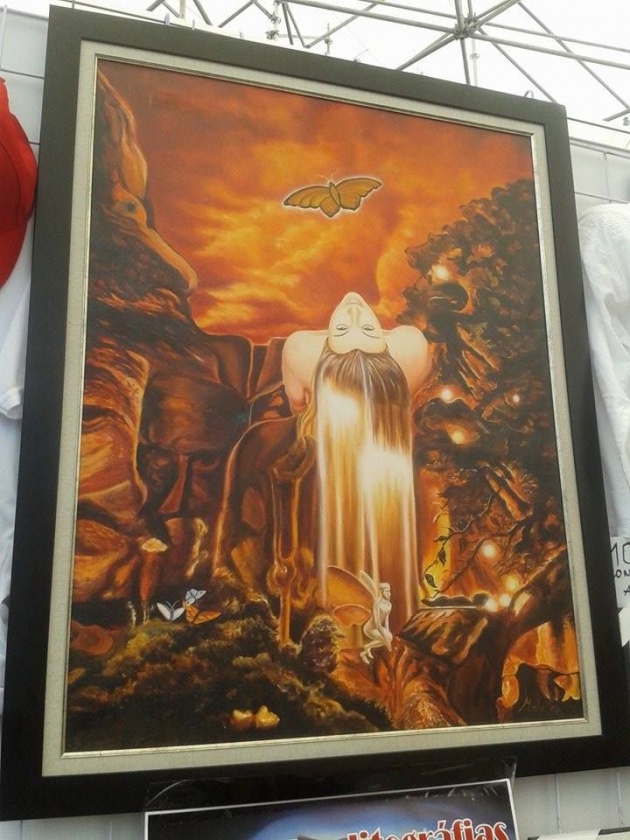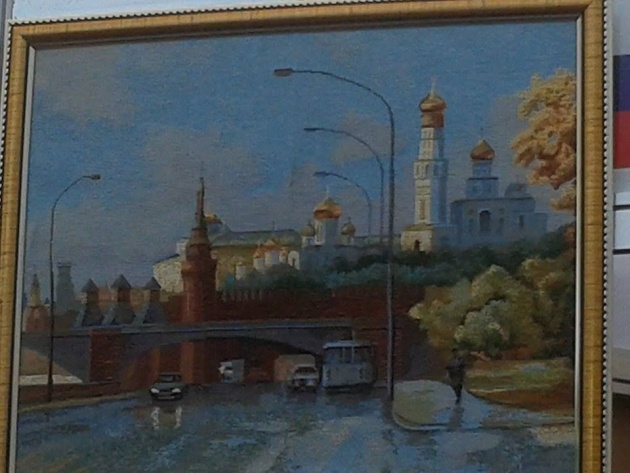 My favourite country was Belgium because I tried some chocolates and I learned about the traditions, it was amazing and interesting. I will go back the next year.