A fairy tale is a type of short story that typically features European folkloric fantasy characters, such as dwarves, elves, fairies, giants, gnomes, goblins, mermaids, trolls, or witches, and usually magic or enchantments. Fairy tales may be distinguished from other folk narratives such as legends (which generally involve belief in the veracity of the events described) and explicitly moral tales, including beast fables.
Shrek
When a green ogre called Shrek discovers his swamp has been 'swamped' with all sorts of fairytale creatures by the scheming Lord Farquaad, Shrek sets out, with a very loud donkey by his side, to 'persuade' Farquaad to give his swamp back. Instead, a deal is made. Farquaad, who wants to become the King, sends Shrek to rescue Princess Fiona, who is waiting for her one true love. But once they head back with Fiona, it starts to become apparent that not only does Shrek like Fiona, but Fiona is keeping something secret.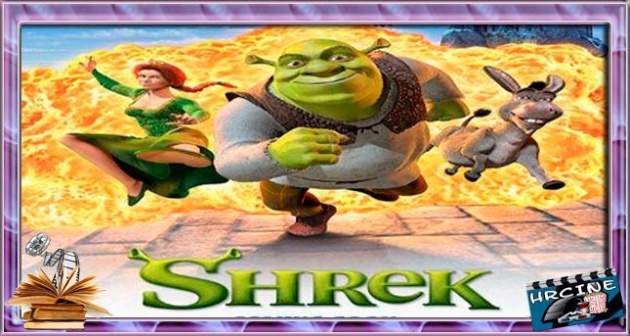 Aladdin
Aladdin is a street-urchin who lives in a large and busy town long ago with his faithful monkey friend Abu. When Princess Jasmine gets tired of being forced to remain in the palace that overlooks the city, she sneaks out to the marketplace, where she accidentally meets Aladdin. Under the orders of the evil Jafar (the sultan's advisor), Aladdin is thrown in jail and becomes caught up in Jafar's plot to rule the land with the aid of a mysterious lamp. Legend has it that only a person who is a "diamond in the rough" can retrieve the lamp from the Cave of Wonders. Aladdin might fight that description, but that's not enough to marry the princess, who must (by law) marry a prince.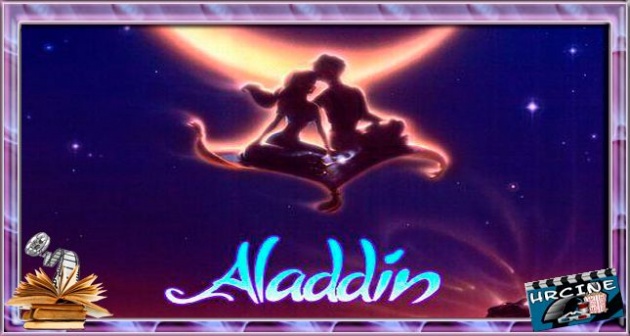 The Wizard of Oz
Dorothy lives on a farm in Kansas until a cyclone arrives, and picks her, her house, and her dog up and deposits them in the land of Oz. Things in Oz are strange and beautiful, but Dorothy just wants to get back home. She's helped by the Good Witch of the North, but she's also in trouble with the Wicked Witch of the West, who seeks revenge for the death of her sister; the Wicked Witch of the East, for which she blames Dorothy.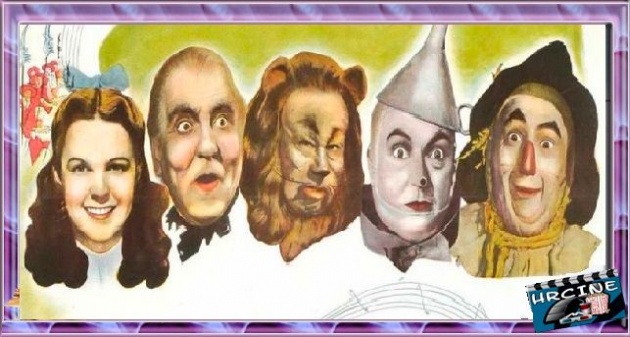 The Tale of Princess Kaguya
An old man makes a living by selling bamboo. One day, he finds a princess in a bamboo. The princess is only the size of a finger. Her name is Kaguya. When Kaguya grows up, 5 men from prestigious families propose to her. Kaguya asks the men to find memorable marriage gifts for her, but the 5 men are unable to find what Kaguya wants. Then, the Emperor of Japan proposes to her.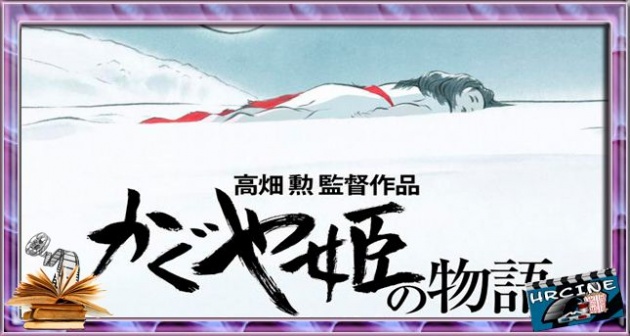 Beauty and the Beast
Prince Adam was cursed to a beast form by Enchantress who saw no love in his arrogant heart for others. The one way he could break the spell was to learn to love another and earn her love in return before the last petal from his enchanted rose fell, which would bloom until his twenty-first birthday. But who could ever learn to love a beast? Ten years later, Maurice, an inventor from a nearby village, becomes lost in the woods and seeks shelter in the Beast's castle, the Beast imprisons him for trespassing. His daughter Belle, a bookworm who dreams of life outside her provincial village, finds him trapped in the castle and offers her place in his stead. The Beast accepts with a promise she'll remain in the castle forever. In the beginning Belle views him as nothing more than a monster, he views her as difficult and stubborn. But the two soon taste the bitter-sweetness of finding you can change and learning you were wrong.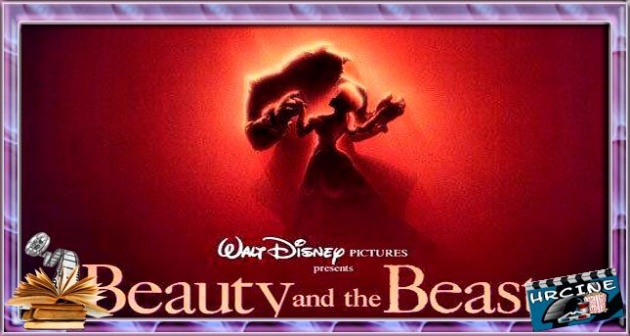 Pan's Labyrinth
PAN'S LABYRINTH is a fanciful and chilling story set against the backdrop of a fascist regime in 1944 rural Spain. The film centers on Ofelia, a lonely and dreamy child living with her mother and adoptive father; a military officer tasked with ridding the area of rebels. In her loneliness, Ofelia creates a world filled with fantastical creatures and secret destinies. With post-war repression at its height, Ofelia must come to terms with her world through a fable of her own creation.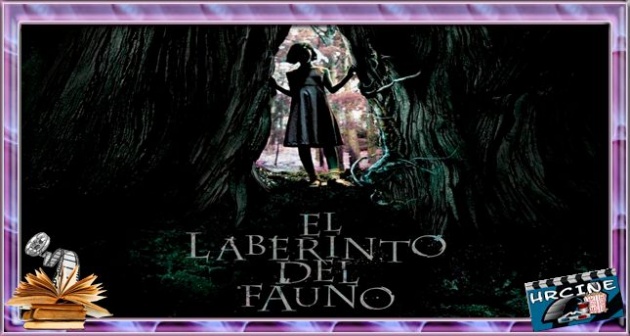 Le Roi et l'oiseau and Labyrinth
-The story about the King V and three makes 8 and 8 makes 16. It got excellent reviews.
-15-year-old Sarah accidentally wishes her baby half-brother, Toby, away to the Goblin King Jareth who will keep Toby if Sarah does not complete his Labyrinth in 13 hours.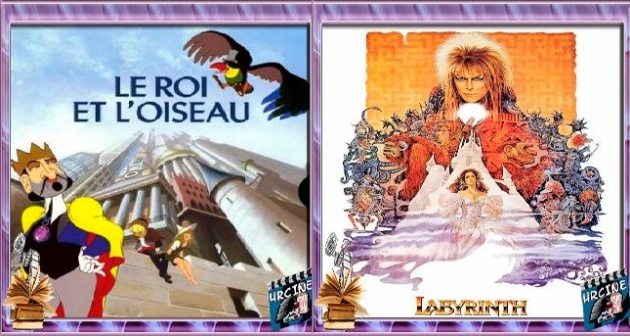 Fairy Tales and Movies. Created by HRCine (Historiasyrelatos3)