there are many shows on the t.v screen but not we say him family show it is the show which can be seen by whole family together there should be knowledge and entertainment in that show that name is INAAM GHAR.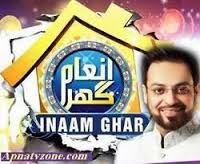 this show can be organized by the different companies the host of this show is the Doctor amir liaqat he is very intelligent, islamic scholar,intelligent and brave person he win the heart of people by the love.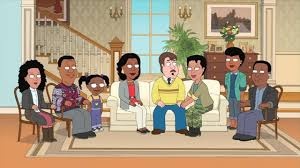 In his show inaam ghar there is very knowledge and entertainment for the people through his people were happy and on simple question he give rewards to many people either kids or old person or any one.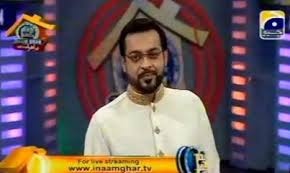 Through his show many people can get child who have this glory is not this is family show whole family can see it see it to sitting together it not like that show in which some scene that father can say his daughter to go because some bad scene is coming it is not like that show.