Hey guys! I'm here with another blog for those who'd want to know about the recently trending hijab styles.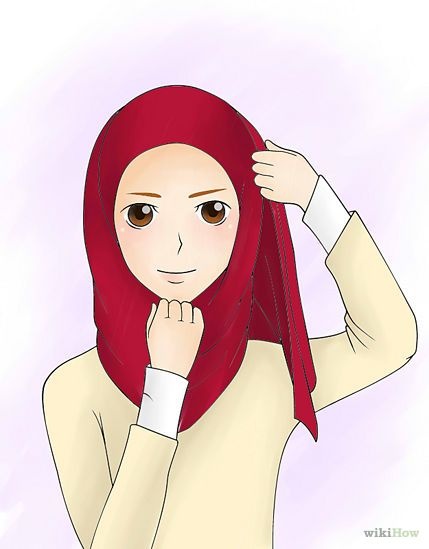 I haven't included Turbans because they are rarely used by young girls/ school or college or office going sister.
Another style that i skipped was the tudung though it is used in everyday life in places and is even the dress code in offices in few Muslim states. But it doesn't go with my title i.e. " recently trending".
Check out these beautiful hijab styles,I've reviewed the top ones but you can surf and check other styles for yourself. Click here and check out the complete blog.
Stay blessed. Keep smiling. Good Luck.
Happy Hijabing :D