Hi, dear reader, today I want to tell you about Russian twins in movies and showbiz.
Vladimir Torsuev & Yury Torsuev (Electronics Adventure – Soviet movie).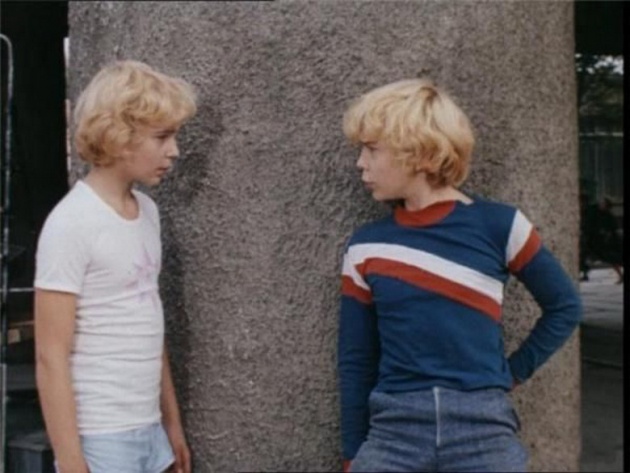 Two brothers from USSR became stars after the movie "Electronics Adventure" about Professor Gromov who constructed a robot called Electronic. The robot looks exactly like Sergey Syroezhkin, a 6-grader from one of USSR schools. The robot also acts a lot like a human, and its dream is to become a real man.
Electronic escapes from the professor's lab and accidentally meets Sergey, his prototype. Meanwhile, a gang lead by Stump is trying to kidnap Electronic to make him steal pictures from museums. For this purpose they send their hitman Ury.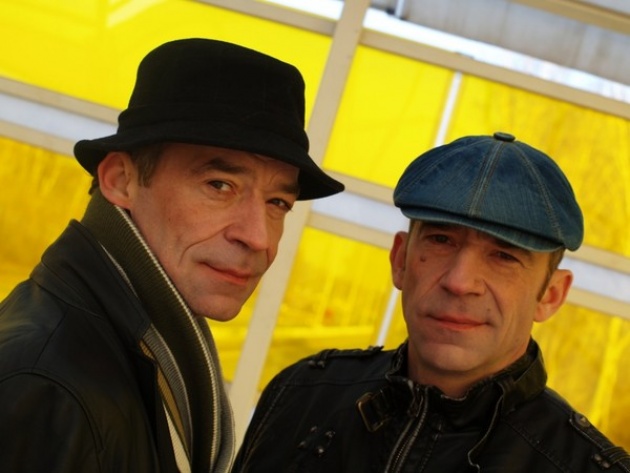 One of the brothers rolled Sergey Syroezhkin another one rolled the Electronic.
***
Boris Burdaev & Konstantsin Burdaev (The Grim Brothers – Russian Rock Band)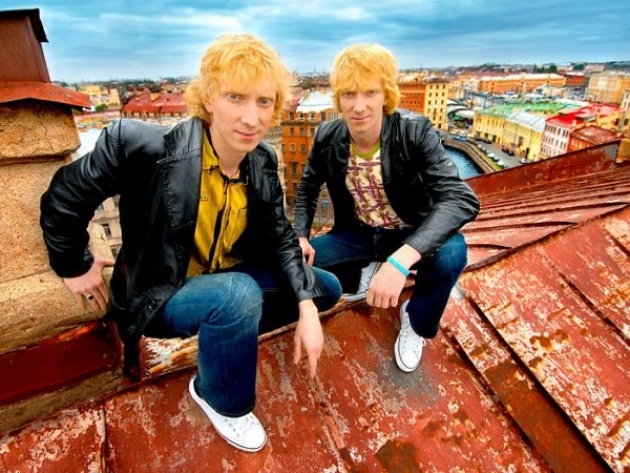 The history of the band started in 1998, when twin brothers Boris and Konstantin created the band called "The Grim Brothers". The first concert was held at a local medical-technical high school.
In 2005 brothers met producer Leonid Burlakov and debut at the festival MAXIDROM. Such songs from their debut album as a "Second half", "Eyelashes", "Kusturica" ranks high in various charts.
In 2007, "The Grim Brothers" to part with the producer and become an independent group. In the fall they released third album, "Martians". In the fall radio airplay singles "Fly", "Sea off-season", "Morning."
The album was recorded in the city of Kiev with sound producer Vitaliy Telezinym.
6 March 2009 due to creative differences the group "The Grim Brothers" officially ceased to exist.
In March 2010, Konstantin Grim announced the return to the title of "The Grim Brothers." Boris did not return to the group and it is a new part of the old name.
Right now Konstantsin is a lead vocal of "The Grim Brothers", Boris started with his own band called "Lirrika".
Now you know a little more about the famous Russian twins.
And finally, a song from the band The Grim Brothers - Airplane.
(c) Russian Annex