There are many stories or novels that are now published and featured in a movie. Some of their stories were written by some famous authors in "Wattpad".
Wattpad is a well-known site that is originated in 2006 as the result of collaboration between these two talented people...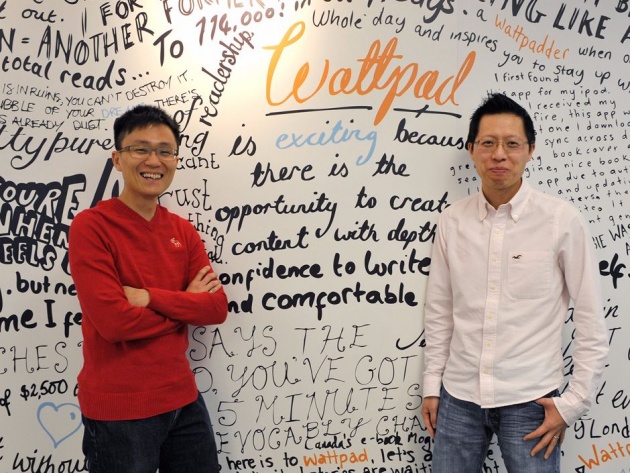 Allen Lau and Ivan Yuen
Wattpad users are able to post their own thoughts of stories, articles, poems, pop fiction and many more. You can also read stories about many more genres like romance, horror, comedy, fantasy or fan fiction.
To become a wattpad user you can sign up for free, click this link..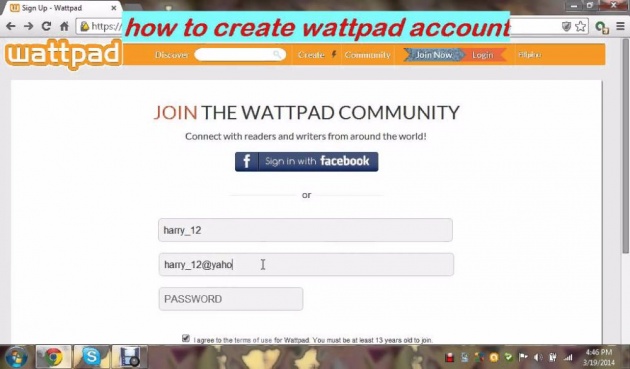 Fill up the following steps then verify your account by submitting a verification code which is given or sent to you after you finish that steps.
And if you're done creating your account you can freely enjoy to read stories or novels and also free to create your own stories too by selecting a title, writing your thoughts then select categories, rate, wide tags and language and finally just published or saved your work just like this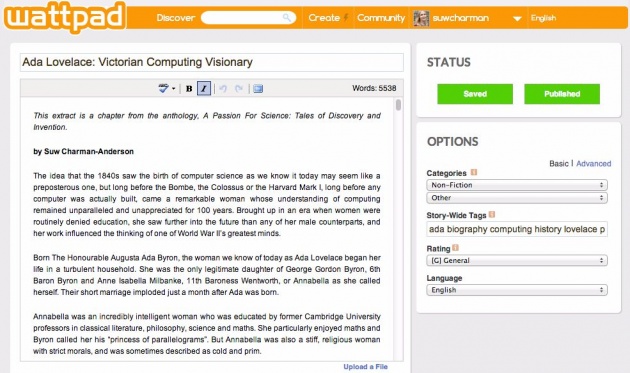 I want you to see the products of Wattpad.
Stories that makes people inspired, stories that makes people cry, smile, laugh and even hurt.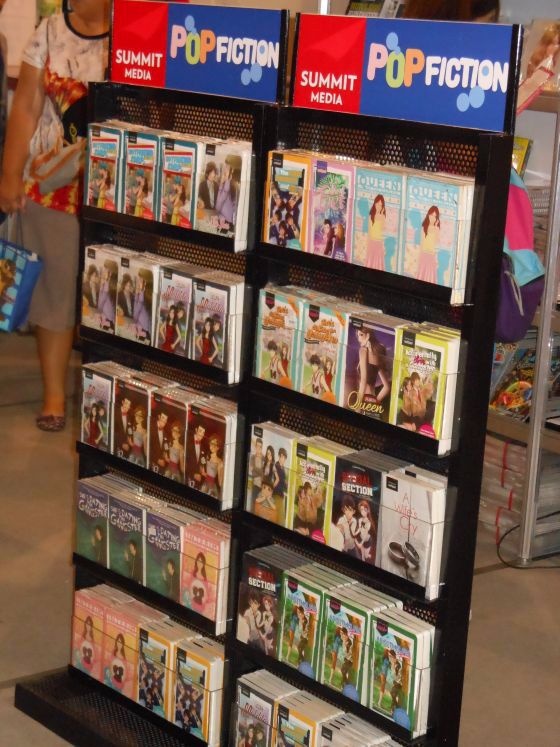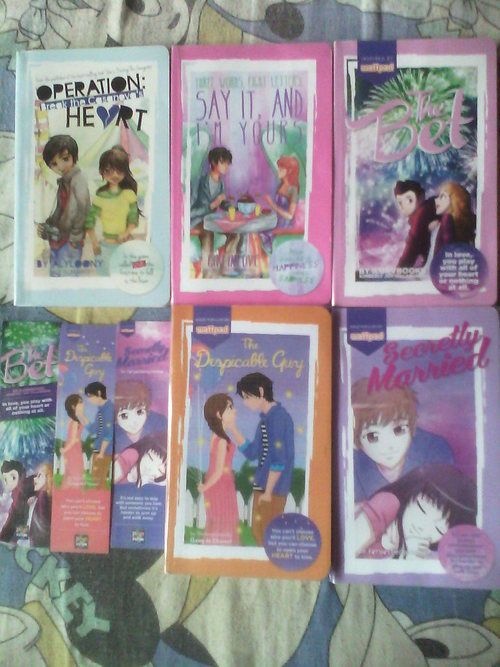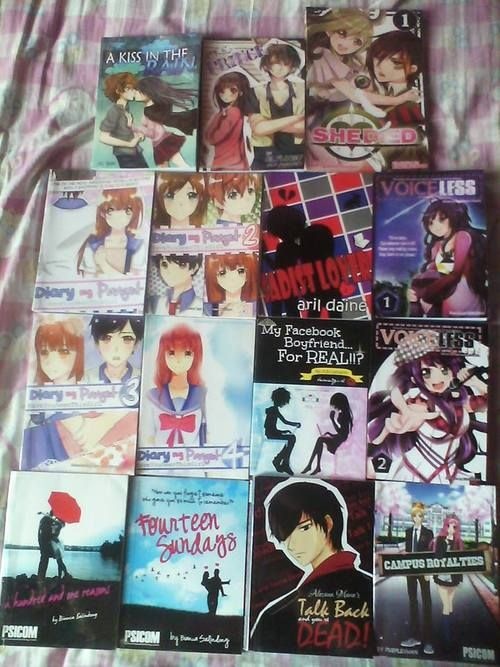 I already read most of that stories and guess what? I burst in tears, laugh so hard and smile because of the chemistry. I asked myself "how does the author of each stories makes me feel those emotions?."
And well because of their talent to make many people like that, their stories that published in a book are also featured in a movie that earns million and became a blockbuster movies like this movies
She's Dating the Gangster,Talk Back and Your Dead and Diary ng Panget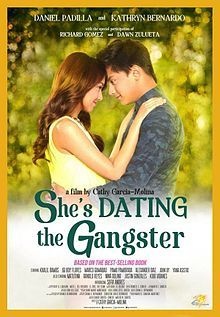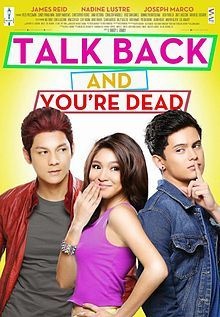 And now in the Philippines there is a new showing movie that came from a Filipino Best Selling Novel of Wattpad whose author named Marcelo Santos III
Entitled: Para Sa Hopeless Romantic
Characterized by a famous and talented artists:
James Reid
Inigo Pascual
Julia Barreto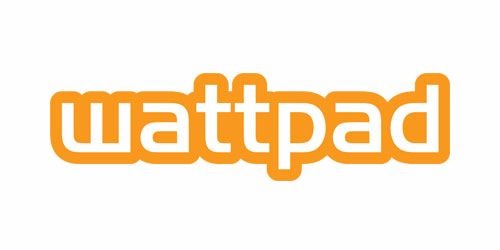 "Your comfort zone"
To know more about Wattpad just click the link below
https://www.youtube.com/watch?v=YlTXPDGQBqQ
You can also visit my Wattpad account too..
http://www.wattpad.com/user/Amppsters22