If you want post-rock, Mogwai's your choice. Influenced by famous rockbands such as The Pixies, The Cure, Aphex Twin, Sonic Youth, My Bloody Valentine, and Slinth, the chilling Scottish rock band is described as "stunningly dynamic...[shifting] seamlessly from tranquil, bleakly beautiful soundscapes to brain scrambling white noise and sledgehammer riffing."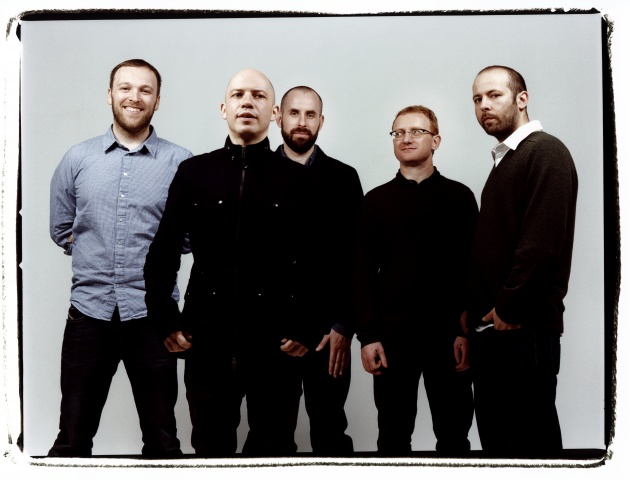 Although the band makes music made up of guitar, piano, vocals, and many distortions and effects, what surprises most fans is that there are no lyrics in the music.
Despite that this can be upsetting to some, it is what makes the band unique. Mogwai shows that words aren't needed to give beautiful vibes through vibrations. As a matter of fact, the band defines lyrics to be a part of history, and not part of the future.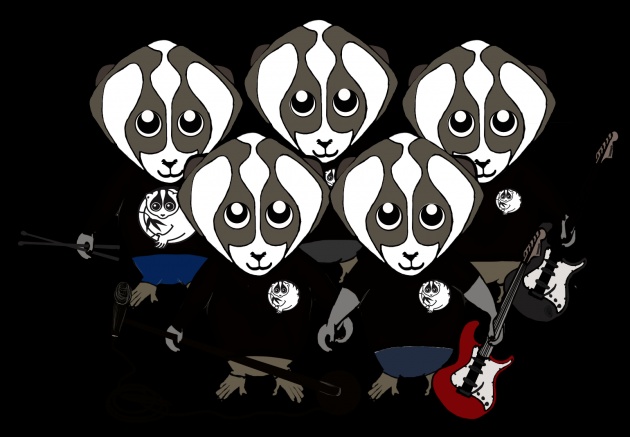 The band name itself means "devil" in Chinese, and has been making music since 1995, from Glasgow. For those who watched the movie "Gremlins", Mogwai actually originated from that movie. Members of the band include guitar player Stuart Braithwaite, Bass guitar player Dominic Aitchison, drum player Martin Bulloch, guitar player John Cummings, and finally Barry Burns, who plays the guitar, bass, flutes, vocals, and synthesizes the music.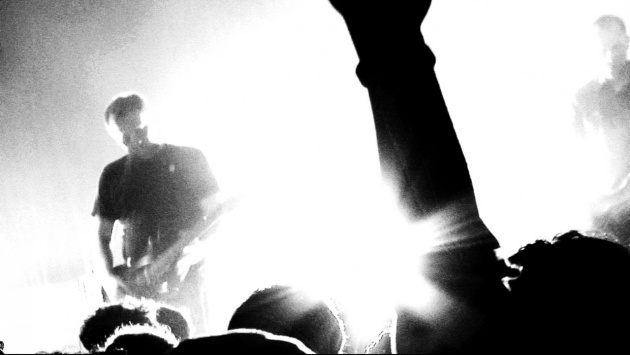 Mogwai's big break came from their album "Mogwai Young Team", being described as one of the best albums ever created. Other albums such as "Hardcore will never die, but you will" from 2008 and "Mr Beast" from 2006 have made it a long way too, and "The Hawk is Howling" and "Happy songs for Happy People" musn't be forgotten too.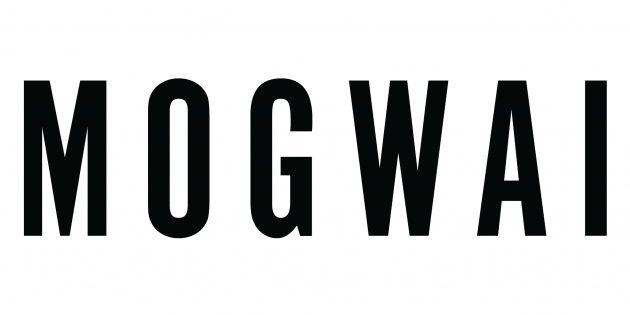 Although their live performances and studio recordings differ from eachother, both experiences are described to be breathtaking and tend to give off a euphoric sensation. With outstanding formations such as "Like Herod", and "Mogwai fears Satan", Mogwai's pieces are something that one simply can't miss out on listening to. Mogwai's most recent album is "Les Revenants" and reminds us all why they're just so good at what they do. Each song they make is a separate story built from just 2 or 3 notes, filled with flowing images and riffs that baffle the listener. The distorted simplicity of Mogwai's music makes the band invincible.
(c) FAMUSICTV - your home for independent music videos