FAMusicTV – has turned one month. The end of the world is over, the organization of first FAMusicTV live show is in full swing .. and - New Years is coming!
This is the last video message in 2012. We have experienced The End of the world, so you can relax and enjoy this holiday season with your family and friends.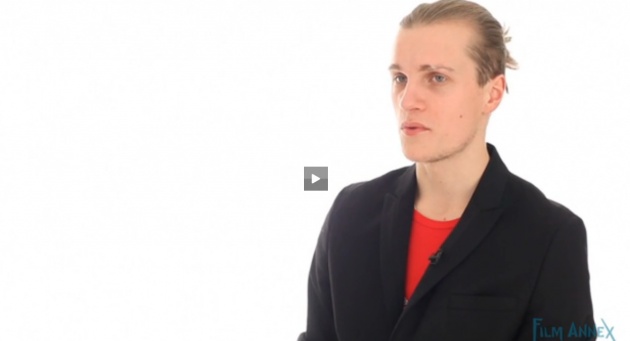 Every day, over the holiday break, we will post new video works on the official pages of FB, TW, TMBL. So be sure to tune in for more good music and films on FAMusicWebTV.
Cheers!
My name is Fred Kurzh, see you in 2013!