Every one of us is fan of animated characters. We started watching animated cartoons and films in our childhood and most of us still watch them to remember their childhood or just because they get so fascinated with them.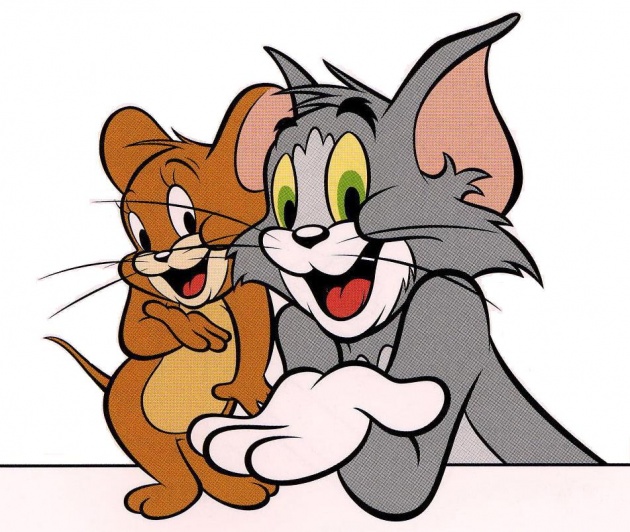 I still remember most famous characters from my childhood Tom and Jerry. I watched their wild chases and adventures and loved them and I still do.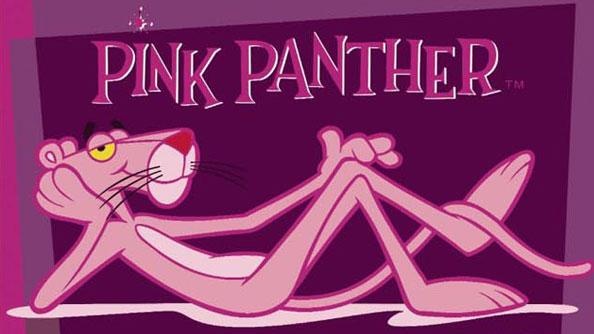 And who can forget Pink Panther as he used to advent about and made us laugh.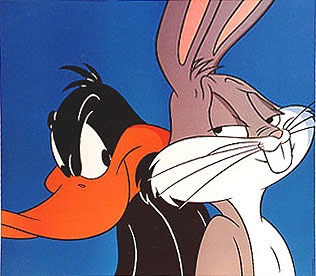 Two enemies and later friends or to be more precise roommates in a sub urban society, Bugs and Daffy, one acting as a gentleman and other still jerk, have also given us smiles and thrilling stories to watch.
We still cherish the cuteness of Mickey Mouse and innocence of Tweety.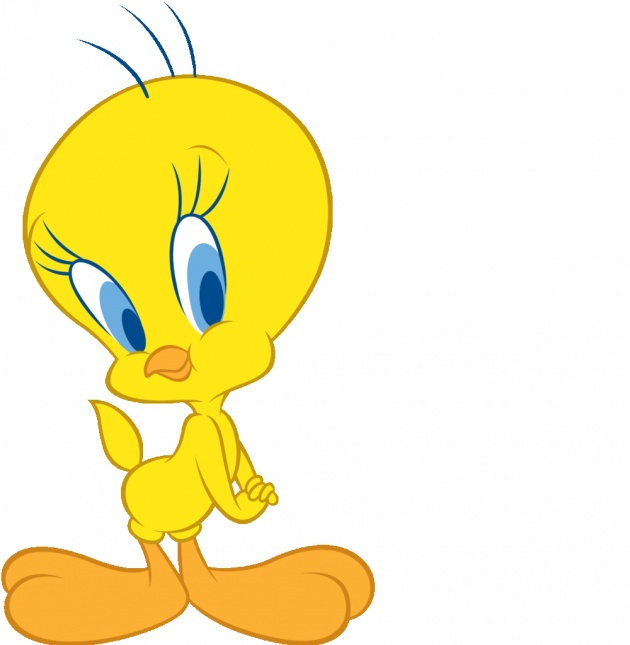 And I just want to present a ballad about those three naughty and sweet Yakko, Wakko and Dot from Animaniacs but i cannot do so in this article. They were really marvelous and amazed me every time I watched them.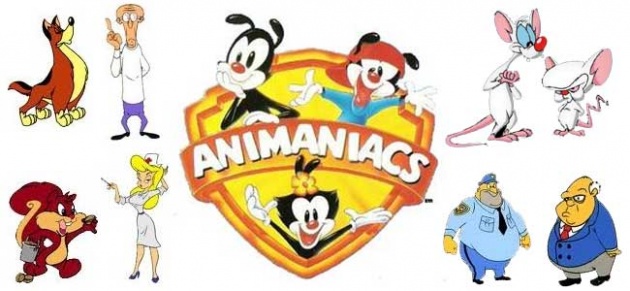 The miserable genius Dexter, always annoyed by Dee Dee, whom she never allowed a moment of peace and in his lab and was always up to transform his invention into worthless work.
There are so many more those I cannot forget and cannot get them out of my mind even I am an adult now. They just keep haunting me as they were part of my childhood.