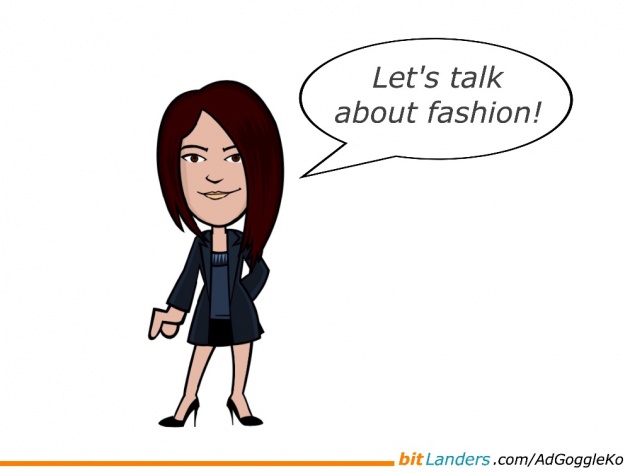 As a sequel to my previous post entitled "bitLanders and bitMiles Survey Chat", I would like to talk about fashion.
I would simply define FASHION just the same I would with HISTORY -- it repeats itself. LOL! I guess all of you would agree with me.
Back in the early 18th century, tight fitting pants were much in vogue among European men. Remember how The Three Musketeers were dressed? Or, Robin Hood perhaps? In fact, even our ancient muslim sultans or datus wore colorful skin tight pants.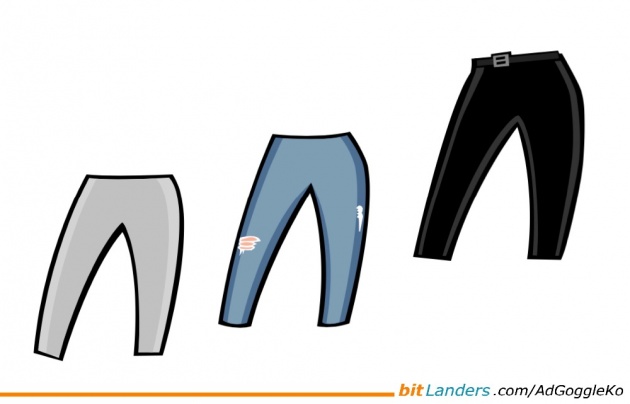 Today, we see a lot of women folk and teenagers donning skin tight fitting pants or "leggings" as their favorite and comfortable daily wear. That's no matter if they are fat, skinny or sexy. They just love it! Tight fitting denims or blue jeans are also the fad for both men and women worldwide. By the way, slim and pointed leather shoes go with these tight pants as well. Again, pointed shoes dates back to the medieval and classical times, right? Now they're back in today's fashion.
Back in the 30's to the late 40's, men sported pants that were rather loose or what was called "straight cut". This style was resurrected amongst the men folk during the mid 80's. Before that, the flower people or the hippies introduced the bell bottom pants for both sexes back in the 60's. How would you like sweeping the streets with those really wide bell bottoms? Hehehe! Watch the video made by SVD above. It tried to make a comeback sometime last year, only with a much lesser width.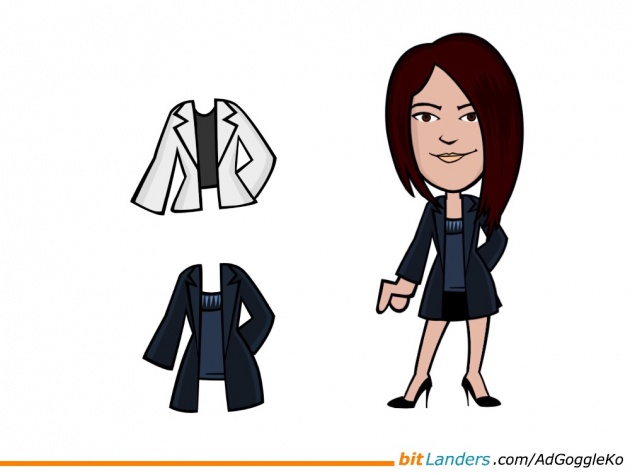 Women's apparel were somehow recycled from the past. Back in the 30's to the late 40's, women wore blazers over their blouses. This style found itself back in style in the 80's. Women executives, bank tellers and women employees of big corporations adopted the blazer as a daily wear or office uniform.
Remember the pants suit? It was a big hit back in the 40's. It made its come back in the fashion scene in the 70's. The Vietnam war inspired the introduction of the bush jacket, the vest and buggy pants. These pants are still quite in vogue up to now.
Hairdo's also go hand in hand with the fashion trend.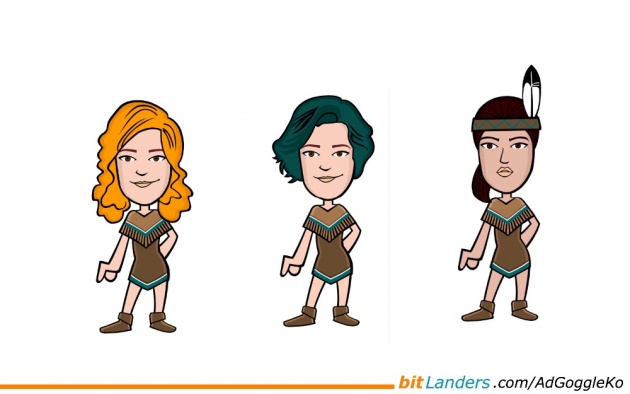 Well, hairdo's are sometimes short or sometimes long. Hair styling depends on the fashion trend of the day. Back in the 60's, women wore their helmet-like hairdo stiffened with a good amount of spray net. Men followed the mop-like hair style of the Beatles till the 70's. Later on they wore their hair long with colorful matching bands ala hippie style. Then in the 80's both men and women started coloring their hair following the punk style. The american-indian mohawk styled haircut was also a fad among men.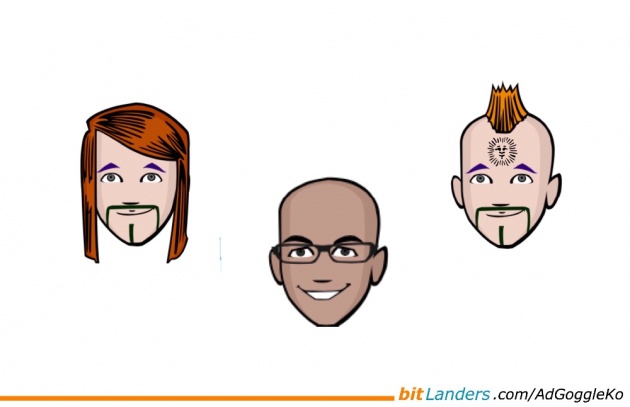 Recently, I noticed most men shave their hair and go totally bald. Another popular fad very common among the youth of today is tattooing. It seems to have gained international acceptance and goes hand in hand with casual wear. It's the in-thing nowadays. Sometimes they are excessively printed all ones body. Back in the early part of the 20th century, tattoos were worn by ex-convicts or hardened criminals serving long sentences. Today, it stands out more like a status symbol.
Fashion also includes accessories like watches and jewelries.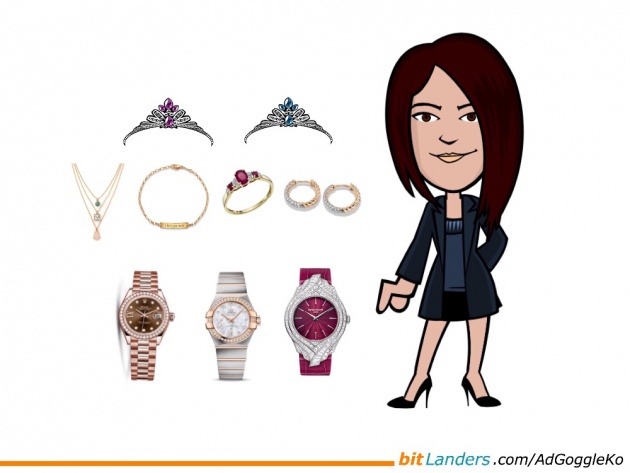 I observed that very few rarely wear expensive jewelries or watches. Perhaps it's because of the increasing rate and spate of snatching or hold-ups in big cities. To counter that, much cheaper fashion jewelry or clones of the real expensive ones are used instead. Real jewelries are reserved for formal occasions only. I hate to use the word "fake". But today, you see an abundance of "repro" high end watches like Rolex, Omega and even Patek Philippe worn by both sexes openly. They are so neatly made. It is so hard to spot the difference from an original piece.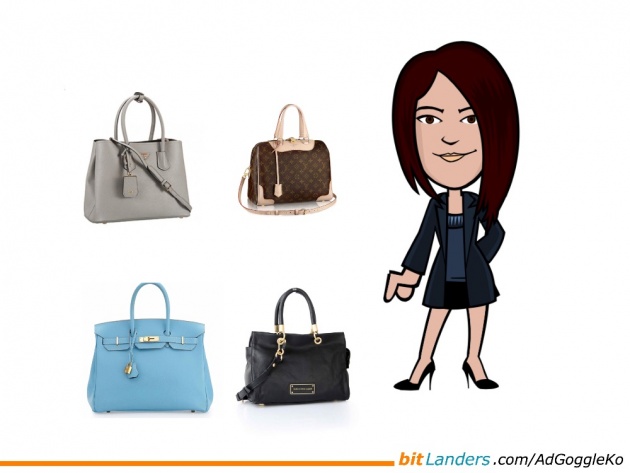 Even high end signature or designer bags like Hermes, Prada, Louis Vuitton, Marc Jacobs, etc. are meticulously copied and sold in underground markets worldwide. They usually sell for about one-fourth of the original price. Quality wise they can be viewed as an exact replica. It takes an expert eye to spot a "fake". Illegal as it may be, you can still find them in almost every modern city today.
Fashion doesn't have to be that expensive.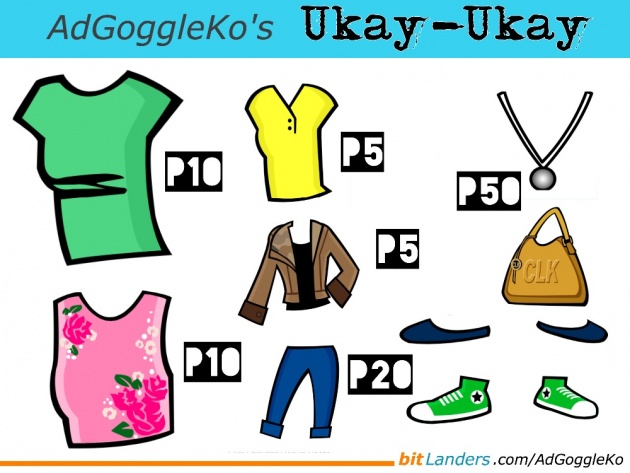 Here in the Philippines and perhaps in every country, one can find thrift shops selling second hand clothes, shoes, handbags and fancy jewelries. We call these stores "Ukay-Ukay", or an abbreviation of the word "halukay". Meaning "to dig and search for something". It's a big and thriving industry specially found in third world countries. These used stuff are commonly imported from the USA, Japan, Korea, the UK and Australia. You'll be surprised at how cheap as dirt they can get. If you are lucky, you can find branded items that are slightly used or almost new.
Above is a video of Hannako Ngohayon at Raberly Ukay-Ukay.
Even those who can afford enjoy their "hunting" sprees in these thrift shops. You'll never know what you may find. It may be one of a kind lucky find, who knows! For many, it may be a fun-filled experience rummaging through used stuff. All it takes is to have a sharp eye and look out for those minute damages or imperfections and you'll be ok. Remember the old saying:
A rich man's trash is a poor man's treasure.
Personally, I am not into being a fashionista. I only wear clothes that suits my comfort. Denim pants or shorts and a nice matching cotton shirt or a chic blouse is all I need. I rarely use jewelry, a watch or even make up.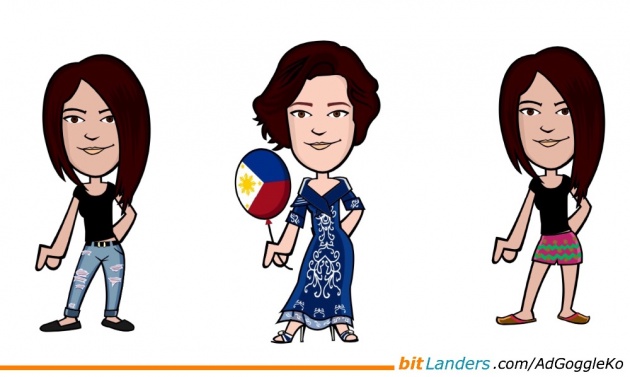 Simplicity is beauty, right? Hehehe! Yet, I do dress up well enough for special occasions. I am not a rich person guys. And so for me, "a poor man's treasure is still a rich man's rubbish"! LOL!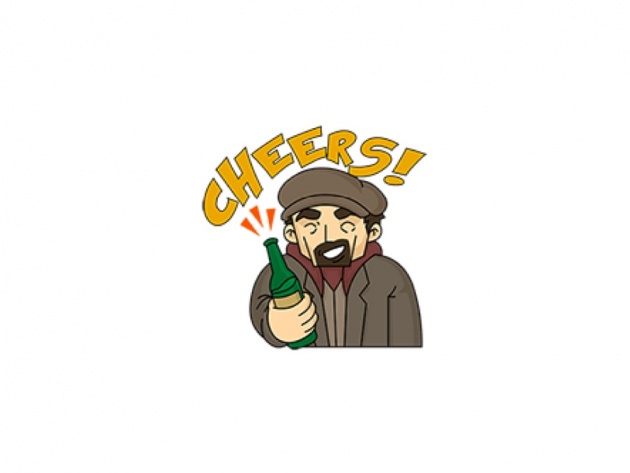 ***Image Credit: bitLanders.com***