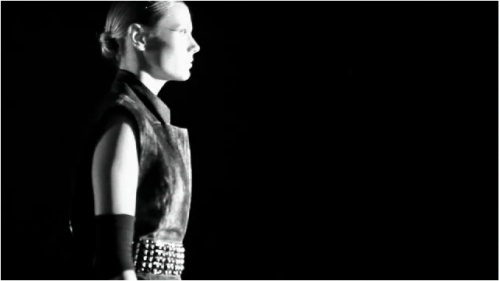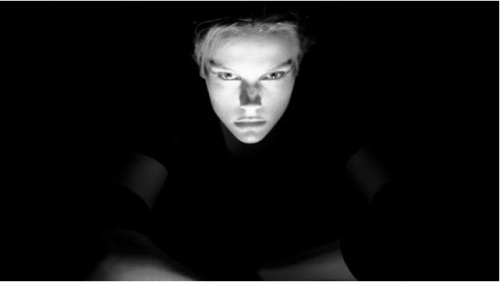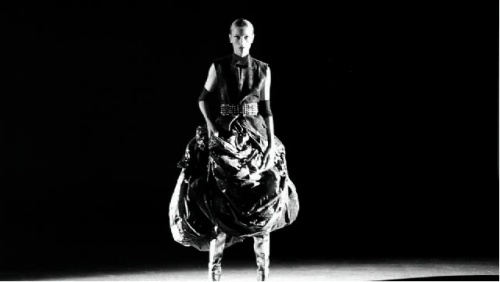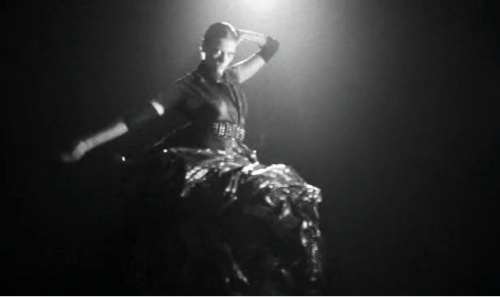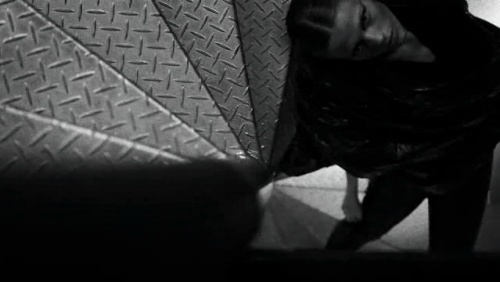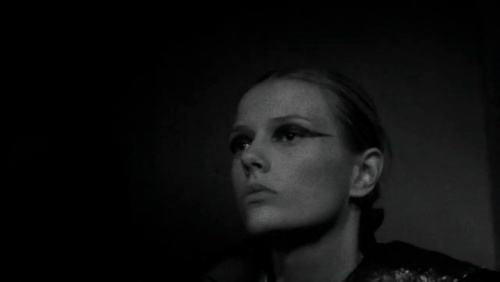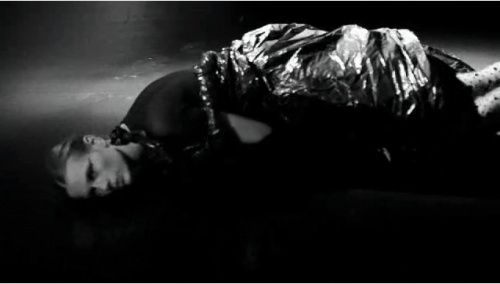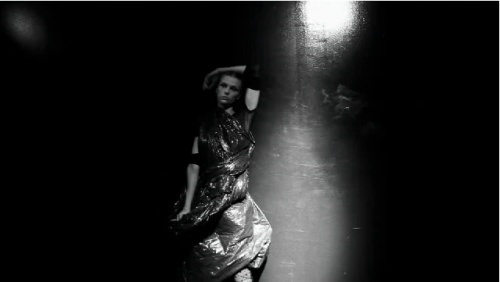 Models WebTV is thrilled to present John Valle's just uploaded video
'Garbage Clothes - An Experimental Fashion Film'
. Above we have included some video stills from his film.
A few spare minutes at a fashion shoot, an ingenious idea starring model Martha Streck, and a talented team that turned a black garbage bag into a couture piece worthy of the runway, and a fantastic fashion film is born.
From John's website:
http://www.johnjohn.tv
John John Valle was born and lived his childhood in England. As a teenager he came to Brazil and studied anthropology. Back in London for a Masters in Social Anthropology at University College London where he researched and wrote about police violence. From there came the opportunity to direct a documentary about alternatives to imprisonment for a United Nations Congress in 2005.

Later he worked in the collective OESTUDIO where experimental and commercial projects developed with the Director Nobuyuki Ogata.

In 2007 he honed his skills in After Effects at the School of Visual Arts and documentaries at New York University.

For nine years he was working as Director / Editor of documentaries and advertising films. He has extensive experience in Film movies and TV Movies Fashion and seeks always to record what happens backstage.

He has worked for Lancôme, ABSOLUT VODKA, BRITISH PETROLEUM, TIM FESTIVAL, DREAM FACTORY, LENNY, CANTON, Redley, RESERVE, MARAMAC, Skol Beats and Olympikus.
Director
Watch the Video:
http://webtvs.filmannex.com/johnjohn_santoforte/films/movie/garbage-clothes-an-experimental-fashion-film/29802