Fashion is a word that Afghan people have recently recognized it. When Taliban was on power, no Afghan individual had the right to tend to clothing style, hair style or any other styles. They believed that Fashion is forbidden according to religious laws. Today, not only Afghan people are stylish, but they do fashion marketing too.
Today, even Afghan youths attend fashion shows in Afghanistan and outside the country. They are professional modellers. Besides, there are lots of stores selling fashionable clothing items, and other fashionable items imported from western and European countries. They do fashion marketing through different Afghan media channels and some other social media networks, such as Film Annex, Facebook, and so on...
Film Annex is website like Youtube containing hundreds of articles written by the people across the world in different fields. Besides, people upload their short films, such as documentary movies, reports, and other educational movies on Film Annex. In addition, people who are interested in fashion they post different articles about the fashion which is prevalent based on their culture where ever they live. Besides, they upload short movies about their country's styles on Film Annex. Film Annex is a good channel for fashion marketing for those who are keen in fashion.
Our prophet Mohammad peace be upon him says, "Cleanliness is next to godliness." There for, those extremists who say that being stylish is against Islamic laws is wrong.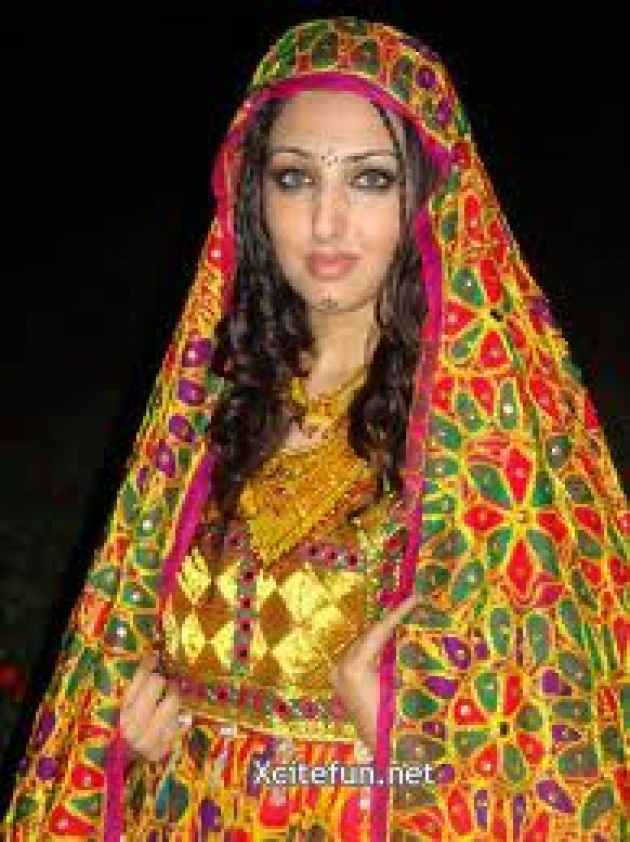 Today, Afghan people are moving towards development in all fields. Fashion is one of those fields Afghan people have developed. In addition, Afghan media and some other social media networks, such as Film Annex, Youtube, and Facebook help them do fashion marketing.