Fashion photographer Nico Iliev took his camera and two stunning models into the streets of lower Manhattan to capture images for his latest FLATT Magazine editorial. This is our first glimpse of Nico's images to be published in black & white, and we love the switch. His previous work that we admire and the video which he created at our studio has been full of vibrant colors and brilliant lighting, accentuating the talents of his makeup artist . The b&w chosen for "FIDI" is a perfect complement to the grit and history of the Fulton Fish market and surrounding area.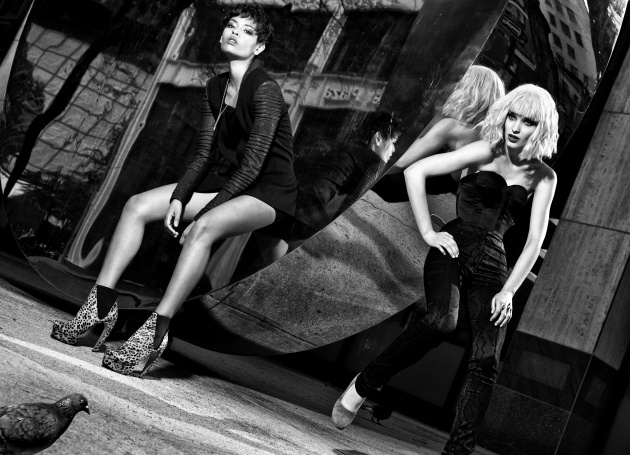 Nico is a staff photographer for FLATT Magazine which is the beloved art world insider bible with a mission statement to sponsor and celebrate creative entrepreneurs and contemporary philanthropic ideas.
FIDI for FLATT magazine

Photography: Nico Iliev
Fashion Stylist: Ashley Pruitt
Hair: Sabrina Rowe
Makeup: Mariko Hirano
Models: Pernilla and Amira New York Model Management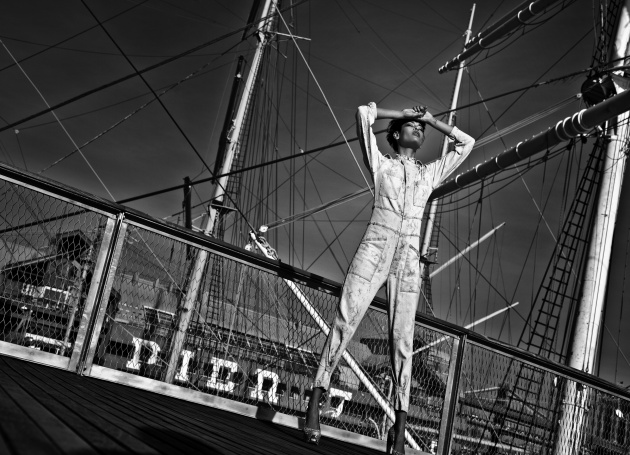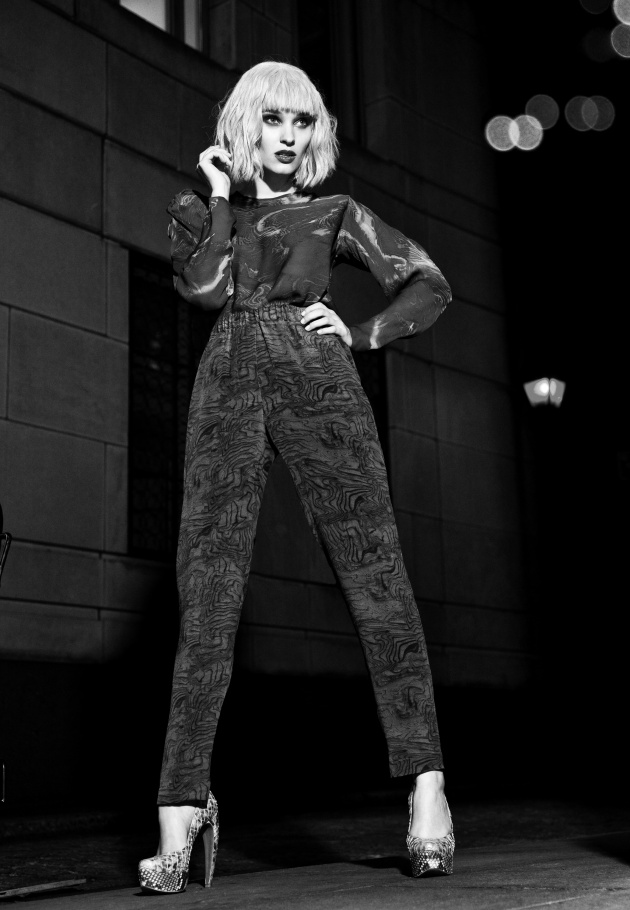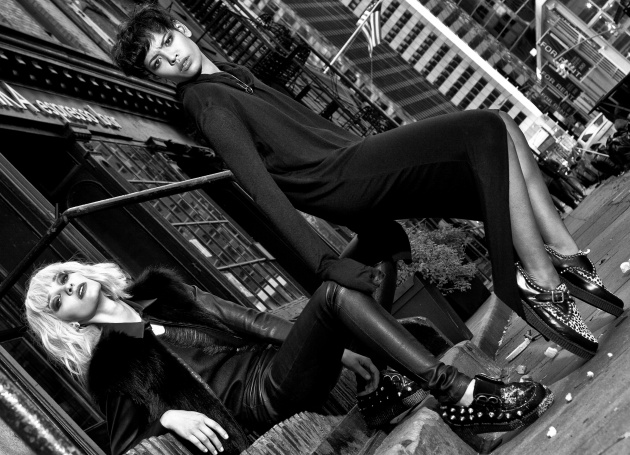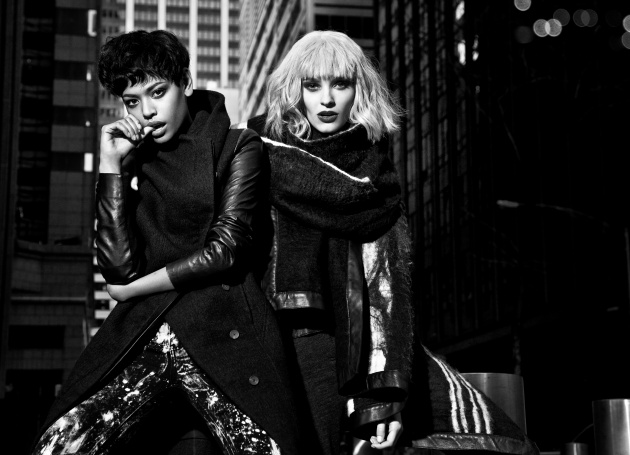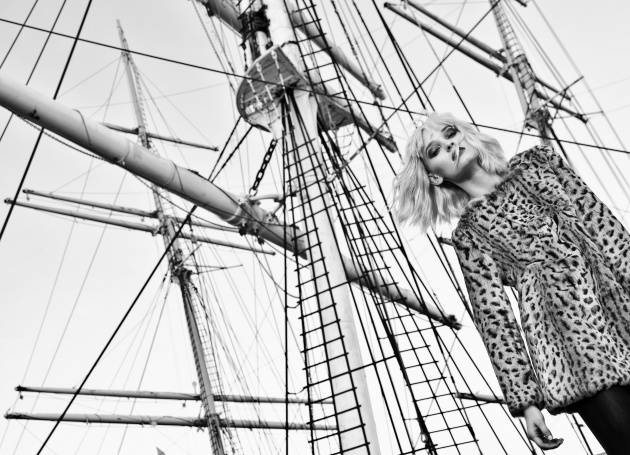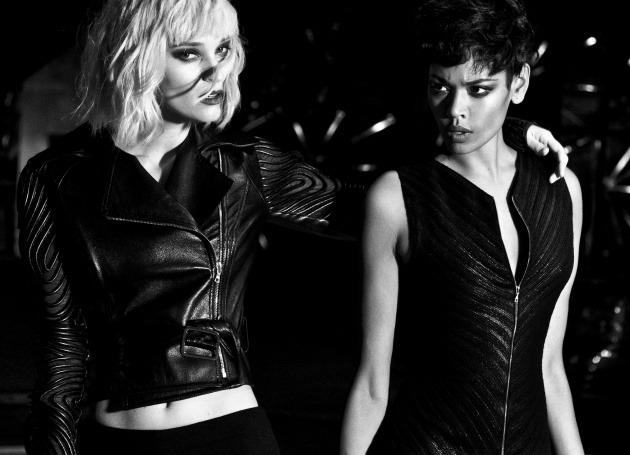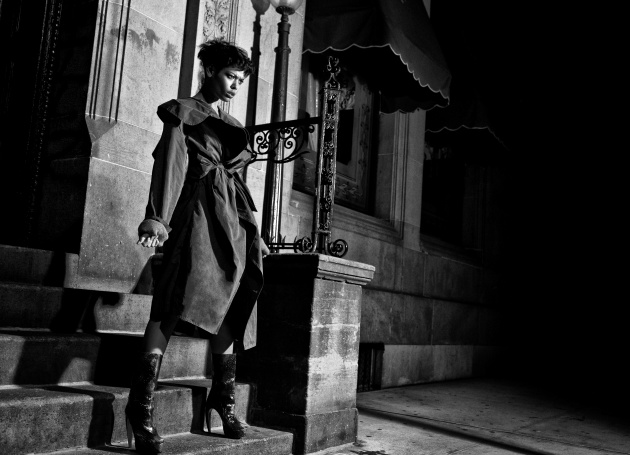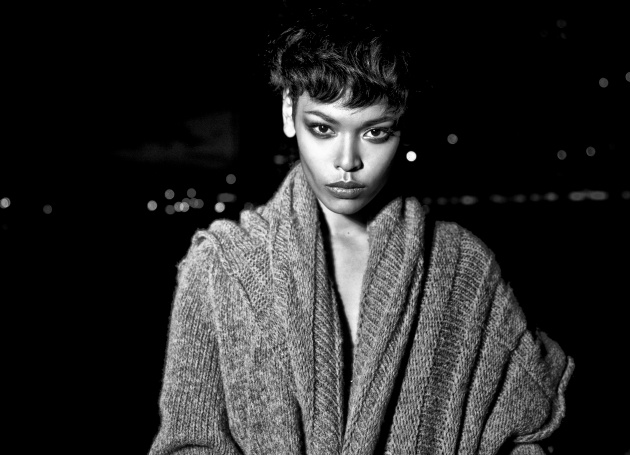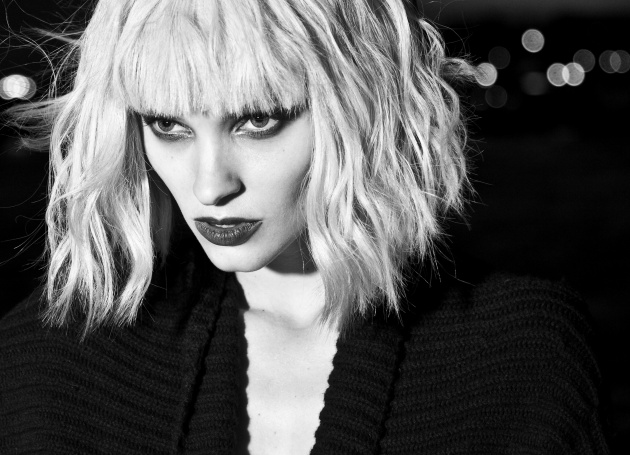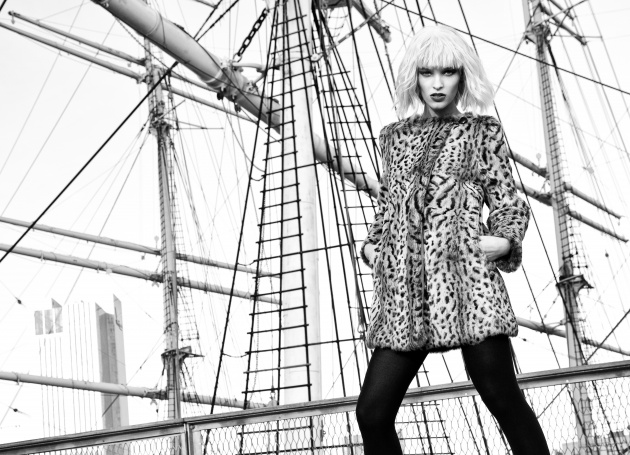 Behind the Scenes with Nico and Barbora at the Models WebTV Studio.