I stumbled upon the work of May Lin Le Goff recently and became an instant admirer of her outstanding photography. She is 1/3 of the group of artists that comprise the agency Love Lucy along with Wenjun Miakoda Liang and Xi Sinsong, whose work I have promoted to our fans in the past. Love, Lucy is a boutique collective that champions the development of emerging female artists. Based in New York, the collective brings to the table a spectrum of fresh takes on contemporary fashion, beauty, portraiture and commercial photography. Our production department offers casting, location and other specialized services with regards to photography related projects.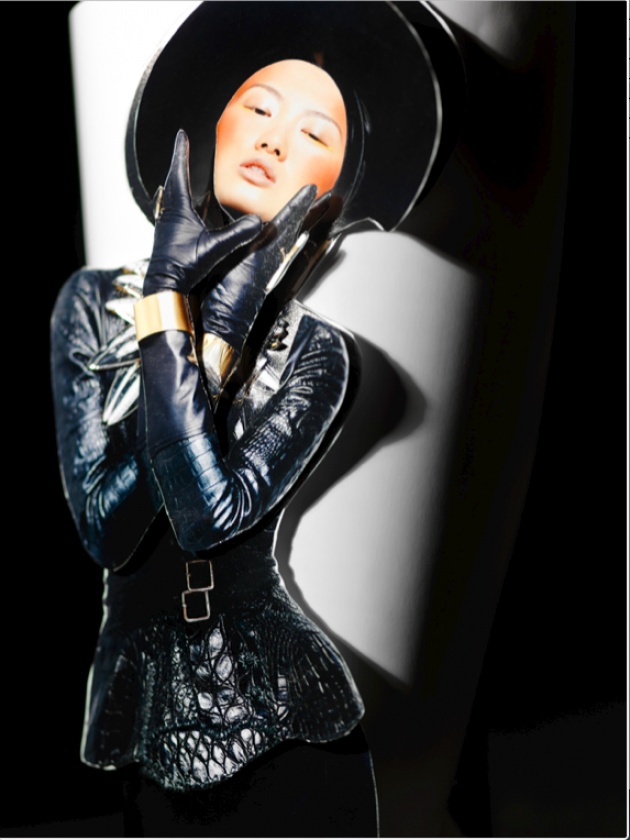 The photo's attached are titled 'A CUBIC NOTION'
"It is when the model has been photographed, the image has been retouched, printed and laid out in front of her, that the real work begins for Brooklyn based artist May Lin Le Goff.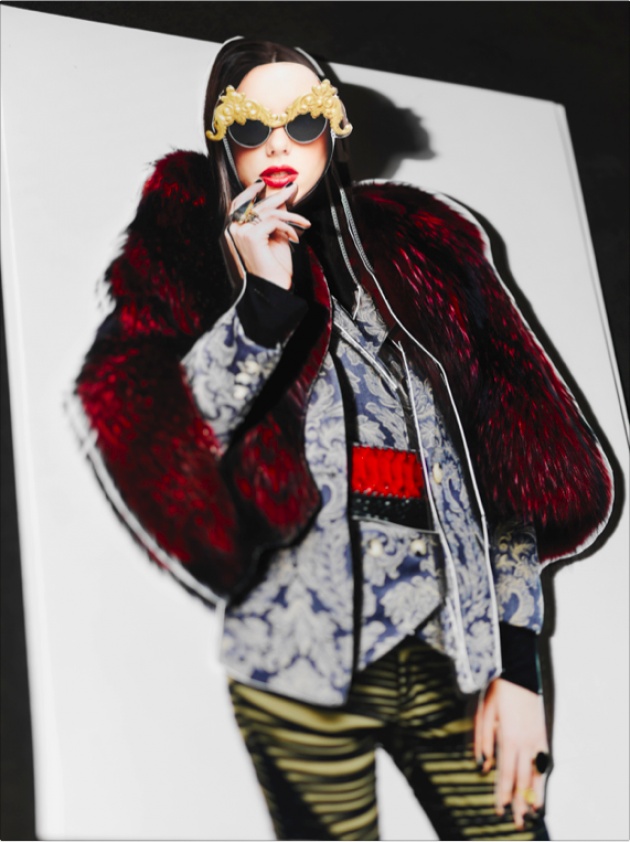 The task of deconstructing and displacing the lucidity of the studio shot photograph and reconstructing it into a dynamic photo-scultpture fractures the notion of the conventional fashion image. Le Goff creates an object that is a manifestation of her rebellion. 'A Cubic Notion' is the latest work of Le Goff, it's inspiration drawn from elements of the Dadaist movement, Italian futurists and inevitably the cubist paintings of Pablo Picasso.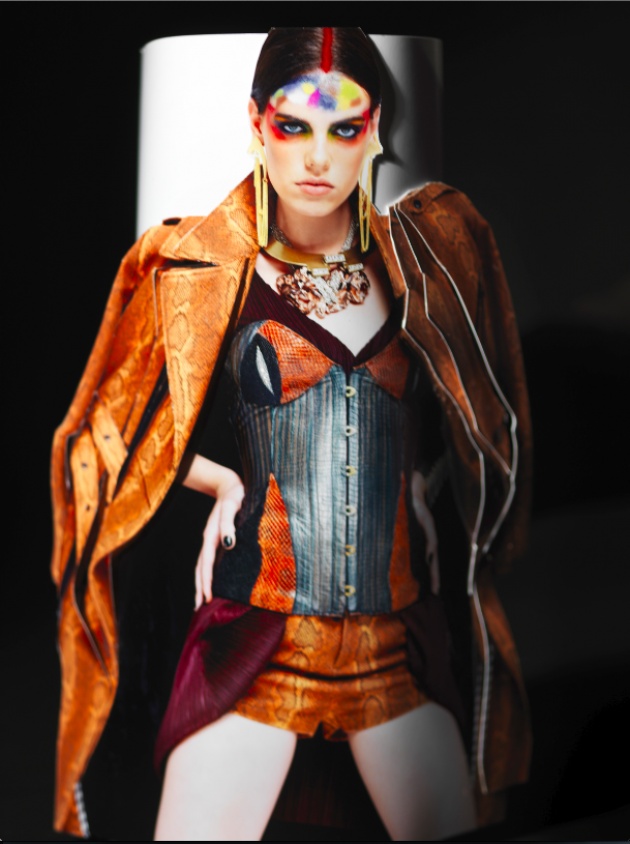 Yet the images exist by lose definitions within the realms of fashion photography and art, editorializing the high-end collections of Helen Yarmark, Issey Miyake and accessories of Ben Amun amongst others. Le Goff worked with a team of like-minded creators- emerging New York based talent seeking to have their work find a home in the industry."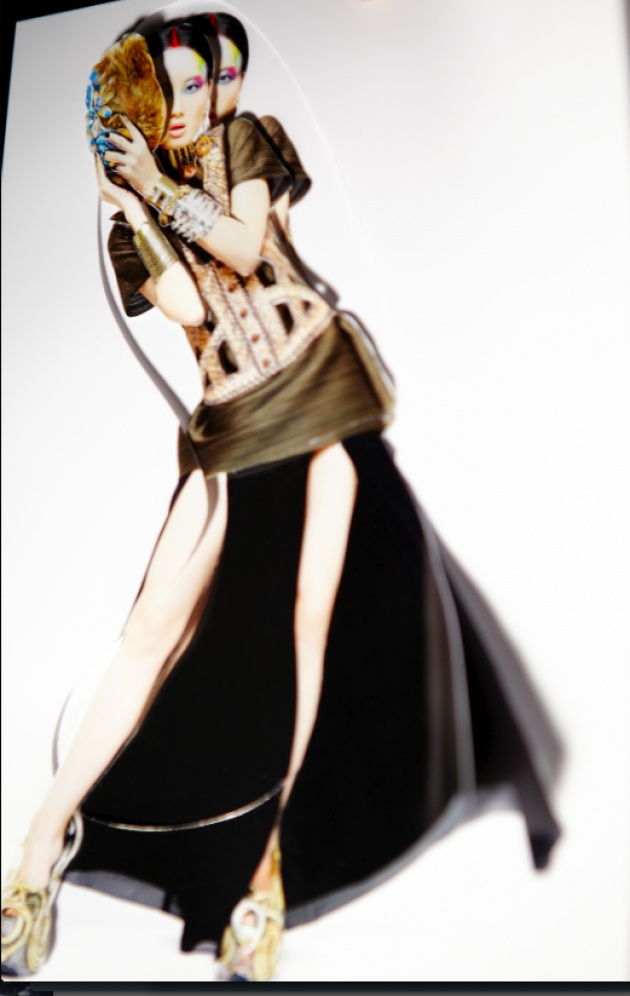 Photographer: May Lin Le Goff
Stylist: TJ Gustave
Make-up Artist: Liz Olivier
Hair Stylist: Liz Furlong
Models: Samantha X (Muse NY) & Hallie H (Re:Quest Models)
Production: Kamil Tyebally for Love Lucy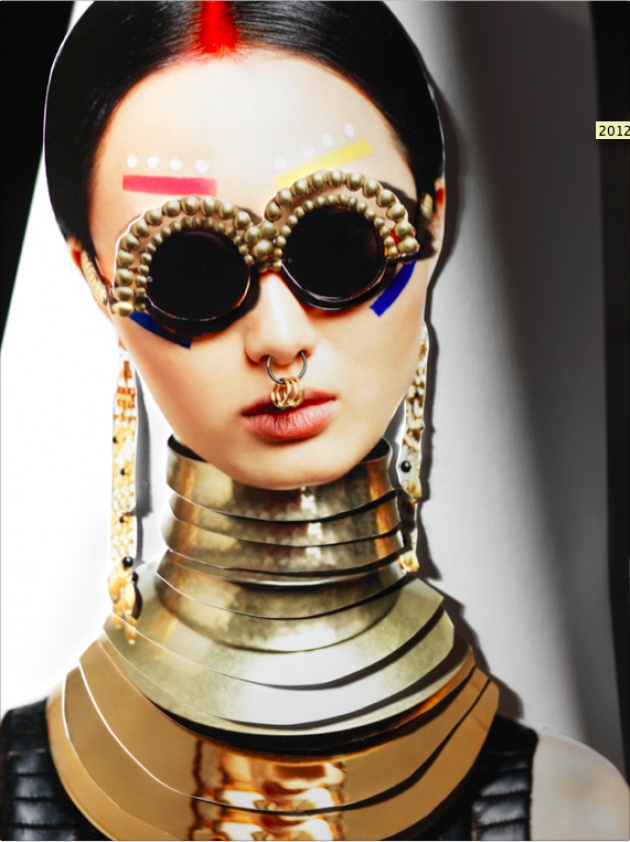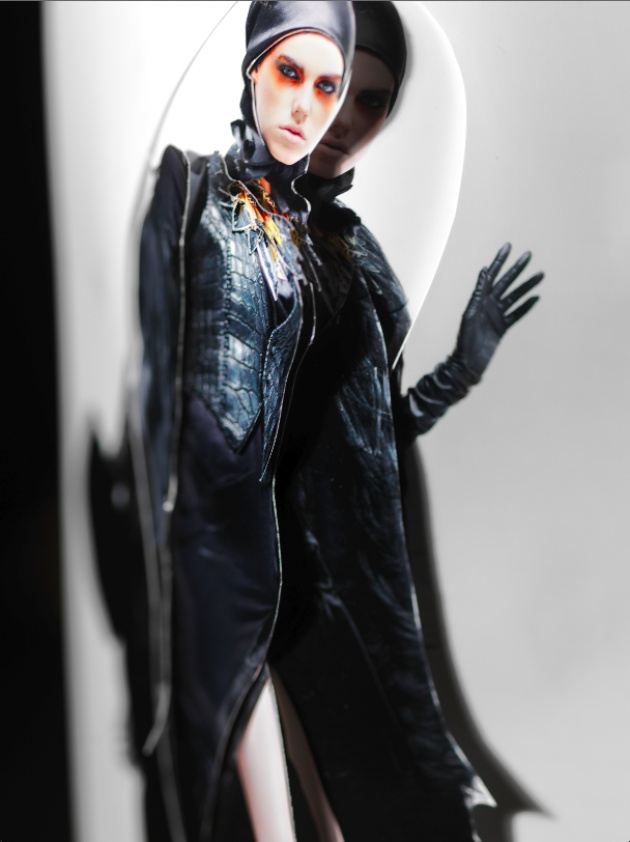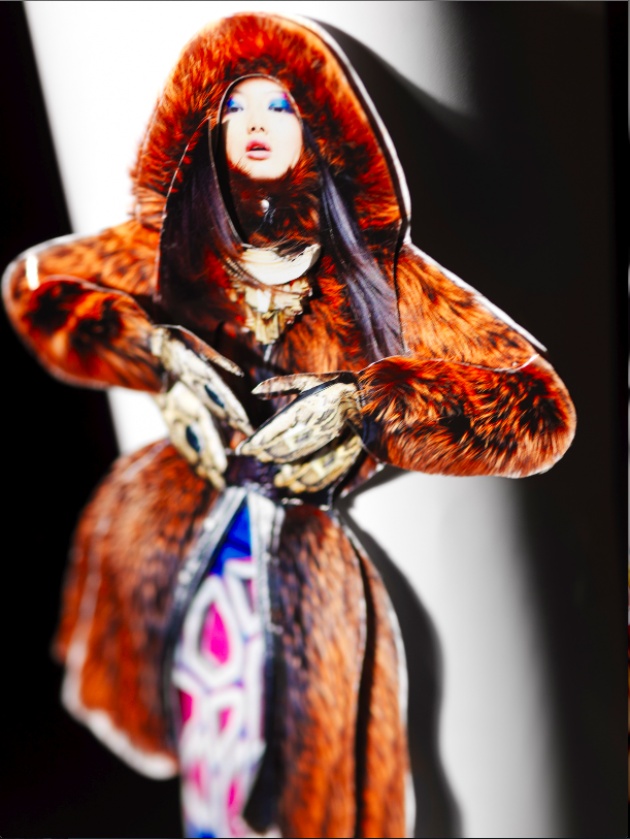 May's bio read's as follows: May Lin Le Goff offers a rebellious approach to fashion photography. Integrating her acute sensibility towards color and composition with hand-made collages, she creates work that exists in both the realms of sculpture as well as fashion illustration. Le Goff was recently named in Her World Magazine Singapore's top 25 women to watch in fashion, and was awarded the Tierney Family Foundation Fellowship Award in New York upon her graduation from the School of Visual Arts in 2012.