This selection of model portraits were shot by fashion photographer Alena Soboleva in 2012. I'm excited to have had the opportunity to film the behind the scenes for some of these models while Alena works in our studio. Danielle Knudson's video attached, is an example of documenting the day and not getting in the way of the shoot. A bit of music and another strong piece of content for the world to see. Possibly Victoria's Secret or Sports Illustrated is paying attention!
We're certain many of these models are at the very beginning of wildly successful careers.
YOU TOO ALENA. We're thrilled to be passengers on the ride!!!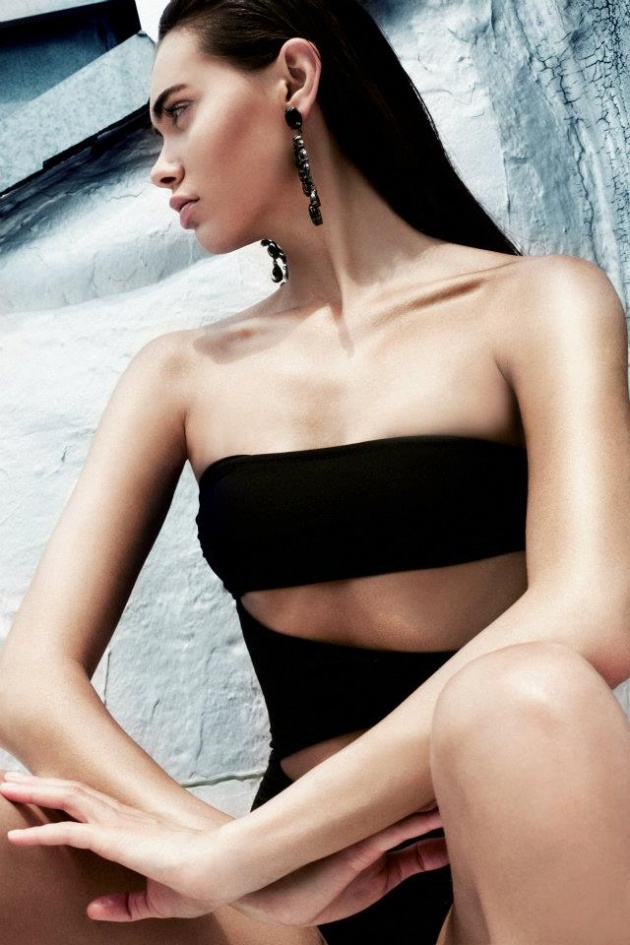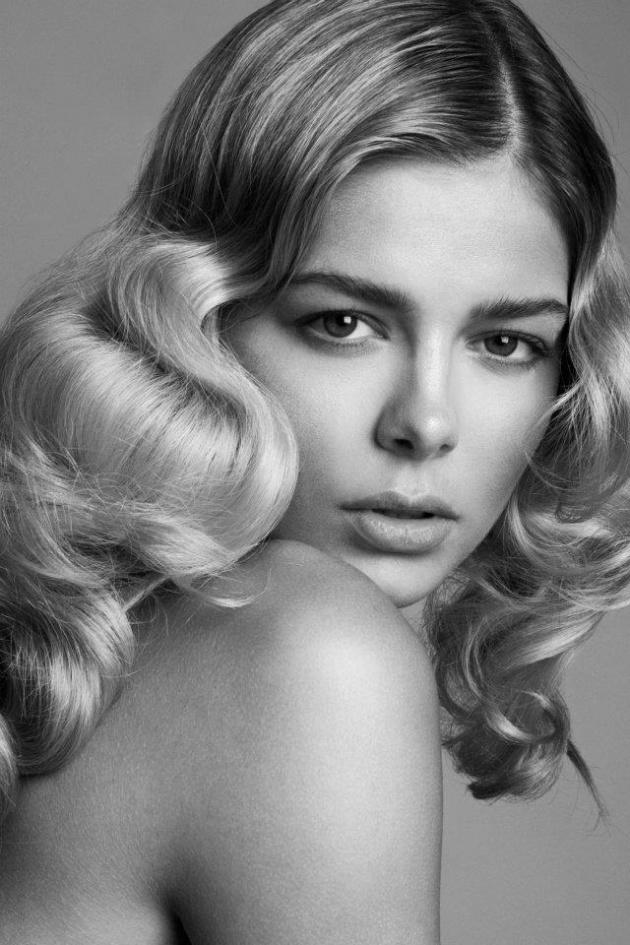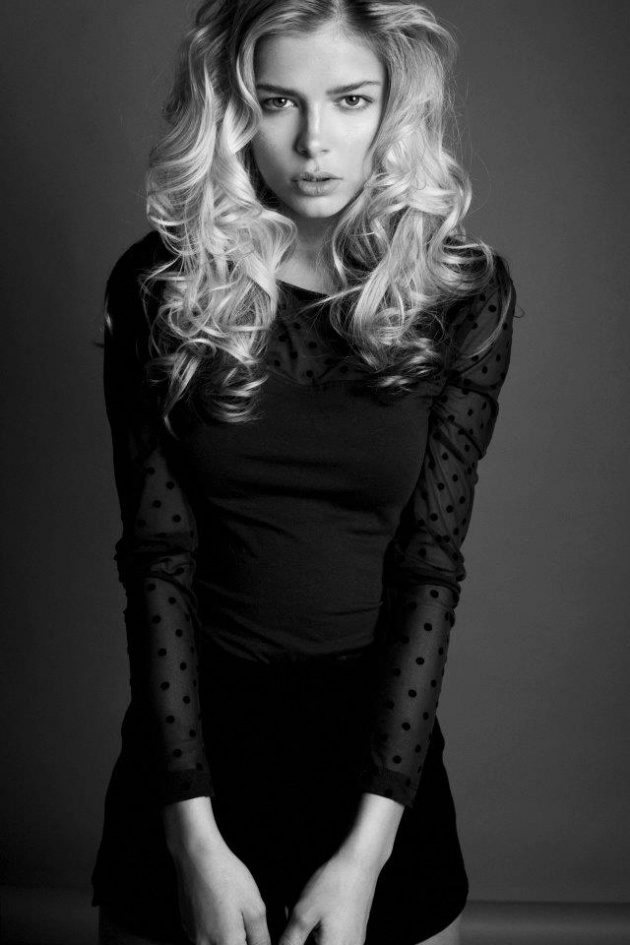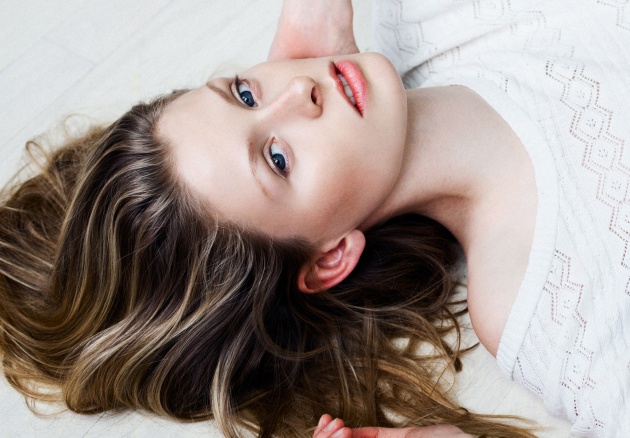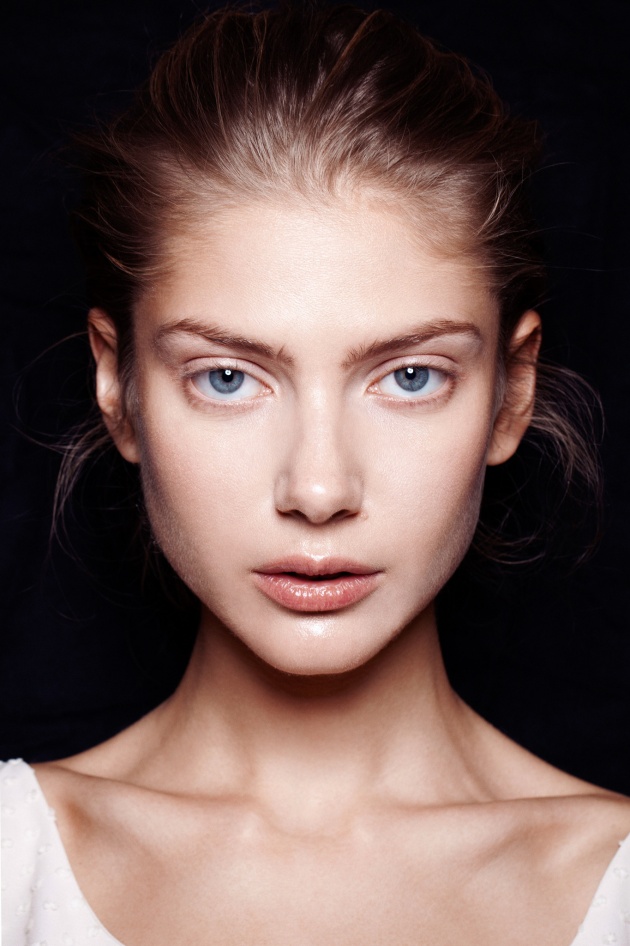 ALLISON FIALKOWSKI @ SUPREME MANAGEMENT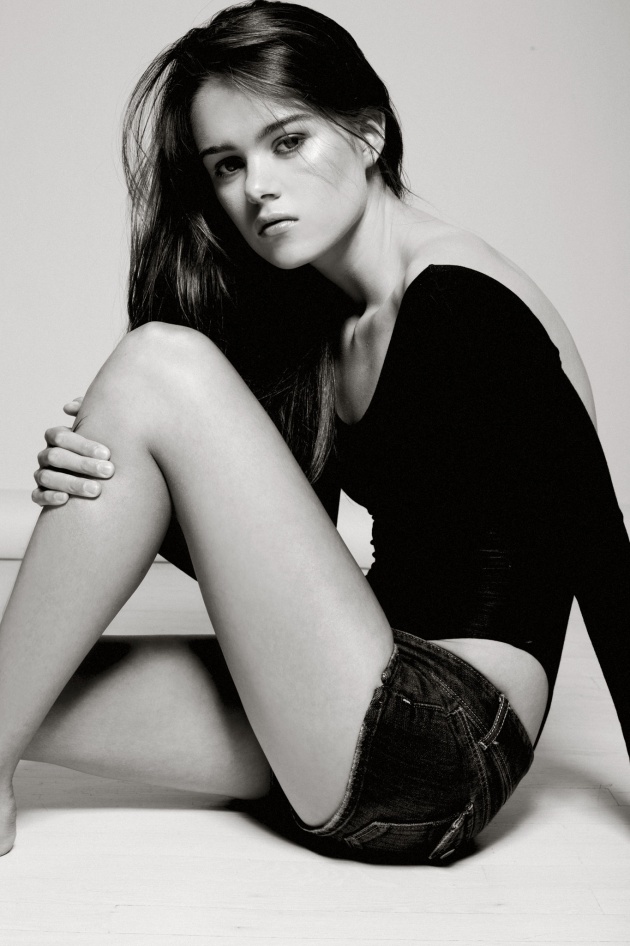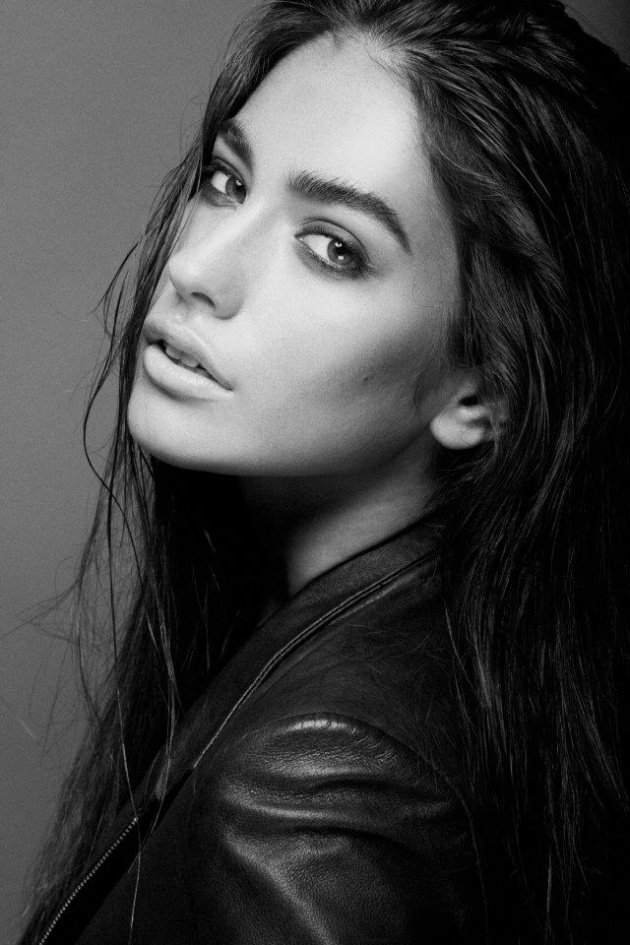 SARAH ENGELLAND @ONE MANAGEMENT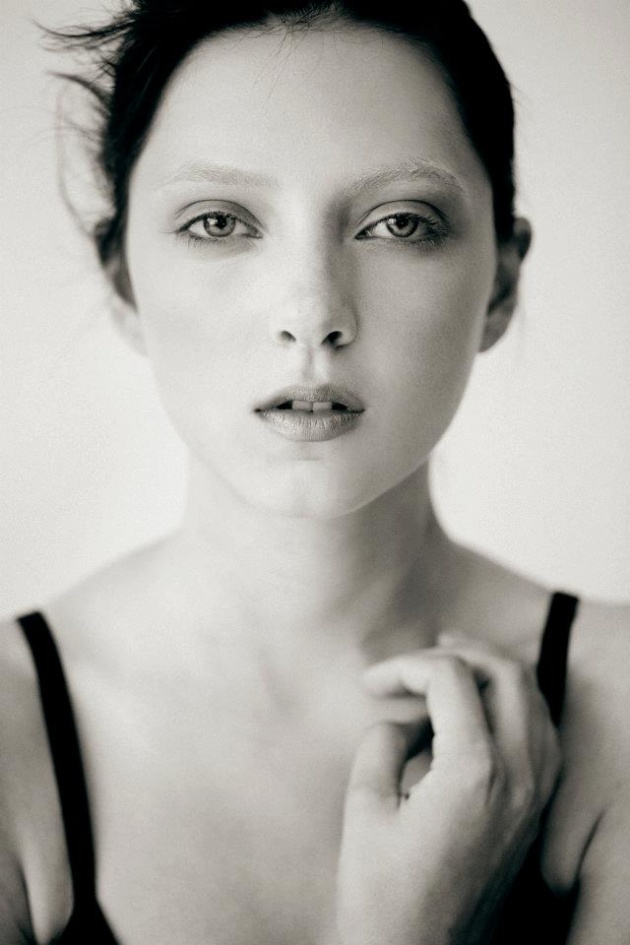 POLINA BLINOVA @ONE MANAGEMENT